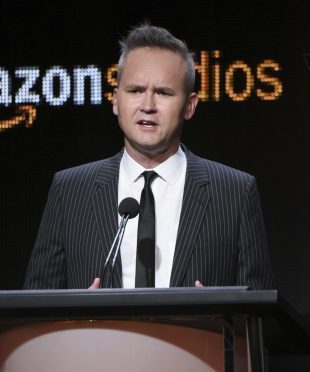 The head of Amazon's video content has been put on "indefinite" leave after he became embroiled in the allegations of sexual harassment and abuse against producer Harvey Weinstein.
Roy Price, the head of Amazon Studios, has been accused of ignoring Rose McGowan's allegations that Weinstein raped her.
He is also accused of sexually harassing Isa Hackett, the producer of Amazon show The Man In The High Castle, according to trade magazine The Hollywood Reporter.
In a memo to Amazon employees seen by the Press Association, Jeff Blackburn, senior VP of business development, said: "The news coming out of Hollywood over the past week has been shocking and disturbing — and unfortunately we are a part of it. It's sad and very disappointing to me.
"Amazon does not tolerate harassment or abuse of our employees or our business partners.
"If a concern is brought to our attention, we investigate it quickly and thoroughly. Sometimes we will hire an outside investigator to ensure impartiality.
"I'd like to emphasise, that at any time, if you have any concerns related to harassment or abuse at Amazon, please immediately report the incident to your manager, your HR business partner, the legal department, or the Amazon Ethics Hotline.
"I recognise that you may have questions as a result of the recent media reporting, but please understand that we cannot discuss the specifics of investigations that we conduct regarding the behaviour of individual employees.
"As you know, Roy Price is on leave of absence for an indefinite period of time."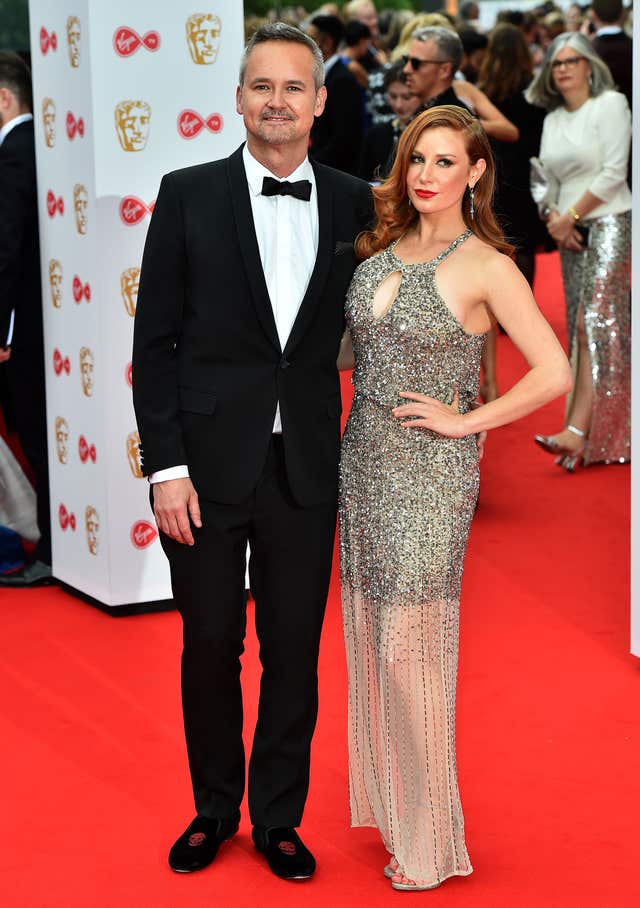 Hackett, the daughter of the science fiction writer Philip K Dick, alleged in The Hollywood Reporter that Price repeatedly propositioned her on the way to, and during, an Amazon party at Comic-Con in San Diego in 2015.
Hackett told the magazine she made clear to Price she was not interested and told him that she is a lesbian with a wife and children.
Earlier this week McGowan – one of the first women to accuse Weinstein of sexual harassment – tweeted: "HW raped me".
The 44-year-old actress made a series of claims in several tweets to Amazon chief executive and founder Jeff Bezos.
She wrote: "I told the head of your studio that HW raped me. Over & over I said it. He said it hadn't been proven. I said I was the proof."
The actress also claimed the studio had won a "dirty Oscar", and added: "I love @amazon but there is rot in Hollywood."
Weinstein's spokeswoman Sallie Hofmeister said: "Any allegations of non-consensual sex are unequivocally denied by Mr Weinstein."
Three women had previously accused Weinstein of rape in an article in the New Yorker, claims he also denied.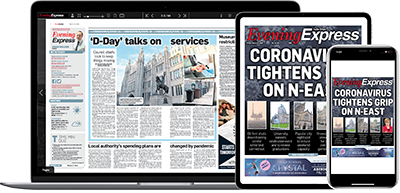 Help support quality local journalism … become a digital subscriber to the Evening Express
For as little as £5.99 a month you can access all of our content, including Premium articles.
Subscribe