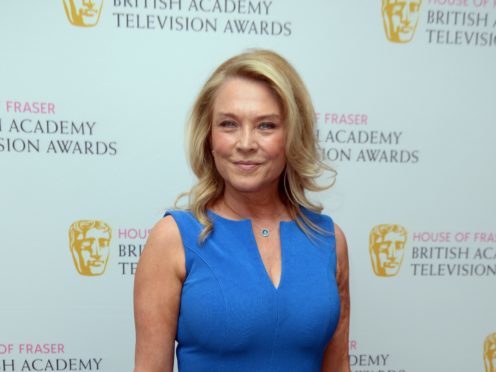 The Good Karma Hospital star Amanda Redman has said she feels empowered by the Time's Up movement.
The actress, 60, revealed she was guilty of not speaking out when facing harassment or inequality in the past, adding it was "marvellous" the industry was changing.
She told the Press Association: "People were frightened to talk about that sort of thing beforehand.
"Everyone knew it was going on – everyone did – and no one did anything about it. Including me."
Asked if it was something she had experienced herself, Redman said: "Yes, I don't think there's an actress of our generation who didn't experience it.
"And you just dealt with it. And it would affect you or not – and there are varying degrees of course. But the truth is that you didn't make a fuss about it, and now people are standing up and saying, 'Why shouldn't we make a fuss? It's unacceptable'. Which it is."
The actress plays the eccentric Dr Lydia Fonseca in ITV medical drama The Good Karma Hospital opposite Game Of Thrones star Amrita Acharia as optimistic junior doctor Ruby Walker, on an idyllic island nation just south of India.
She said it was a "lovely experience" to be playing an "unstoppable" woman but warned there were still not enough roles for older women.
"I think what's great is to be the age I am to be playing a woman who is so fantastic – that's what's so lovely.
"The truth is that there's not enough and therefore the ratio is much more towards the males of age than it is towards the women."
The Good Karma Hospital returns to ITV this spring.