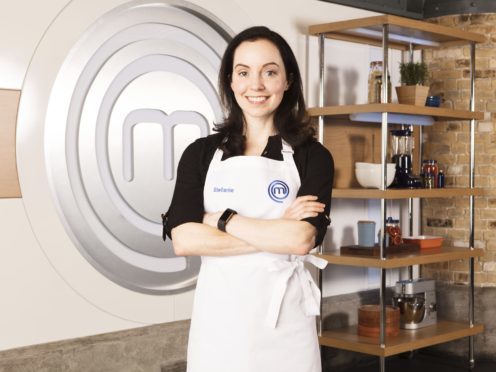 Paralympian athlete Stef Reid has been sent home from Celebrity MasterChef.
The show is set for an all-male finale as Martin Bayfield, Spencer Matthews and John Partridge did enough to impress.
Reid made it to the final four of the competition but her efforts to create an afternoon tea and a two-course meal for professional food critics were not enough to claim a place in the final.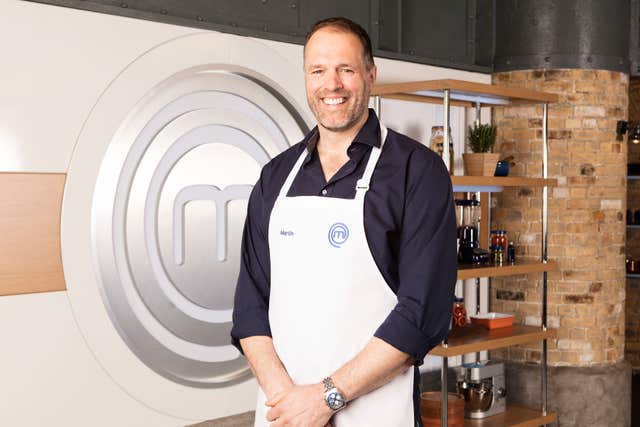 Her daring flavour combinations did not always impress and her panna cotta was judged to taste "like wallpaper" in the latest episode.
Her tiger milk-marinated beef was not enough to keep her in the competition as the other contestants continued to improve.
She said: "I'm disappointed but I will look back on my MasterChef experience and just smile.
"It's like nothing else in life that I have ever done. I'm just really thankful that I was a part of it."
With the latest exit, just three remain in the kitchen as the finale approaches.
Actor Partridge maintained his form, wowing professional critics as well as show judges with his beef main. A Jerusalem artichoke gratin ensured he made it to the final.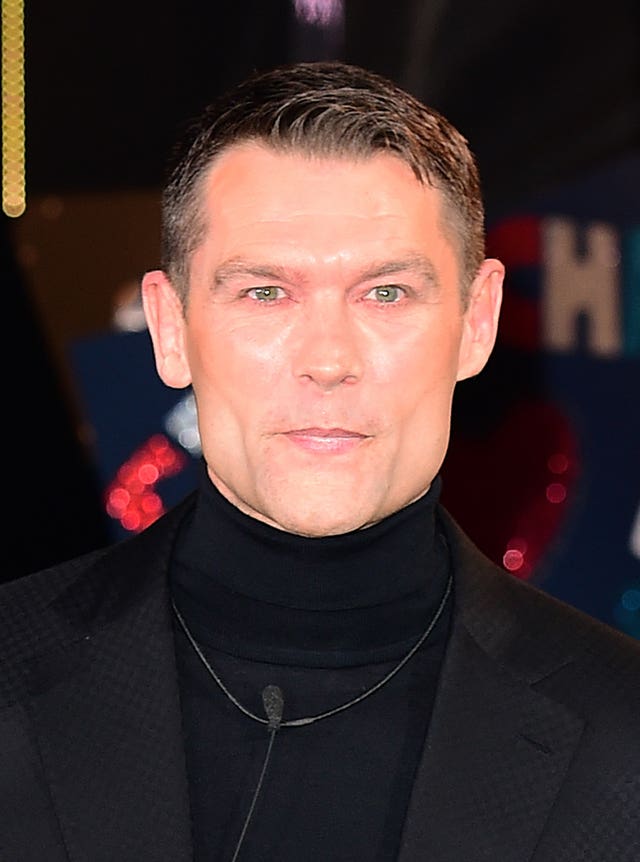 Matthews' venison main had "no sophistication", but his tropical dessert of souffle, rum caramel sauce and a coconut sorbet was deemed "out of this world by" judge Gregg Wallace.
Bayfield's big flavours have not always been matched by finesse in the series, but his fish plate was deemed to look the most professional of any dish served. His chocolate dessert carried him through to the final round.
The final three will cook to be crowned the winner of the competition, preparing a meal for some of the UK's top chefs.