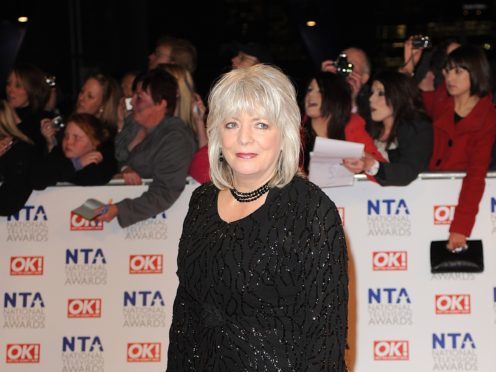 Alison Steadman has said she has no intention of giving up her career as she gets older.
The Olivier Award-winning actress, 71, is currently voicing the character Olwen in The Archers, and was recently seen in the BBC1 sitcom Hold The Sunset with John Cleese.
She told Radio Times magazine: "Look at Anne Reid and June Whitfield – amazing actresses who are still going.
"Perhaps June has quietened down a bit now, but it's taken her a long time. She's over 90.
"You have to look at these women as an example.
"Filming's very tiring, and maybe I don't want to do that 50 weeks of the year, but I certainly want to carry on, I don't want that to end.
"It just changes slightly. You go on a slightly different road, but you keep going."
Steadman started out on stage in the 60s, and made her name in TV plays such as Nuts In May and Abigail's Party in the 70s.
In 1974, she starred in the BBC drama Girl, which featured the first lesbian kiss on British television.
She said she had to prepare her mother and father for the scene, ahead of time.
"My mum loved my success but I think she was a bit embarrassed when I did the lesbian kiss," she said.
"I had to tell my parents beforehand, it would have been too awful of me not to. My mum just said, 'Oh, here we go…'
"And sex scenes as well, not that they were explicit, but obviously it's difficult when you're living in a suburban area of Liverpool where your neighbours are saying, 'Oh, Mrs Steadman, I saw Alison on television last night…' My mum put up with it magnificently."
The Radio Times is out on Tuesday.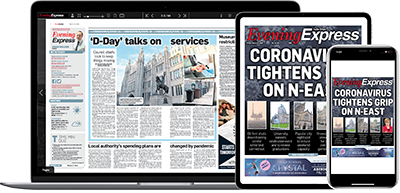 Help support quality local journalism … become a digital subscriber to the Evening Express
For as little as £5.99 a month you can access all of our content, including Premium articles.
Subscribe