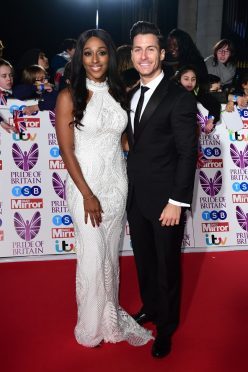 Alexandra Burke has branded reports she has fallen out with her Strictly Come Dancing partner Gorka Marquez as "ridiculous".
The former X Factor winner, who bagged an impressive 39 points for their Cha cha cha on Saturday night, placing them second on the leaderboard, said the duo are so close she can tell what he is thinking just by looking in his eyes.
She wrote in the Radio Times: "He'll give me a certain look and I'll know exactly what he's thinking – I did well on a tricky step, I messed up a move, I need to go in a certain direction…
"There have been stories in the newspapers that we've fallen out, which are just ridiculous. We are such close friends, I honestly don't think I've ever had a connection with someone like this before.
"I spend most of my time with him – pretty much 10 hours a day, six days a week. That's a long time out of 24 hours, considering I spend another eight hours asleep!"
Burke added that they are in touch even when they are apart, saying they recently chatted on FaceTime while he watched her do her hair, and have now started to train together in the gym.
She said the time commitments Strictly demands have had an impact on her relationship.
She wrote: "Admittedly, all this means I hardly see my boyfriend, Josh, but he totally understands.
"I do get the whole Strictly curse thing, because you're so close to somebody and you have to have such a strong connection on the dance floor, but Gorka and I really are just very good friends.
"I wouldn't say it's like a brother-sister relationship because if I saw him as a brother it would be really weird going nose-to-nose to him and doing the rumba – which I'm really looking forward to – but I feel completely at ease with him and we have a very special connection."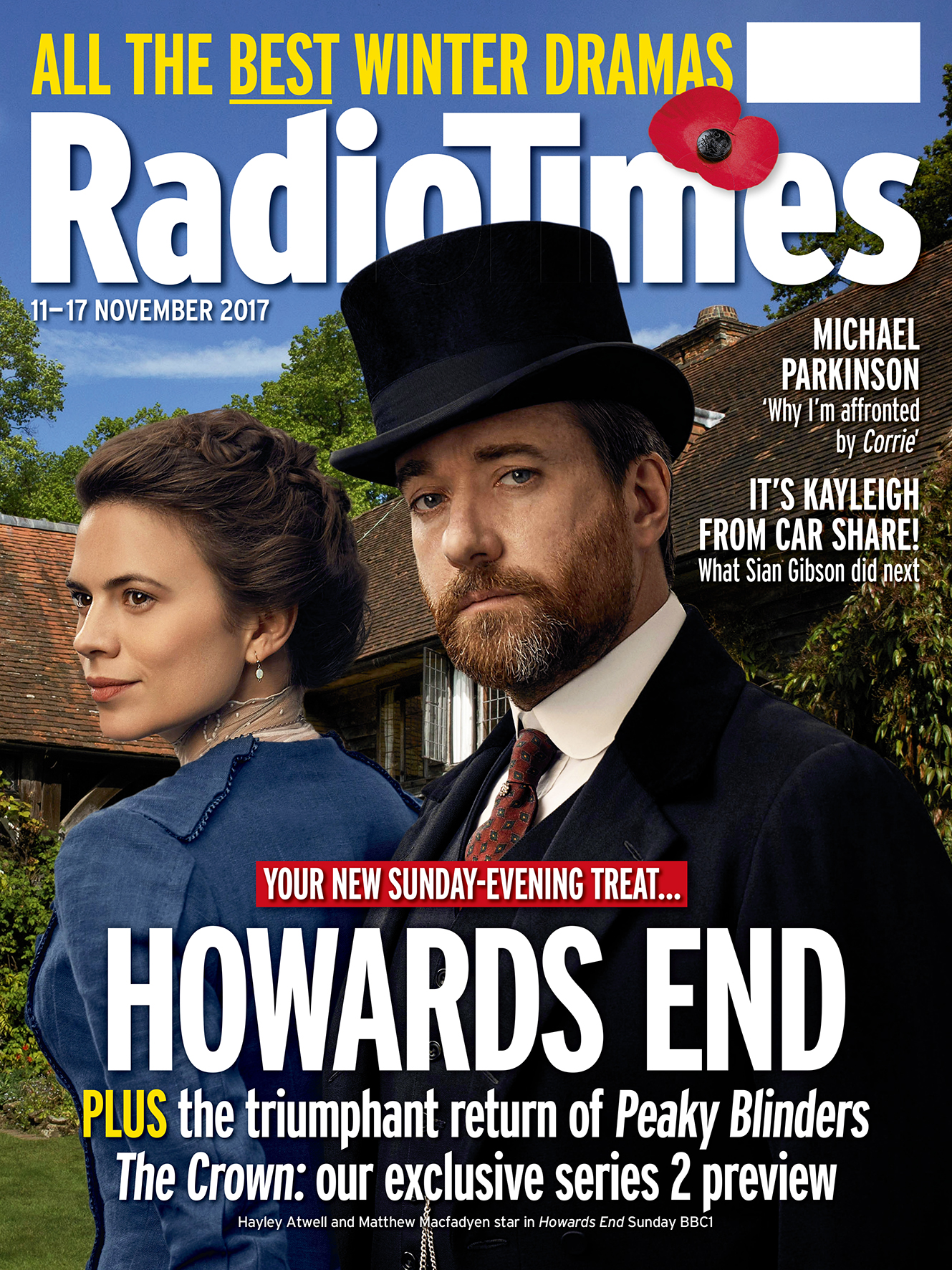 :: The latest issue of Radio Times is out now.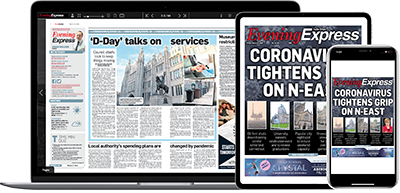 Help support quality local journalism … become a digital subscriber to the Evening Express
For as little as £5.99 a month you can access all of our content, including Premium articles.
Subscribe