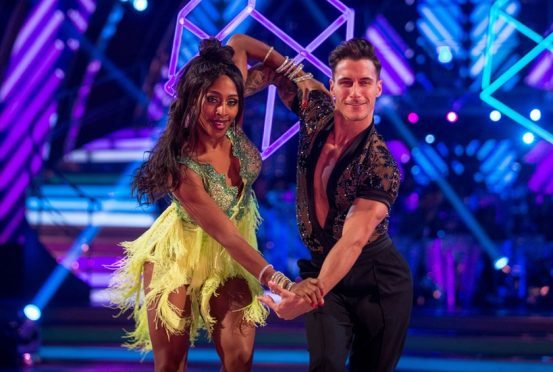 Alexandra Burke has denied a rift with her Strictly Come Dancing partner Gorka Marquez over his reported romance with fellow contestant Gemma Atkinson.
The X Factor star said she found claims of a feud upsetting to read.
She told ITV's This Morning: "There is no truth to any of it and … because we are all having such a wonderful time, and all the pros and celebs, we all get along like a little family – to read that is actually quite heartbreaking.
"It's hurtful to read things like that that aren't true, but then you have to go 'It's the nature of the beast and unfortunately these things happen'."
Marquez did confirm he recently had breakfast with Atkinson, saying: "Yeah, I did, it's just like a friends' breakfast."
However, he added: "The only time I have I spend it with her (Burke); after that I don't want to do anything, I just go home and rest for the next 10 hours … she's the only woman in my life right now."
Burke also revealed that she completely froze during a rehearsal, just hours before the live show.
The duo later went on to bag an impressive 39 points for their cha cha cha.
She said: "That is why my reaction to our scores on Saturday (was like that), that was real because I actually just forgot everything in the dress run and just stopped.
"The band carried on, Gorka, of course, carried on, and I literally just stared at him for about eight counts or so, and I just stood there and he kept going and I was like 'I'm so sorry, I'm so sorry' and all I could do was just say sorry to him because I had no idea what I was doing."
The pair are now working on the first Argentine tango of the series, with Burke saying: "We are already kicking each other, bruises all over our legs, we've stepped on each other's feet.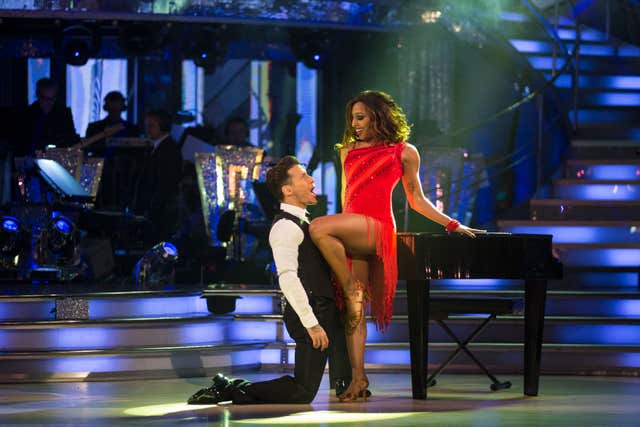 "He's never thrown me around before, the way he's about to do in this choreography, and we are now getting to know each other's body weight together. We've never had to do that yet so now we have the opportunity to display that side to us."
Strictly Come Dancing continues on BBC One on Saturday at 6.45pm.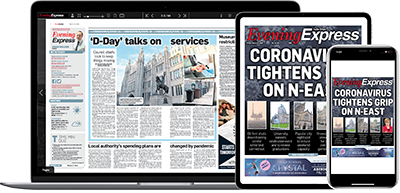 Help support quality local journalism … become a digital subscriber to the Evening Express
For as little as £5.99 a month you can access all of our content, including Premium articles.
Subscribe