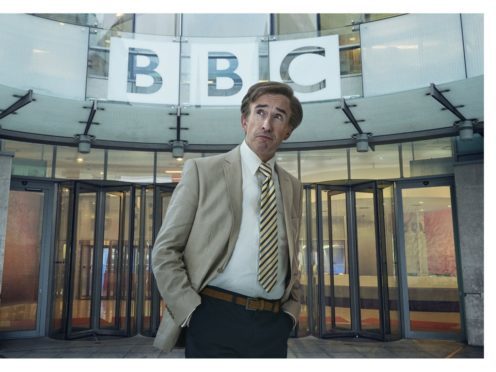 Steve Coogan will reprise his role of Alan Partridge for a new series that sees the radio DJ hosting a TV show.
Filming has begun on This Time With Alan Partridge, which will air on BBC One later this year, 25 years after his BBC debut.
The show will see Partridge given the chance to temporarily stand in to co-host This Time, an evening weekday magazine show.
It will be the fictional broadcaster's first return to live television since his '90s chat show Knowing Me, Knowing You was cancelled after a guest was fatally shot on air.
Described as "a heady mix of consumer affairs, current affairs, viewer interaction, highbrow interview and lightweight froth", his new gig promises to be "very much the sweet spot for a man whose CV boasts over two decades of weekday local radio".
Black Mirror actress Susannah Fielding will play his co-presenter, Jennie Gresham, while Tim Key will return as Simon "formerly Sidekick Simon" Denton.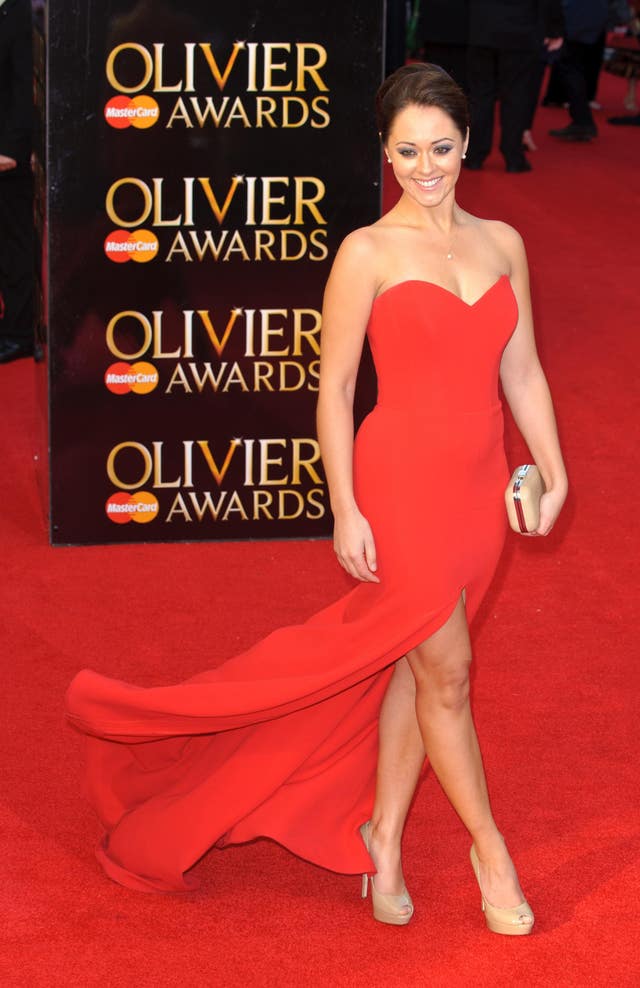 Full casting will be announced in due course and all six half-hour episodes will air later this year.
Coogan will also serve as co-writer and an executive producer.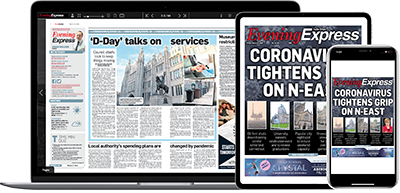 Help support quality local journalism … become a digital subscriber to the Evening Express
For as little as £5.99 a month you can access all of our content, including Premium articles.
Subscribe