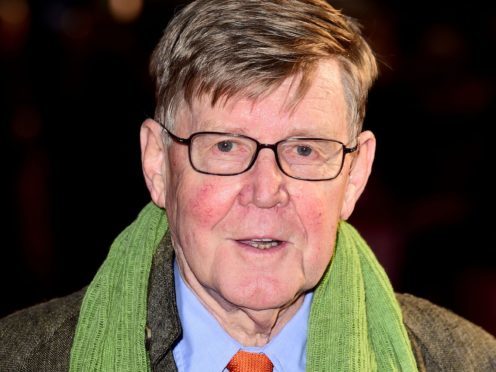 Alan Bennett has created a new play about an NHS hospital threatened with closure as part of an efficiency drive.
The world premiere of Allejujah! will open in London, at the Bridge Theatre, in July.
It is billed as being "as sharp as The History Boys and as funny as The Lady In The Van", two of the 83-year-old's other famous works.
It centres around The Beth, "an old fashioned cradle-to-grave hospital serving a town on the edge of the Pennines", which is threatened with closure.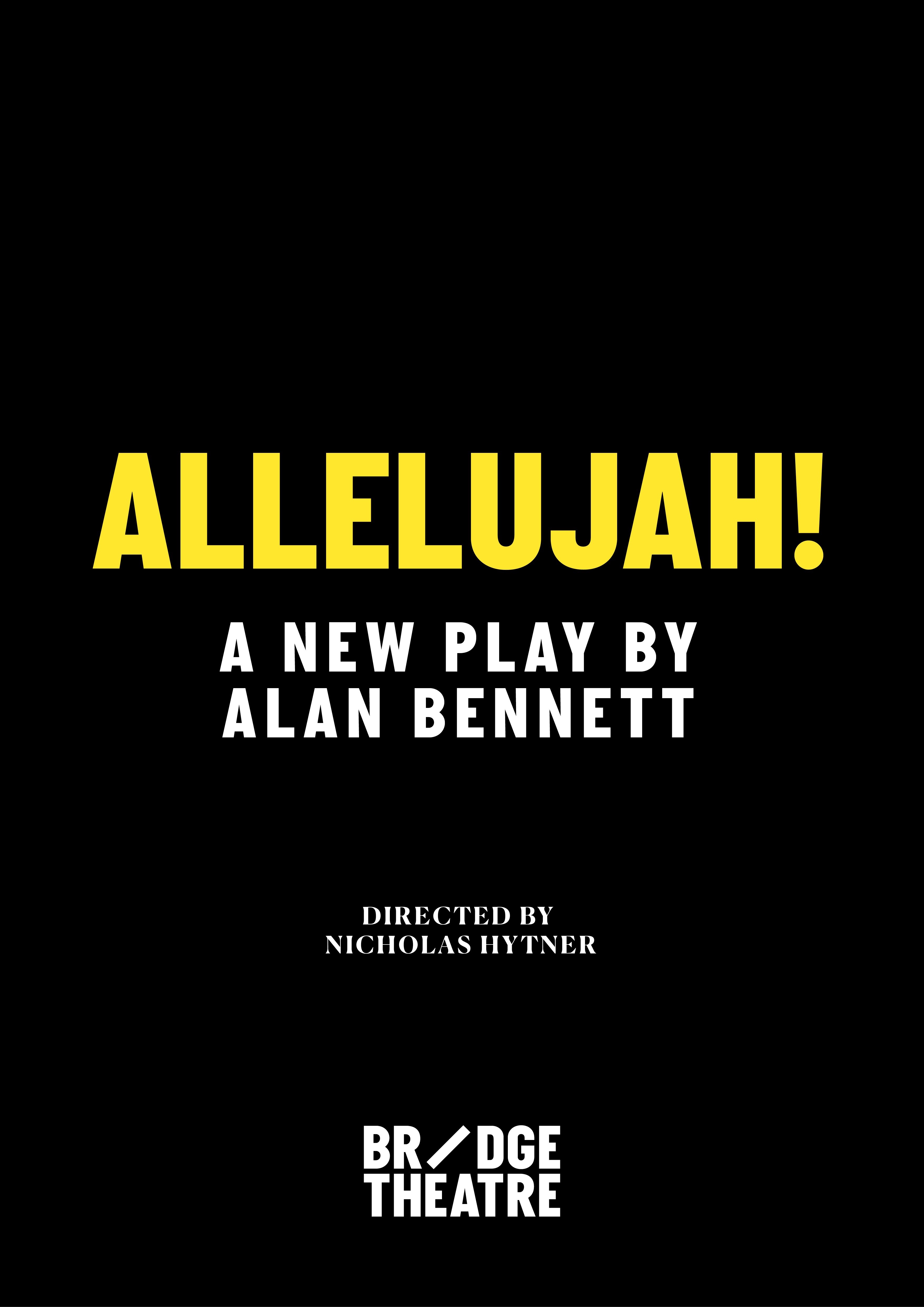 "A documentary crew eager to capture its fight for survival follows the daily struggle to find beds on the Dusty Springfield Geriatric Ward, and the triumphs of the old people's choir (newest member: the Pudsey Nightingale)."
Allelujah! will be directed by former National Theatre director Sir Nicholas Hytner, in the pair's 10th collaboration.
Their previous work together includes The Madness Of King George III, The Lady In The Van and The History Boys.
In 2005, Bennett revealed that years earlier he had undergone treatment for cancer, saying that he used NHS and private hospitals "and with the NHS, there are more jokes".
Casting for Allelujah! is yet to be announced.
Allejujah! will preview at the Bridge Theatre from July 11 with opening night on July 18.