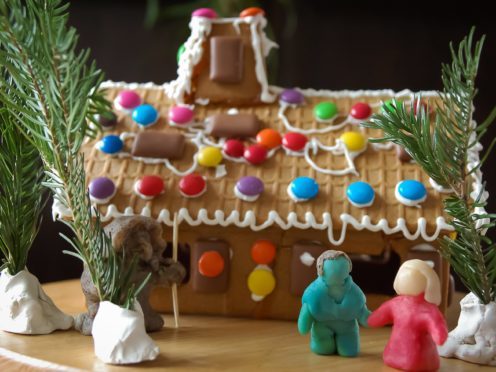 Artificial intelligence and predictive text software have been used to create a new fairy tale inspired by the work of the Brothers Grimm.
Using a technique called literary cloning, mediation and sleep aid app Calm has generated a new story called The Princess And The Fox, written by AI mimicking the style of the famous storytellers.
The app's developers worked with Botnik, a group of writers, artists and programmers that use machine learning to create new writing styles.
The final story appears alongside more than 90 others in Calm's app as one of its Sleep Stories, or bedtime stories for grown-ups designed to aid relaxation and sleep.
It appears as it was written, complete with perhaps random sentences or descriptions that were generated by the software.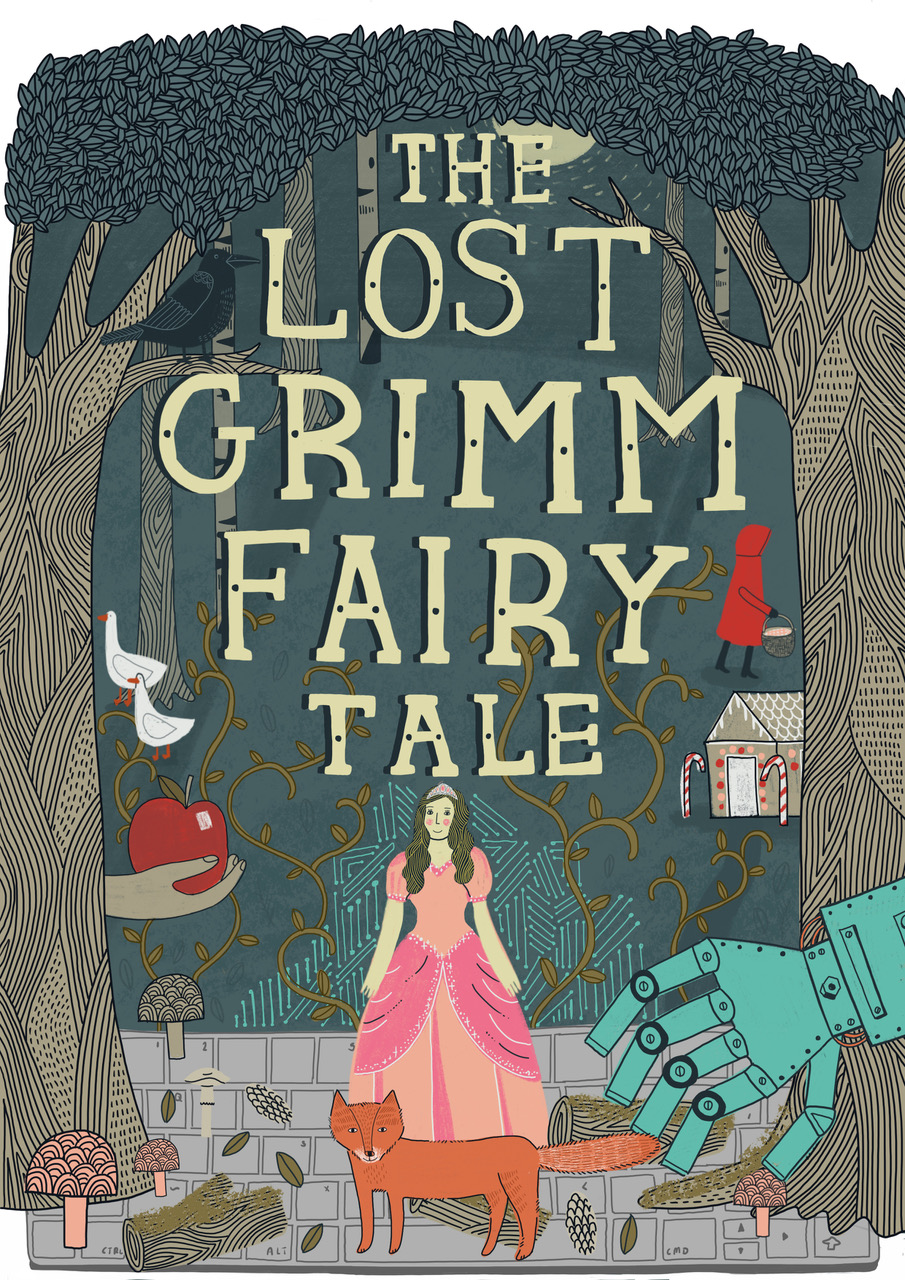 "Once upon a time, there was a golden horse with a golden saddle and a beautiful purple flower in its hair," the story begins.
"The horse would carry the flower to the village, where the princess danced for joy at the thought of looking so beautiful and good.
"'It's magnificent', she said to her father, the king of bread and cheese."
The developers said a more "soothing" plot was created compared to some original Grimm tales.
Calm co-founder Michael Acton Smith said: "You might call it a form of literary cloning.
"We're doing for the Brothers Grimm what Jurassic Park did for dinosaurs, we're bringing them back from the dead, with modern science."
This was done by taking the phrases put forward by the AI-powered predictive text programme and tying them together with the help of human writers.
"The human writers took the phrases and sentences suggested by the predictive text programme and began to assemble them into the rough shape of a story," Botnik chief executive Jamie Brew said.
"We then filled in the gaps, either using further algorithmic suggestions from the keyboard or simply by writing details that struck us, the writers, as natural completions of the scene."
Botnik's predictive text programme was built by first developing a model of the most common words and sequences of phrasing from Grimm stories, and then building a system able to predict suitable sentence continuations, along with input from the human writers.
"This back and forth between machine and human input continued throughout the writing process, as the Botnik writers combined the output of the predictive algorithm, their own intuitions and the feedback of their editors at Calm to shape the final story," Mr Brew said.
"The end result belongs not to any single machine or person or pair of brothers but to the whole interconnected system of inspiration and interpretation."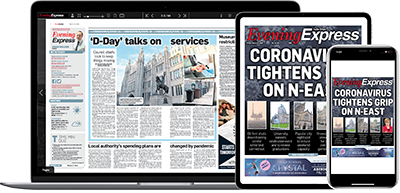 Help support quality local journalism … become a digital subscriber to the Evening Express
For as little as £5.99 a month you can access all of our content, including Premium articles.
Subscribe