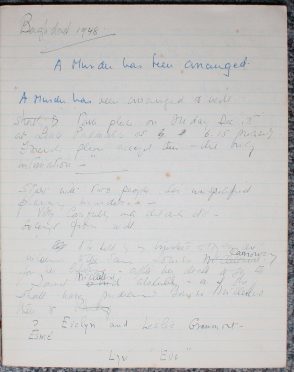 Crime novelist Agatha Christie's handwritten notebook in which she plotted ideas for one of her detective novels is up for sale.
The 1948, "regular, off-the-shelf" bound notebook, which features a hand-drawn ink sketch Christie made to illustrate the layout for a murder, is expected to fetch almost £46,000.
Experts described the cloth spine notebook, the only one in existence outside of the Christie estate, as "brimming with ideas" and "fascinating and insightful".
Most of the jottings and plans contained within it are for the novel A Murder Is Announced, and the 1954 play Spider's Web.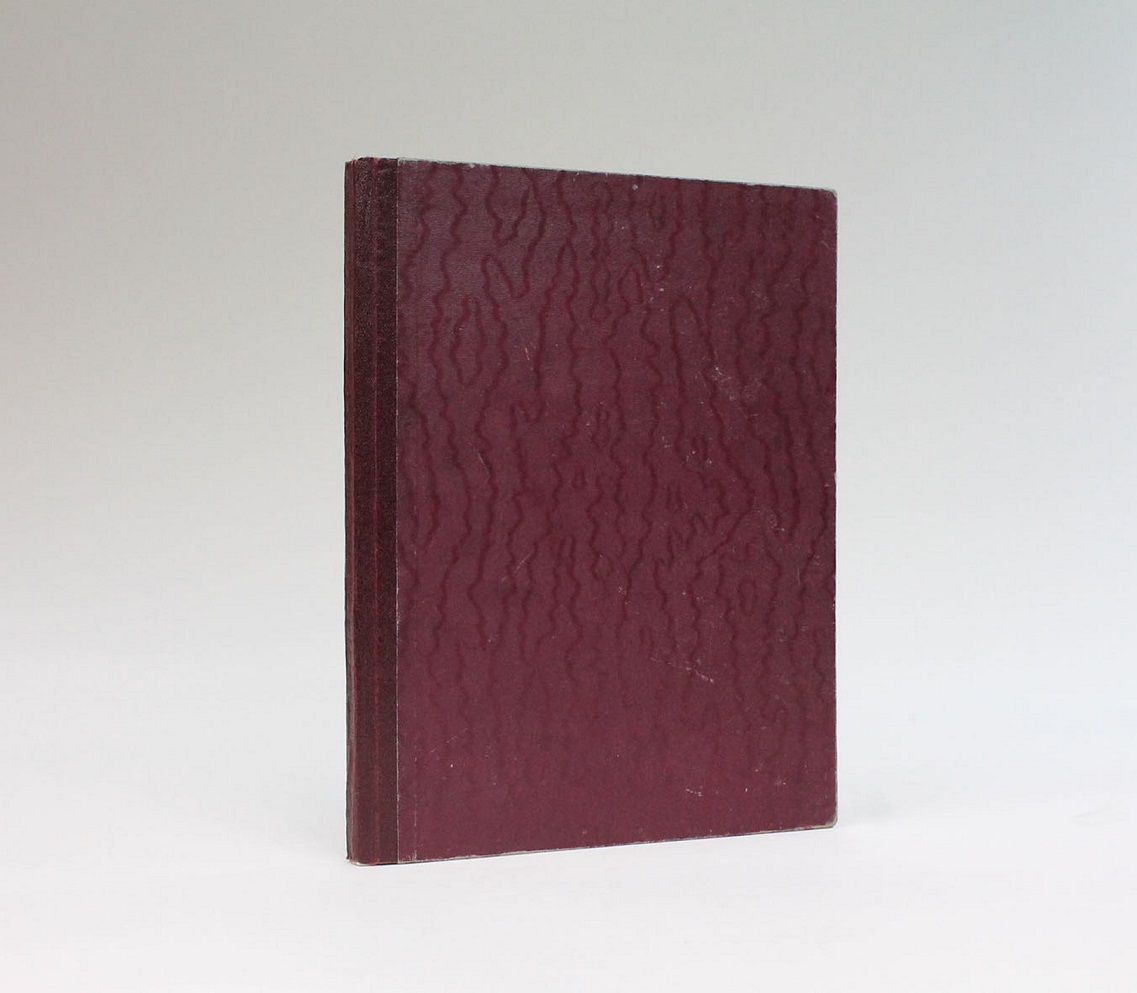 James Hallgate of Lucius Books, who is selling the notebook, said: "The notebook contains 175 pages of Agatha Christie's handwritten notes, plot ideas, character dialogue, and working titles for several novels and plays that would later be published in book form.
"Several feature Miss Marple but with mentions of Hercule Poirot. It also has snippets of autobiography and some notes for non-crime novels she published under the pseudonym Mary Westmacott.
"The sketch is hand-drawn by Agatha Christie in ink and relates to A Murder Is Announced. It's a room plan, presumably for the scene of the crime."
He added: "Of the Agatha Christie notebooks now known to exist, all but this one are owned by, and in the possession of, the Agatha Christie estate overseen by her grandson Mathew Prichard."
He said "this is the only one in private hands" and is a "rich and fascinating first-hand insight into the working methods of the undisputed Queen Of Crime".
The book has been in a private collection for more than 50 years.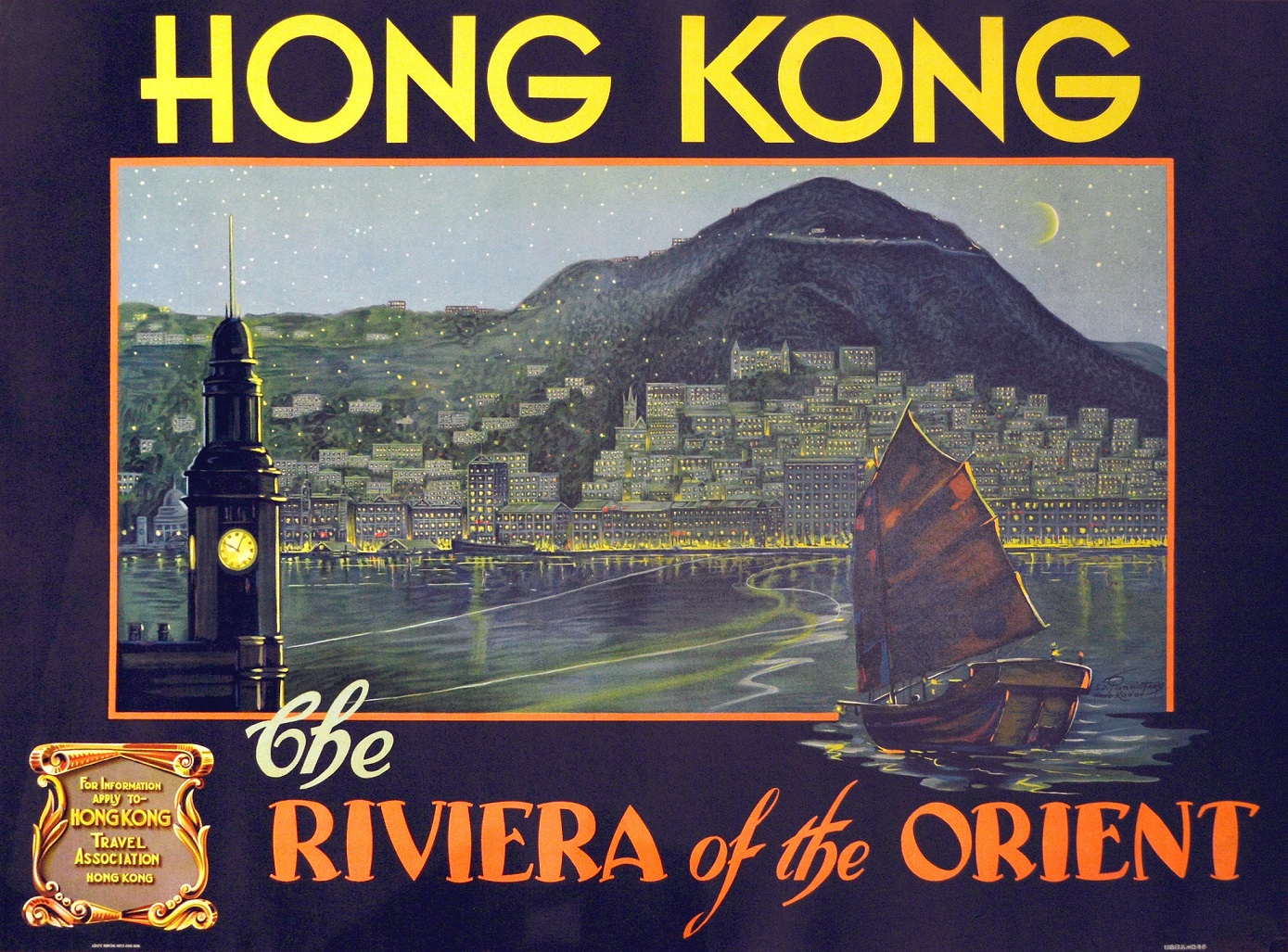 Other objects in the sale include 14th century Chinese paper money, a third edition of Marco Polo's Travels and a collection of 114 delicately coloured, fine drawings of traditional Japanese desserts by Eisen Kato.
A Murder Is Announced was originally called A Murder Has Been Arranged.
The notebook was donated by Christie to raise money for The Friends of the National Libraries in 1960.
It is for sale at the China In Print fair of rare books, manuscripts, maps and photographs on November 17 to 19 at the Maritime Museum in Hong Kong.