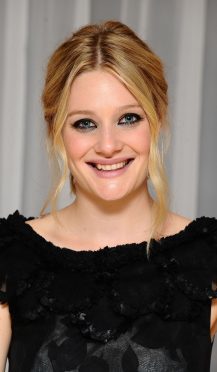 British actress Romola Garai has claimed disgraced Hollywood producer Harvey Weinstein wore a dressing gown as he auditioned her for a movie role when she was just 18.
Speaking to the Guardian, the film star described the encounter at the Savoy Hotel as "humiliating", and accused Weinstein of putting aspiring, young female actors in such situations to prove he had the power to do so.
Weinstein has been dismissed from the Weinstein Company following allegations of sexual harassment.
Days before his sacking, he issued an apology after claims were made by women with whom he had worked, including Ashley Judd, although he has not directly addressed the allegations.
Garai, who starred in the film Atonement, told the Guardian: "Like every other woman in the industry, I've had an 'audition' with Harvey Weinstein, where I'd actually already had the audition but you had to be personally approved by him."
The 35-year-old added: "I had to go to his hotel room in the Savoy, and he answered the door in his bathrobe.
"I was only 18. I felt violated by it, it has stayed very clearly in my memory."
Several high-profile Hollywood stars have thrown their support behind those who have spoken out about Weinstein.
In a statement released to Variety magazine, Kate Winslet said: "The fact that these women are starting to speak out about the gross misconduct of one of our most important and well-regarded film producers is incredibly brave and has been deeply shocking to hear.
"The way Harvey Weinstein has treated these vulnerable, talented young women is not the way women should ever ever deem to be acceptable or commonplace in any workplace."
Dame Judi Dench, 82, who has previously credited Weinstein with helping her career, said in a statement: "Whilst there is no doubt that Harvey Weinstein has helped and championed my film career for the past 20 years, I was completely unaware of these offences which are, of course, horrifying and I offer my sympathy to those who have suffered, and wholehearted support to those who have spoken out."
And actress Meryl Streep addressed the reports in a statement sent by her publicist to the Huffington Post.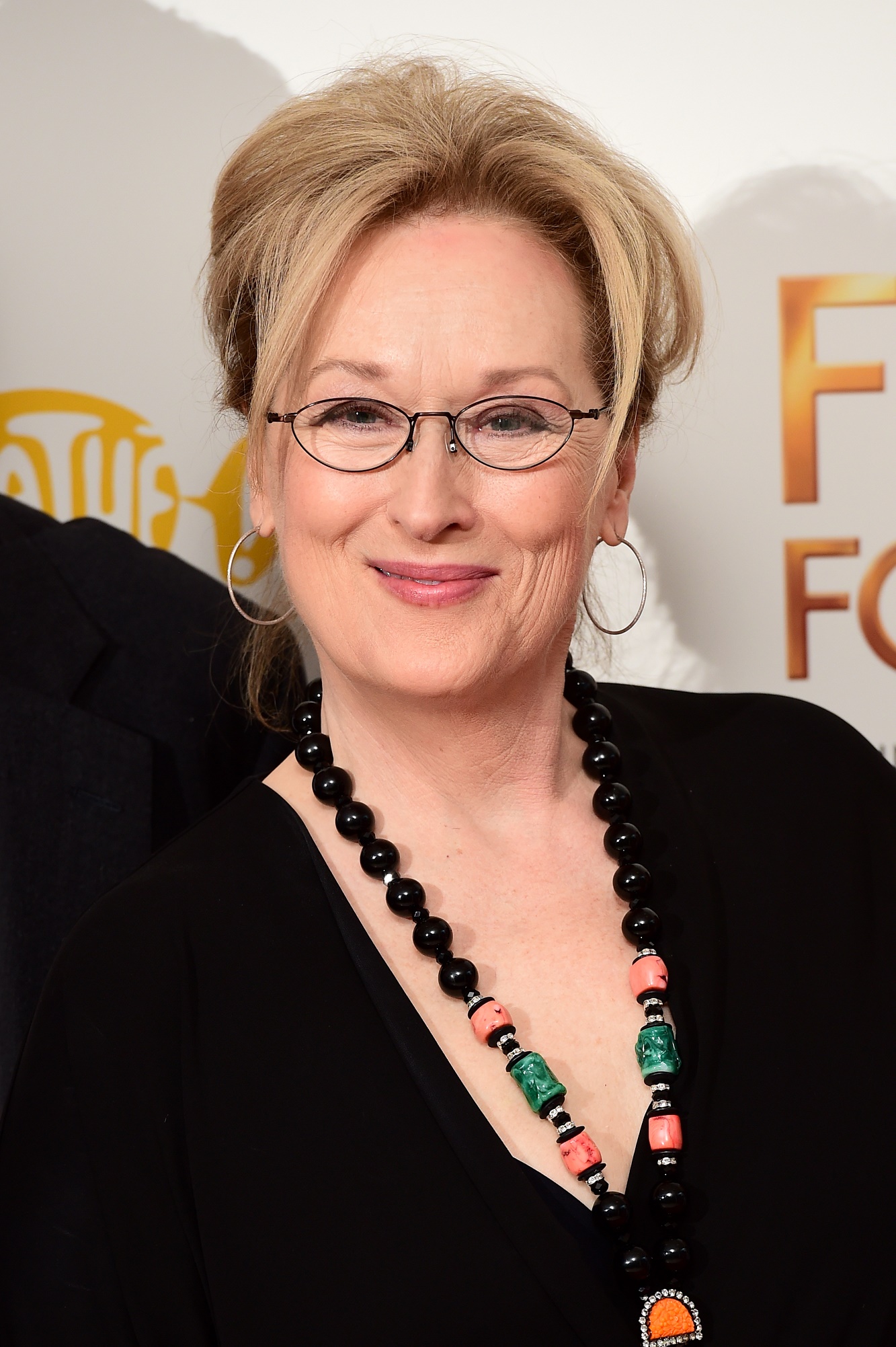 The statement read: "The disgraceful news about Harvey Weinstein has appalled those of us whose work he championed, and those whose good and worthy causes he supported.
"The intrepid women who raised their voices to expose this abuse are our heroes."
Streep, who has appeared in several films distributed by the studio including The Iron Lady and August: Osage County, said that she had been unaware of the allegations until now.
Weinstein, who co-founded the Weinstein Company alongside his brother Bob in 2005, was dismissed from the studio "with immediate effect" on Sunday.
A statement from The Weinstein Company Board of Representatives said: "In light of new information about misconduct by Harvey Weinstein that has emerged in the past few days, the directors of The Weinstein Company – Robert Weinstein, Lance Maerov, Richard Koenigsberg and Tarak Ben Ammar – have determined, and have informed Harvey Weinstein, that his employment with The Weinstein Company is terminated, effective immediately."
Harvey Weinstein had previously announced he was taking a leave of absence after the emergence of the scandal.
Kiss The Girls star Judd and Rose McGowan, who appeared in films including Scream, were among the women involved, according to a New York Times story which first detailed the allegations last week.
In his apology, Weinstein said he appreciated that the way he had behaved with colleagues in the past "has caused a lot of pain" and that he realised he "needed to be a better person".
He said: "I came of age in the 60s and 70s, when all the rules about behaviour and workplaces were different. That was the culture then," the 65-year-old said.
"I have since learned it's not an excuse, in the office – or out of it. To anyone."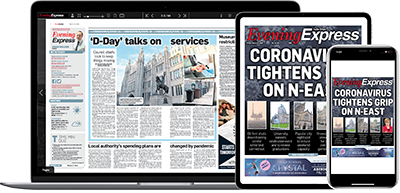 Help support quality local journalism … become a digital subscriber to the Evening Express
For as little as £5.99 a month you can access all of our content, including Premium articles.
Subscribe