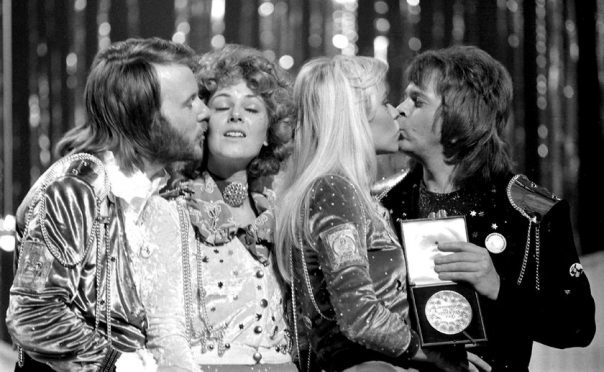 Abba's Bjorn Ulvaeus has said Eurovision – the contest the band famously won – is less about the music now and that he cannot watch the whole event because it is too long.
The Swedish pop group were catapulted to worldwide success after scooping the Eurovision Song Contest with their song Waterloo when the event was held in Brighton in 1974.
Ulvaeus, 72, who has unveiled a new, immersive exhibition at London's Southbank Centre on the rise of the Swedish pop band, said the event had become less about the music and more about everything else.
"It's fun, it's spectacular," he told the Press Association.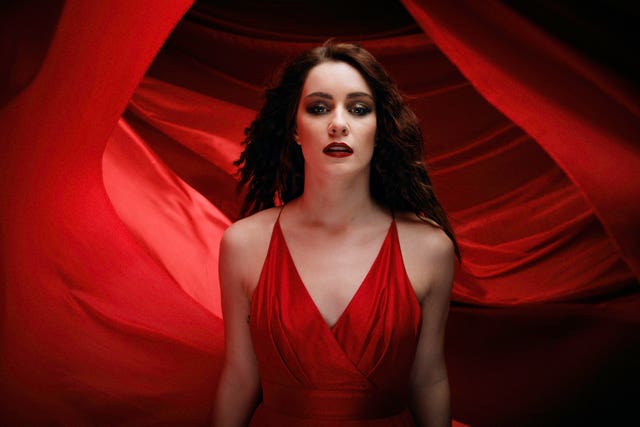 "Musically, it's never really been very good. But I think that people are more concentrated on perhaps melody and music earlier, than they are now.
"Now it's about the whole package, performing, dancing, doing everything. It's great fun. I usually watch it, not the whole thing, it's too long. I watch excerpts of it."
Asked if he had any tips for the UK, which this year fielded singer Lucie Jones in the contest, he added: "Our recipe was trying to write as good a song as we can. It was as simple as that.
"We had two songs to choose from. One was more typical of Eurovision at that time. Waterloo was completely different from anything else that had been before but it was also risky.
"We chose it because it was more fun to perform. Take risks!"
Abba: Super Troupers opens at the Southbank Centre on Thursday and runs until April 29 next year.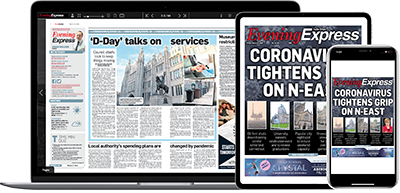 Help support quality local journalism … become a digital subscriber to the Evening Express
For as little as £5.99 a month you can access all of our content, including Premium articles.
Subscribe