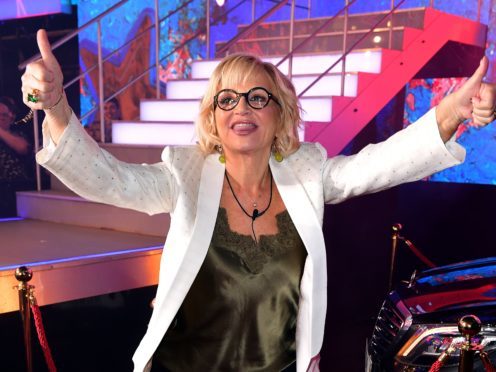 Kirstie Alley was made president of the Celebrity Big Brother house as the new series of the reality show kicked off.
The Hollywood star was the first to enter the Channel 5 compound during the live broadcast, followed by the likes of soap stars Ryan Thomas and Roxanne Pallett, rogue trader Nick Leeson, TV psychic Sally Morgan, model Chloe Ayling and footballer Jermaine Pennant.
This year's housemates have all been picked because of the "media storms" they have each been involved in.
Alley, known for her roles in TV series Cheers and the Look Who's Talking films as well as her highly publicised battle with her weight, jokingly asked herself "what have I signed myself up for?" as she made her way inside the house.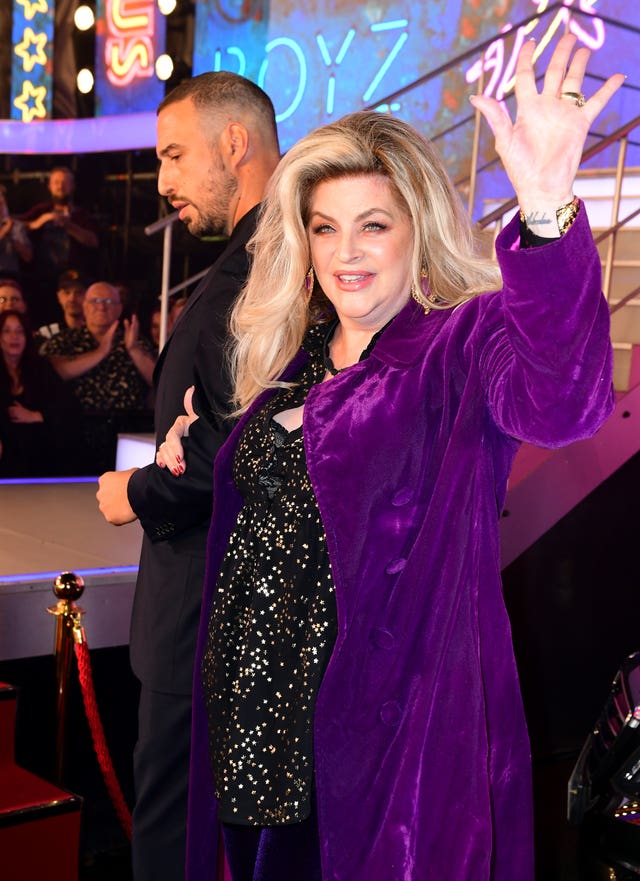 After entering her new home, Big Brother told Alley that she had been made the president of the house.
She was told that she would have special powers and privileges, but that she must not let her fellow housemates know her secret role until they are all inside the house.
Alley was tasked with asking her co-stars questions about themselves in order to help the public to vote for one of them to become her vice president.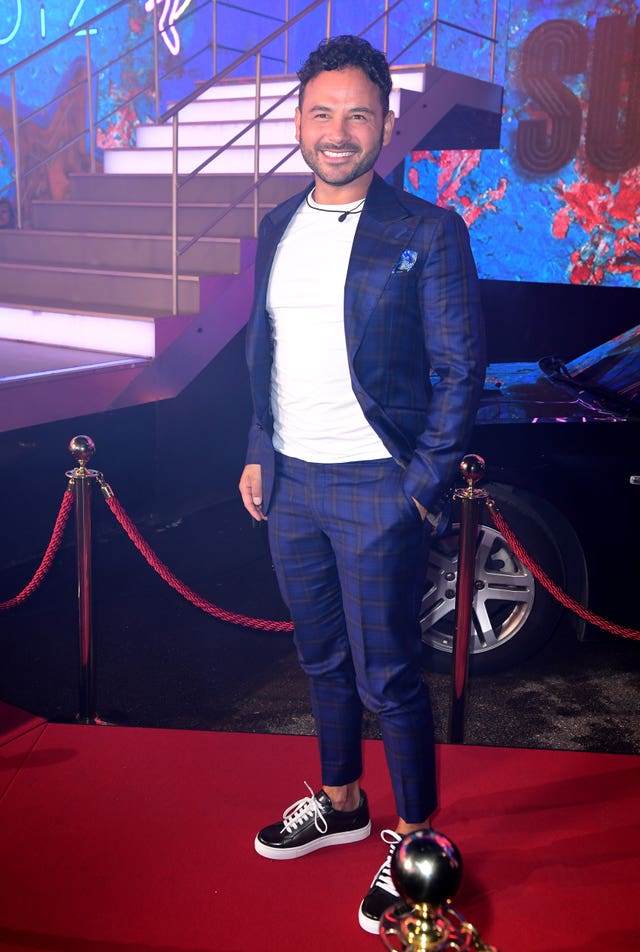 Former Coronation Street star Thomas, who spoke about his previous bankruptcy, was the second star to enter the house, and when he saw Alley, he shouted: "Look who's talking now!"
Third into the house was footballer Pennant, who described himself as a "bit of a bad boy" while talking about his three months in jail for drink-driving and driving while disqualified in 2005.
Pennant, who became the first British footballer to play while wearing an electronic tag, told presenter Emma Willis that he was "feeling all right" about entering the house, and was "not really" nervous at all.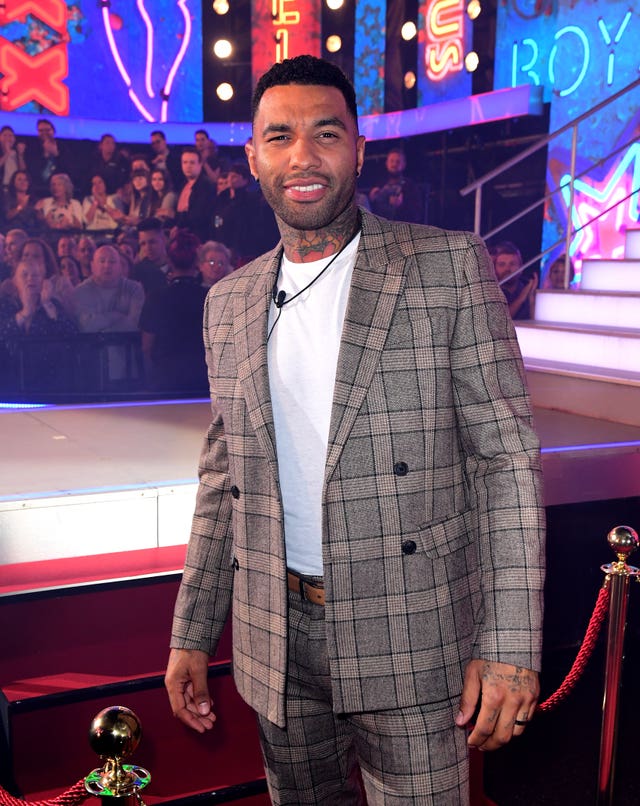 Ayling, who hit the headlines last year when she was kidnapped in Italy, was the fourth celebrity to enter the house.
Speaking about her ordeal, including reports in the media saying it had been a publicity stunt, Ayling said: "I felt like I was constantly trying to defend myself against the media headlines and it's not a nice thing to do when you know you're telling the truth."
The next three stars to enter the house were Brazilian TV personality Rodrigo Alves, also known as the Human Ken Doll thanks to his love of cosmetic surgery, former The Only Way Is Essex star Dan Osborne, who is married to EastEnders actress Jacqueline Jossa, and Love Island series three finalist Gabby Allen.
Osborne and Allen are friends who were reported to have had an affair while Osborne was married to Jossa earlier this year, which they have denied.
The eighth housemate to enter was comedian and broadcaster Hardeep Singh Kohli, who was struck off the BBC's The One Show for several months in 2009 after "stepping over the mark" with a female researcher.
He said it was "a tricky time, it was a challenging time" and later said that he was "over the moon to be doing CBB!"
Ben Jardine, who found fame in Channel 4 series Married At First Sight, entered the house next, pulling an array of bizarre dance moves and poses.
His media storm was being caught kissing another woman while married to his TV wife. Their marriage ended after the incident was made public.
Former Emmerdale star Pallett was the next to enter the house. She is taking part in the reality series weeks after being involved in a car accident which saw her being airlifted to hospital.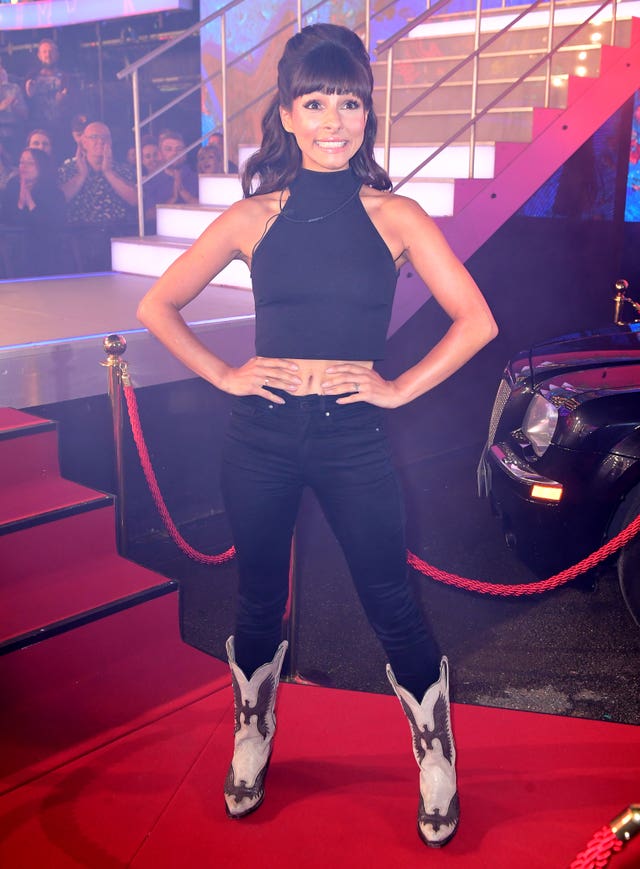 She spoke about the abuse she had received online with people mocking her injuries, saying that had hurt more than some of the physical pain she felt.
Morgan followed Pallett, and she spoke about previous accusations that she had used an earpiece during a show years ago.
The TV psychic said, before entering the house: "I am not a liar, beware if you call me a fraud, I will come after you."
American reality TV star Natalie Nunn, who found fame on the series Bad Girls Club, said she was "really nervous" about having to follow rules inside the house.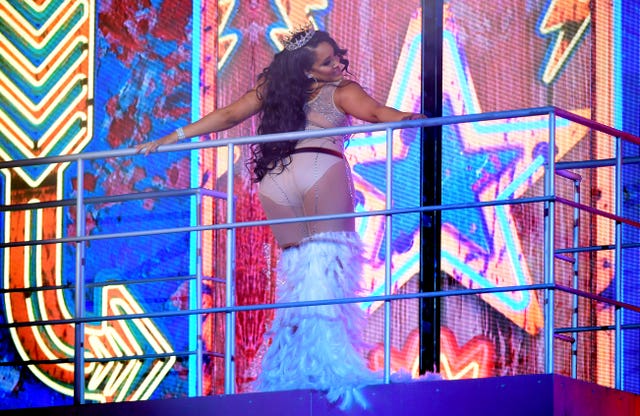 Leeson, known for losing hundreds of millions of pounds in risky trades that resulted in the collapse of Barings Bank in the mid-1990s, was the last to enter the CBB house.
He was sentenced to more than six years in jail and went on the run, but was later arrested in Germany.
Once all the celebrities were in their new home, Thomas was revealed as the vice president after a public vote.
Celebrity Big Brother continues on Channel 5.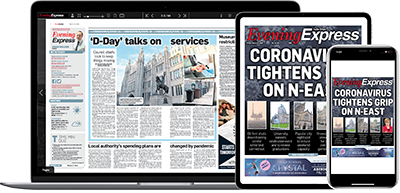 Help support quality local journalism … become a digital subscriber to the Evening Express
For as little as £5.99 a month you can access all of our content, including Premium articles.
Subscribe