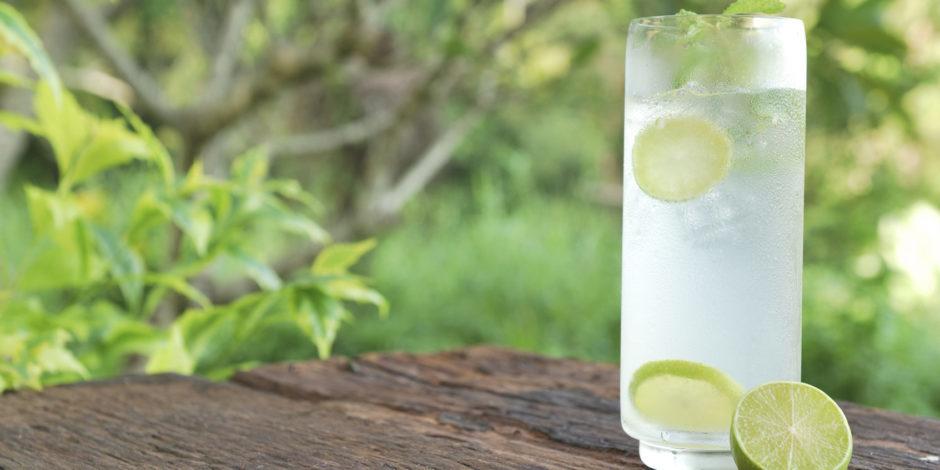 Gin is more popular now than it's ever been – and with the sunshine experienced across Scotland this summer, it's a great way to cool down on a hot day.
But with so many artisan and specialist gins on the market, trying to find the right one for your tastes can be a tall order.
Thankfully the experts at the Aberdeen Whisky Shop have provided some 'ginspiration' for your next tipple.
The Aberdeen Whisky Shop is not only a shop that specialises in whisky, they also feature a wide range of other spirits, including the drink of the moment…Gin!
Make sure you put these gins at the top of your shopping list.
1.      eeNoo £35.99, 70cl, ABV 43%

eeNoo comes from the old Scots tongue meaning "just now, at the present time, in a short time, at once".
Distilled in Royal Deeside, this beautifully balanced gin is produced using local brambleberries, raspberries and Deeside honey, which gives it it's very unique taste and aroma.
Eenoo combines sweetness and freshness, which along with herbal notes, creates very a smooth and delicate flavor. Perfect served with ice and dry tonic.
EENOO GIN WITH 4 FREE FEVER TREE TONIC 70CL 43%
2.      Granite North £38.50 70cl ABV 41.9%

Fresh and smooth gin, inspired by the Scottish Highlands landscape, the recipe was developed in Aberdeen and is distilled in Cairngorm Mountains, with the cleanest Scottish water.
Its juniper forward taste is complemented by notes of citrus and delightful crispiness.
This gin is great to enjoy neat, or as a gin a tonic with a garnish of fresh grapefruit.
3.      House of Botanicals, Old Tom Gin £33, 70cl, ABV 47%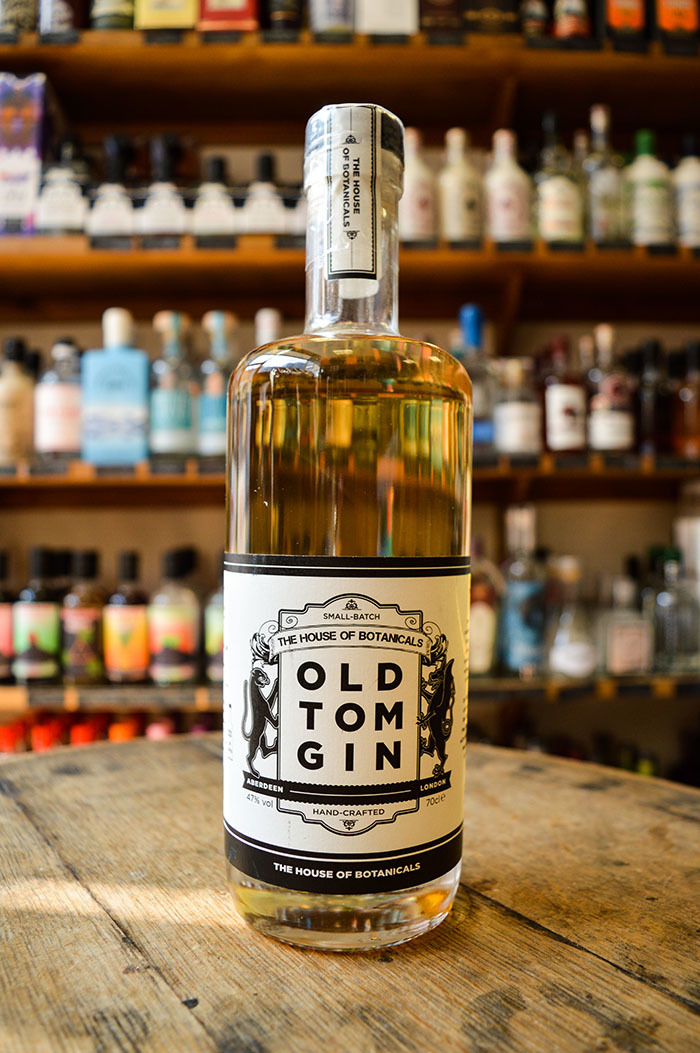 The creators of this gin have done an amazing job bringing this old and forgotten recipe back to life.
The dry gin is distilled in London, and then it's brought to Aberdeen, where according to the traditional recipe saffron, chamomile and muscovado sugar are added, creating an amazing old tom style gin.
A wonderful combination of flavours – warming spice, with just the right amount of sweetness and fragrant herbal notes, lifted by a hint of citrus. Perfect as a base for cocktail or served with a dash of ginger ale.
https://aberdeenwhiskyshop.co.uk/products/house-of-botanicals-old-tom
4.      Riverside Passionfruit Gin Liqueur £28, 70cl, ABV 20%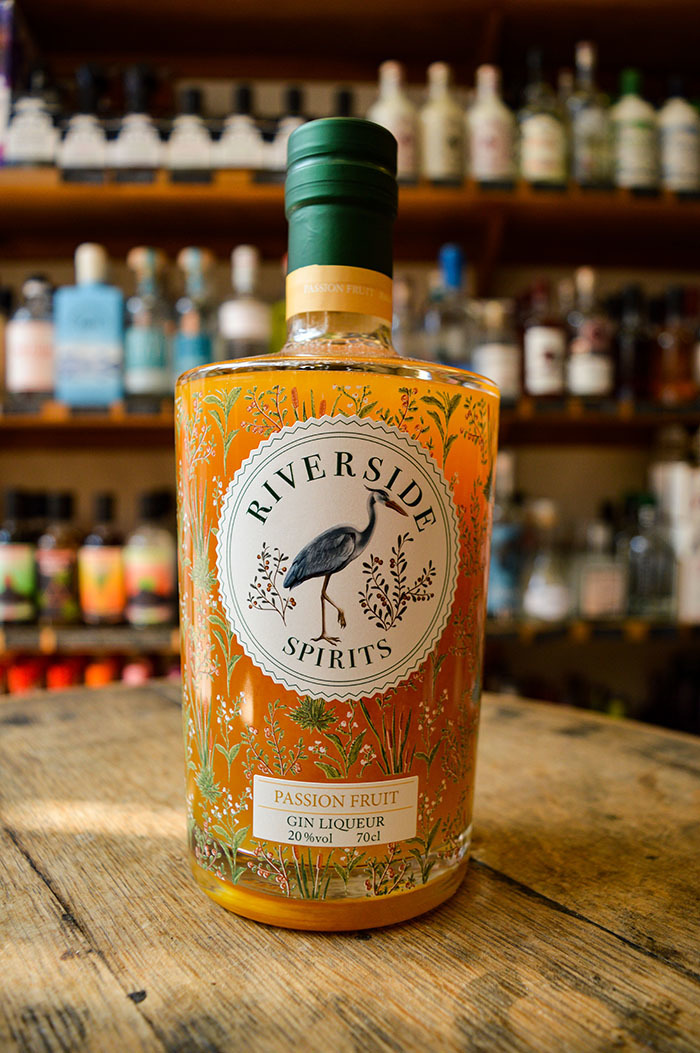 It's a summer in a glass, fresh and fruity, and yet not too sweet.
Perfect for summer cocktails, drinking over ice, added to prosecco or for pornstar martinis.
https://aberdeenwhiskyshop.co.uk/collections/gin-liqueur/products/riverside-passionfruit
5.      Valentia Gin £35.99, 70cl, ABV 39%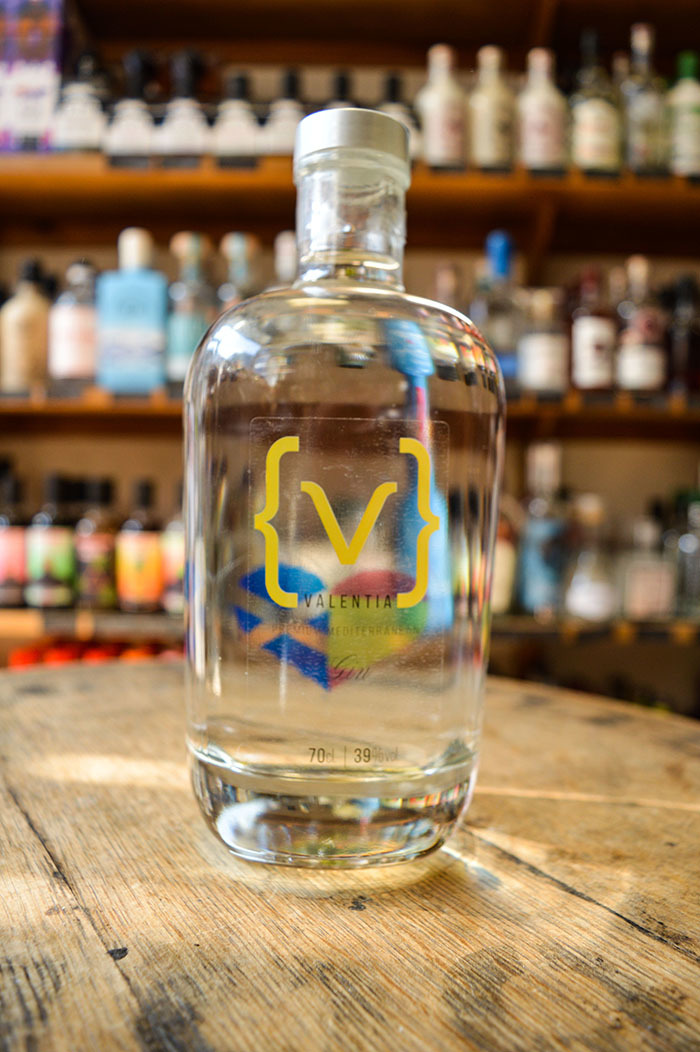 Produced in Valentia, this gin is a perfect demonstration of Spanish flavours.
Delicate, fresh and fruity, with hints of sweet oranges and lemons. Beautifully balanced and smooth.
Delicious served with some tonic, ice and a slice of pink grapefruit.
https://aberdeenwhiskyshop.co.uk/products/valencia-gin
6.      Teasmith £34.5 70cl, ABV 43%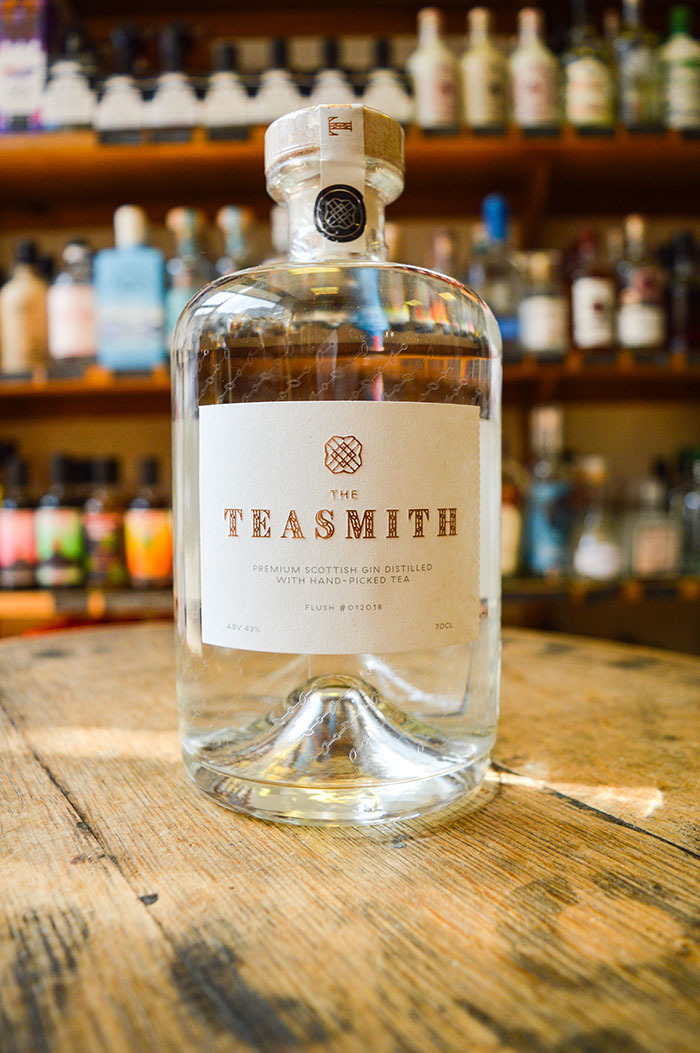 Teasmith is a very unique gin, founded in Aberdeenshire. It combines the more traditional botanicals found in gins with hand-picked tea.
Unlike most of the gins this one is double distilled, creating an exceptional flavour.
It has a light and crisp palate with lots of freshness. Best served with ice, good tonic and a spring of mint.
7.      J.J. Whitley Violet Gin £20, 70cl, ABV 38.6%

Launched a bit over a month ago, it's an amazing treat for all the Parma Violet lovers.
Fresh, light and not overly sweet, best served over ice, or a good quality ginger ale.
https://aberdeenwhiskyshop.co.uk/products/j-j-whitley-violet-gin
8.      Red Door Gin £29.99, 70cl, ABV 45%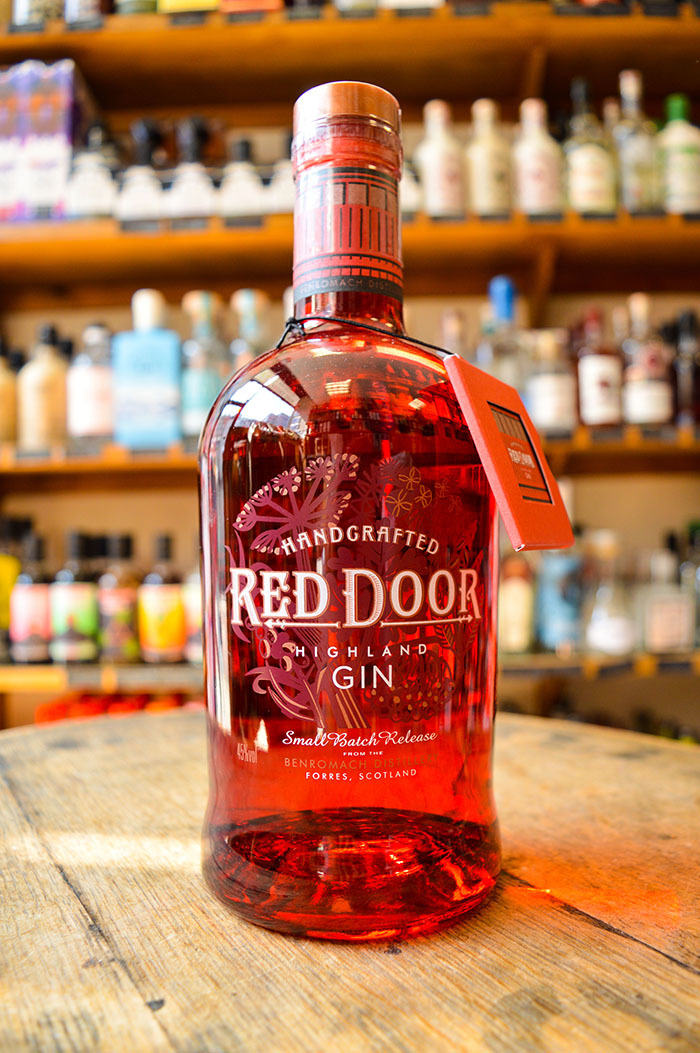 Named after distinctive red door of Benromach Distillery, it is a small batch gin inspired by the Highlands.
Juniper, bitter orange, sea buckthorn, heather and rowanberries are combined and distilled in Peggy – handmade copper pot still to create this balanced, yet dramatic London dry style gin.
Amazing as a gin and tonic, garnished with raspberries, or grapefruit, or a base of martini and other cocktails.
9.      Orkney Gin Company, Rhubarb Old Tom, £35.99 50cl ABV 43%

A small batch gin from Orkney Islands, which captures the spirit of summer with fresh rhubarb, notes of citrus and sweetness of old tom style gin.
Created in family run distillery, using only the best quality ingredients.
Best served with tonic or ginger ale, garnished with fresh raspberries.
ORKNEY GIN COMPANY RHUBARB OLD TOM GIN 50CL 43%
10.  Firkin gin, Rosie £24.99, 50cl, ABV 43%

Triple distilled gin, combining strawberries, rose petals and almonds with traditional botanicals. Amazingly complex on the palate, with initial freshness and sweetness of the fruit, being followed by a warming spice.
Best served with tonic of your choice and fresh strawberries.