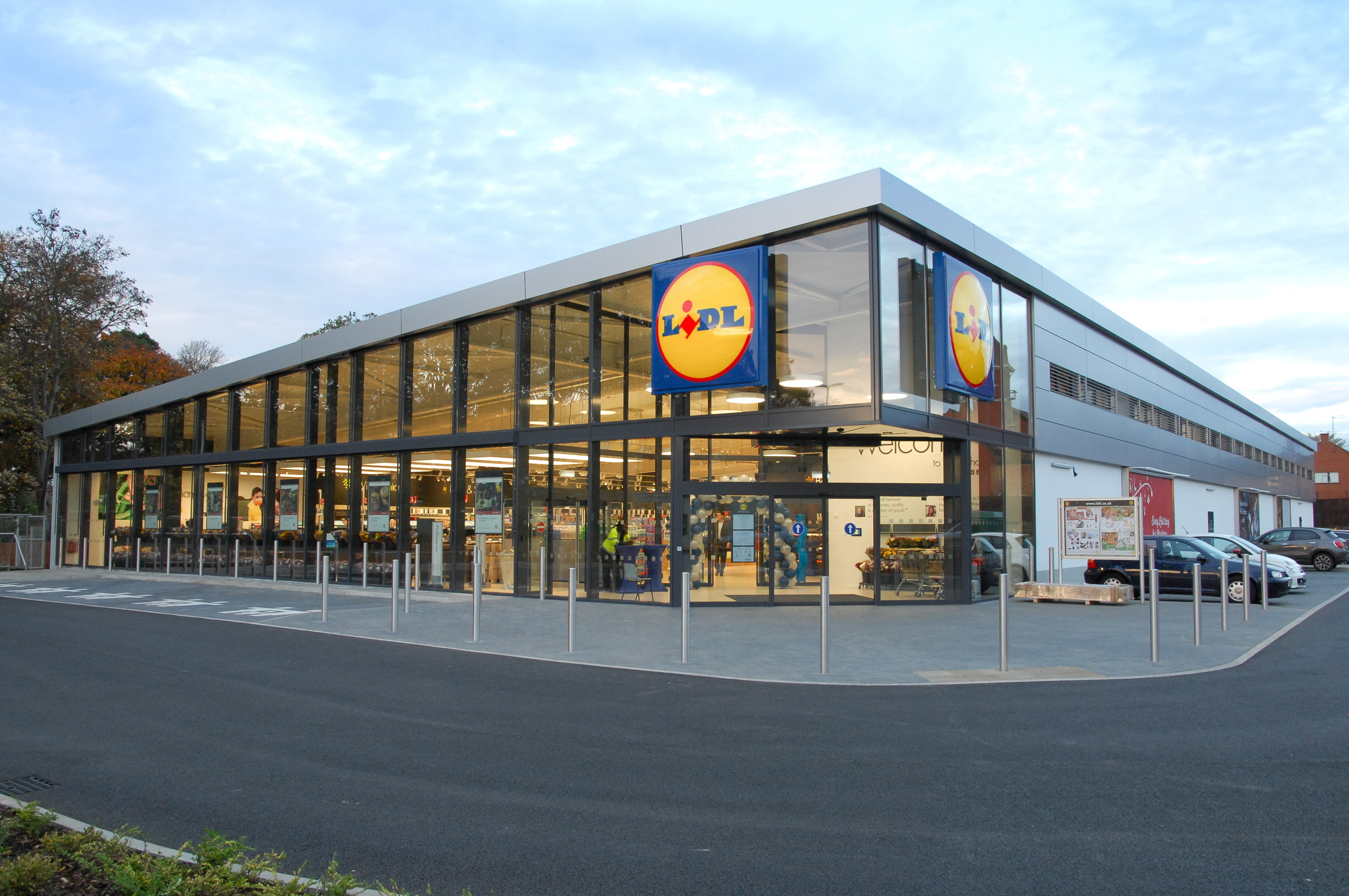 Work on a new Aberdeen supermarket has been delayed until next year.
A planned new and improved Lidl store in Bucksburn is now not expected to open until the tail end of next year.
The project involves demolishing the existing store on the site and building a new, more modern one in its place.
While the plans themselves are not expected to change, they have now been pushed back.
The current store is now scheduled to close in January next year, with the new one lined up for opening in November 2017.
A spokesman for Lidl said: "We can confirm that the opening date for our new Bucksburn store has been delayed.
"Due to our ambitious ongoing expansion, programme times are, on occasion, subject to change.
"We are still committed to upgrading our Bucksburn store to one of our new concept Lidl of the Future stores."