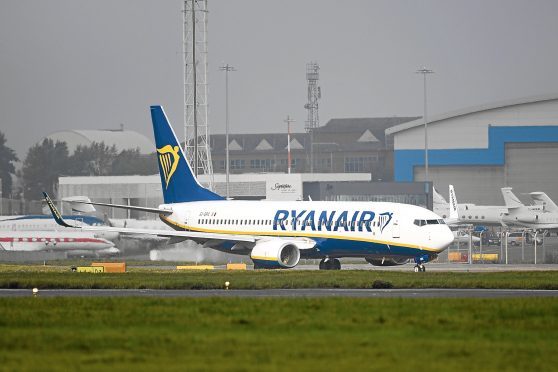 Travelling on a budget airline should be just a matter of tighter seats and not much legroom, but in Ryanair's case it could mean cancelled flights and being left high and dry.
To say the whole thing is a shambles is an understatement as hundreds of thousands of Ryanair customers face losing their holidays.
Let's face it, the airline knew about the Irish Aviation Authority's demand which meant Ryanair had to ensure staff took their holidays within the calendar year and not the financial year.
Ryanair's owner Michael O'Leary is always pushing the boundaries, but it obviously didn't work this time with the Irish Aviation Authority.
The most frustrating thing is his loyal customers are the losers.
As all his aircraft are registered in Ireland, surely the Irish Government should be doing something about it?
It's highly unlikely they'll step into this debacle, so should the EU be doing something to ease the pain – like forcing Ryanair to pay out claims automatically instead of customers having to go through the lengthy process of claiming?
Recent reports coming through from Ryanair's pilots isn't good as they indicate more cancellations are inevitable because of the reportedly negative and confrontational remarks made by Mr O'Leary.
It's alleged the airline has already lost hundreds of pilots in the last year.
And it's also alleged the relationship between the pilots, their union and company management is at an all-time low, with many existing pilots threatening to leave.
It makes you wonder if Ryanair will recover fully from the devastating event and certainly, having spoken to previously loyal users, it doesn't look likely at this moment in time, as far as I can see.
Helen and a chum are going on holiday for a week tomorrow and fortunately, according to the most recent information from the airline, their flight is unaffected.
However, trying to print the boarding passes was another story!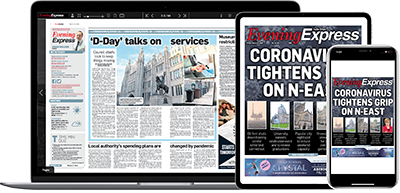 Help support quality local journalism … become a digital subscriber to the Evening Express
For as little as £5.99 a month you can access all of our content, including Premium articles.
Subscribe