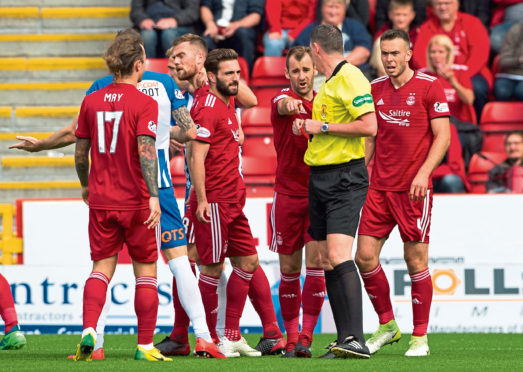 Word reaches my royal ear (Copyright: King Louie, Jungle Book) that the Dandies desperately needed VAR at Pittodrie last week against Kilmarnock.
We don't, I think it's fair to say, have Europe's elite decision makers in Scotland.
Just to rub salt in your wounds, we've got Video Assisted Refereeing in Spain and it's marvellous.
Infallible, no. But currently correcting a lot of daft mistakes and allowing referees to actually sharpen their decision-making.
The very first utilisation was dandy. Valencia's Andre Silva, on a debut hat-trick (the first in La Liga since September 1993, from Romario for Barça), was given back his third goal, which had been wrongly chalked off.
Last week Sergio Canales, pictured, had one ruled out in the Sevilla derby, which, even given VAR, I can't understand.
Overall, though, if we only seek improvement, not perfection, it's better than chanting rude songs at the men in black.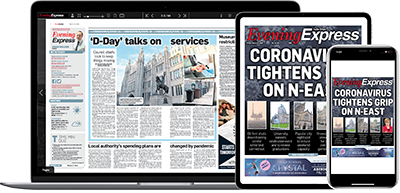 Help support quality local journalism … become a digital subscriber to the Evening Express
For as little as £5.99 a month you can access all of our content, including Premium articles.
Subscribe