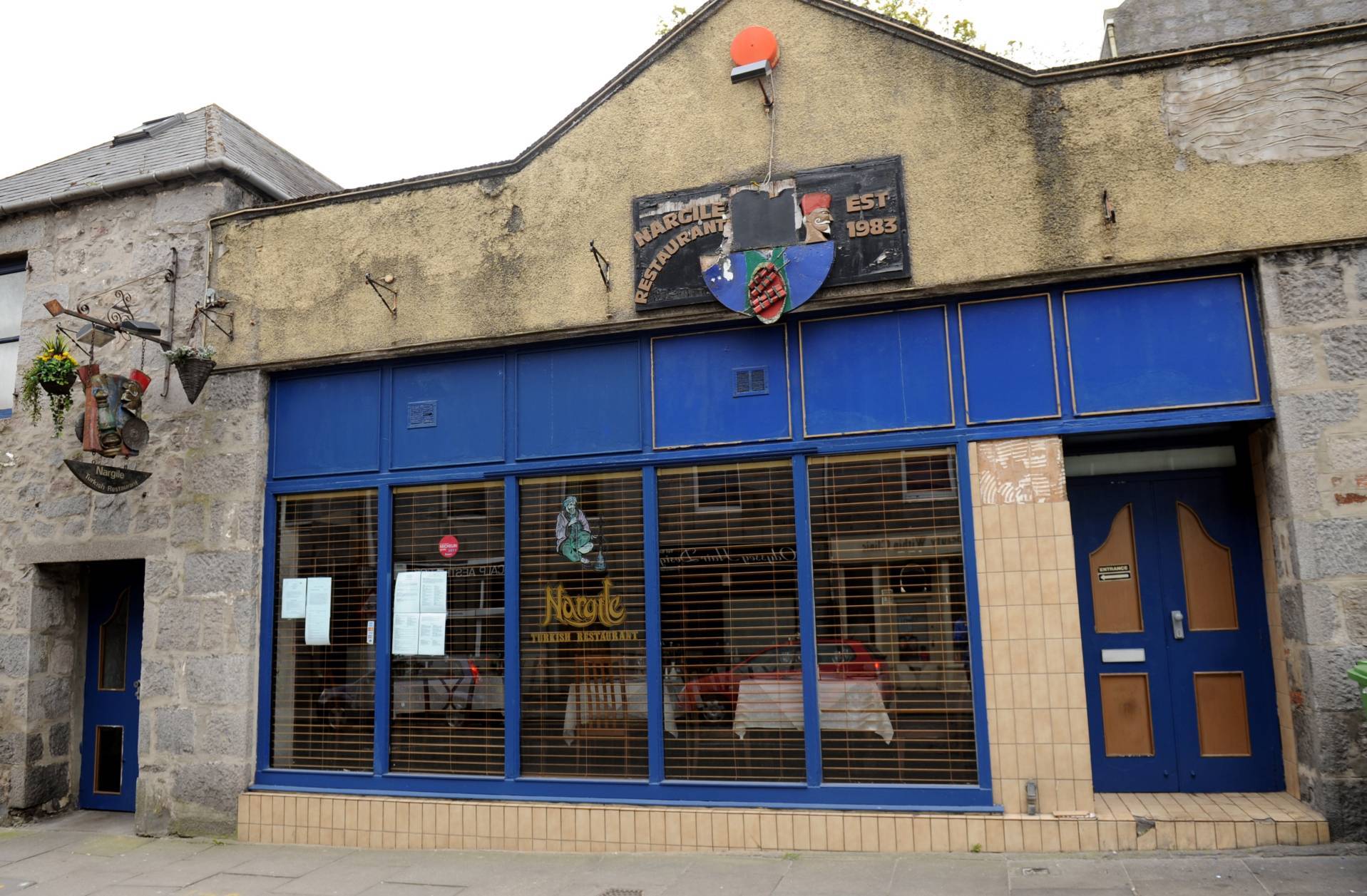 Cumin, garlic and citrus wafted around the small back room.
Having never travelled much of the world, restaurants like this are my passport to far off places.
As a late booking on a Saturday night, my girlfriend and I were seated by the bar. We had been asked over the phone if this was okay – it was.
The place was bustling. Couples were chatting and sizzling plates of food were being zig-zagged across the floor to their tables by staff.
Paula of course sat furthest from the clinking of glasses and running of taps, but I quite like the buzz of a busy restaurant.
With one look at the drinks menu I knew we would be having Yakut. It was the only Turkish red wine on the list.
I was given a small taste before deciding. It was dry and fruity. I was getting plum with a hint of spice and although it's great for red meat, I'd avoid it if you fancy fish or chicken. I liked it enough to give the waiter the all clear to fill me up.
They have a big enough food menu, but it lacks vegetarian options. On indecisive days you could spend the first half hour choosing between whether you're having a skewered kebab or meat drowned in sauce on a bed of bread.
And that was only the mains.
It was one of those indecisive days, so luckily for us there's the option to have a little bit of everything with the meze starter.
We'd been before and had one dish which Paula wasn't too keen on – a cold tuna salad – but that was easily swapped for hot aubergine slices in a tomato sauce.
First food to come was the cold starters. Little pots with brightly coloured sauces, pastries and salads. The table was half-filled with red, yellow and white dishes of food.
Tearing a piece of pitta bread in two I dipped into the Cacik, a garlic yoghurt with cucumber, before taking a bite out of the feta cheese filled borekla. Soon followed a revolving door of different dips to try.
Before I could finish them all, the hot meze were brought over. The table was now full.
I picked up a little chicken wing and it fell to pieces with just one bite. Nice and tender but just too small. Next for the sucuk – thin slices of spicy earthy sausage and typical of the Middle East.
We polished off most of the pitta and dips just in time for the next course. A few more minutes in between dishes would've been welcome.
A wide silver plate holding the main event was brought over.
Iskender – slices of lamb buried beneath hot tomato sauce slathered with melted butter on a bed of pitta. It smelled fine.
The waiter warned me the dish was still quite warm, but I could tell that by the steam hitting me in the face. I took a bite. Never mind the butter, it was melt-in-the-mouth meat.
Save the sound of scraping forks and a few "mmm" moments, we were silent. A sure sign the food was good.
Paula was tucking into her Hunkar Begendi. Stewed diced lamb in a cream of aubergine sauce.
After finishing half of our mains, we swapped plates to try each other's.
The lamb cubes weren't as tender as I thought they were going to be, but it was still packed with juices and perfect for scooping up the thick sauce.
Stuffed to the brim, we'd finished. We hadn't touched the extra basket of bread given to us for free and we couldn't face a dessert menu. Which was good because the bill seemed steep.
Don't go here if you're on a diet, go here for a good feed.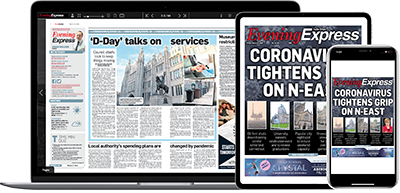 Help support quality local journalism … become a digital subscriber to the Evening Express
For as little as £5.99 a month you can access all of our content, including Premium articles.
Subscribe