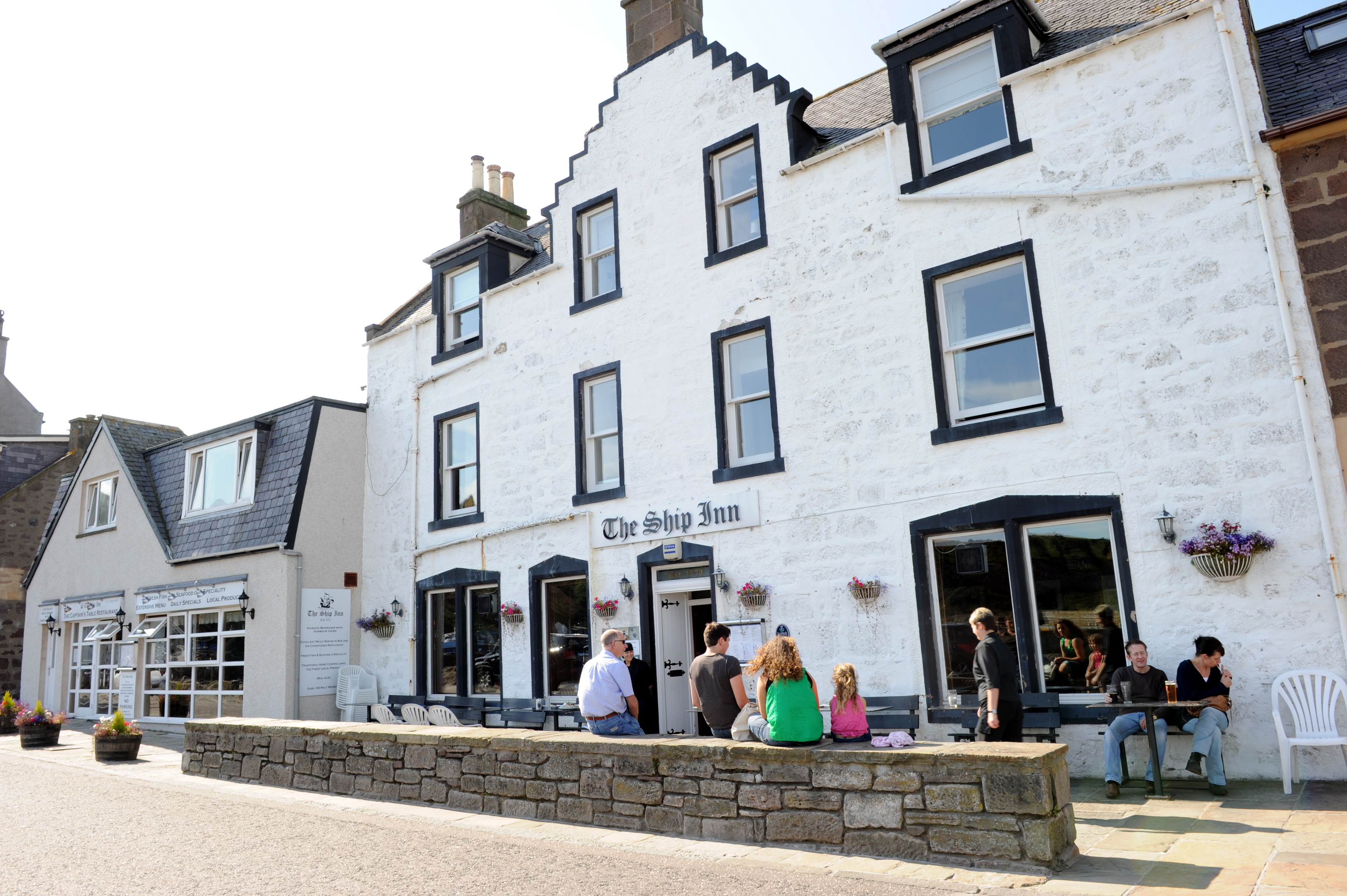 A BEAUTIFUL North-east spring day – sunny but freezing – sent us saying 'ahoy!' to an old favourite, The Ship Inn.
Always a hearty welcome, but often a challenge to clinch a table, it was a delight to scoop a coveted spot for two before the dinner rush descended.
The brimming specials board was too tempting to ignore.
The chunky minestrone soup (£3.85) to start caught my eye, while my partner went for goat's cheese with candied beets (£6.50).
The moreish root vegetable broth did plenty to warm my wind-chilled bones.
While I couldn't resist a cheeky bite of the colourful plateful opposite – which was packed full of tangy sweetness.
An absolute Ship Inn staple, it was macaroni cheese (£8.95) all the way for my main.
The ever-enormous portion of creamy dairy deliciousness, topped off with a tremendous side of chunky chips and salad, was immense not just in size but taste.
The special chicken fillets (£10.50) were a childhood treat for my partner – a hark back to chicken nuggets but with all the fresh finesse of the Stoney seaside.
Too stuffed to take on dessert, pudding remains a challenge for another day… and gives us an excuse to saunter back to the Ship Inn soon.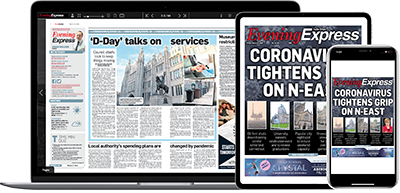 Help support quality local journalism … become a digital subscriber to the Evening Express
For as little as £5.99 a month you can access all of our content, including Premium articles.
Subscribe