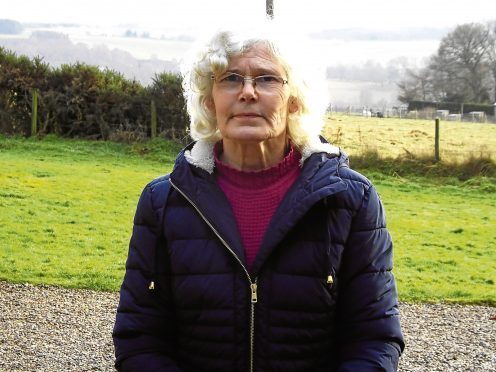 A North-east mum who loves Doric so much that she only speaks English "when she has to" has won a competition aimed at keeping the traditional tongue alive.
Ann Richard teamed with her daughters to triumph in the Charles Murray Poetry Competition.
The contest is named after the Alford-born poet praised for bringing the dialect into the world of literature. The challenge strives to unite families through a shared appreciation of Doric, and the only rule is that poems must be penned by two or more generations of the same family.
Mrs Richard, 65, completed her effort alongside her daughters Laura, 39, and Alison, 36.
Mrs Richard said: "I speak Doric all the time, and don't want us to lose this language."
Their comical poem, "Fan Santy got stuck i' the lum", depicts Santa Claus as a Doric speaker who ends up "wedged heid-first" in a chimney. It describes his reindeer as "stood fell glaikit like".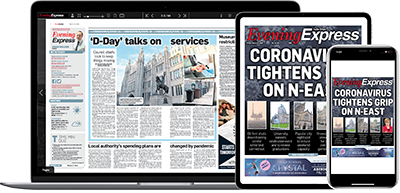 Help support quality local journalism … become a digital subscriber to the Evening Express
For as little as £5.99 a month you can access all of our content, including Premium articles.
Subscribe