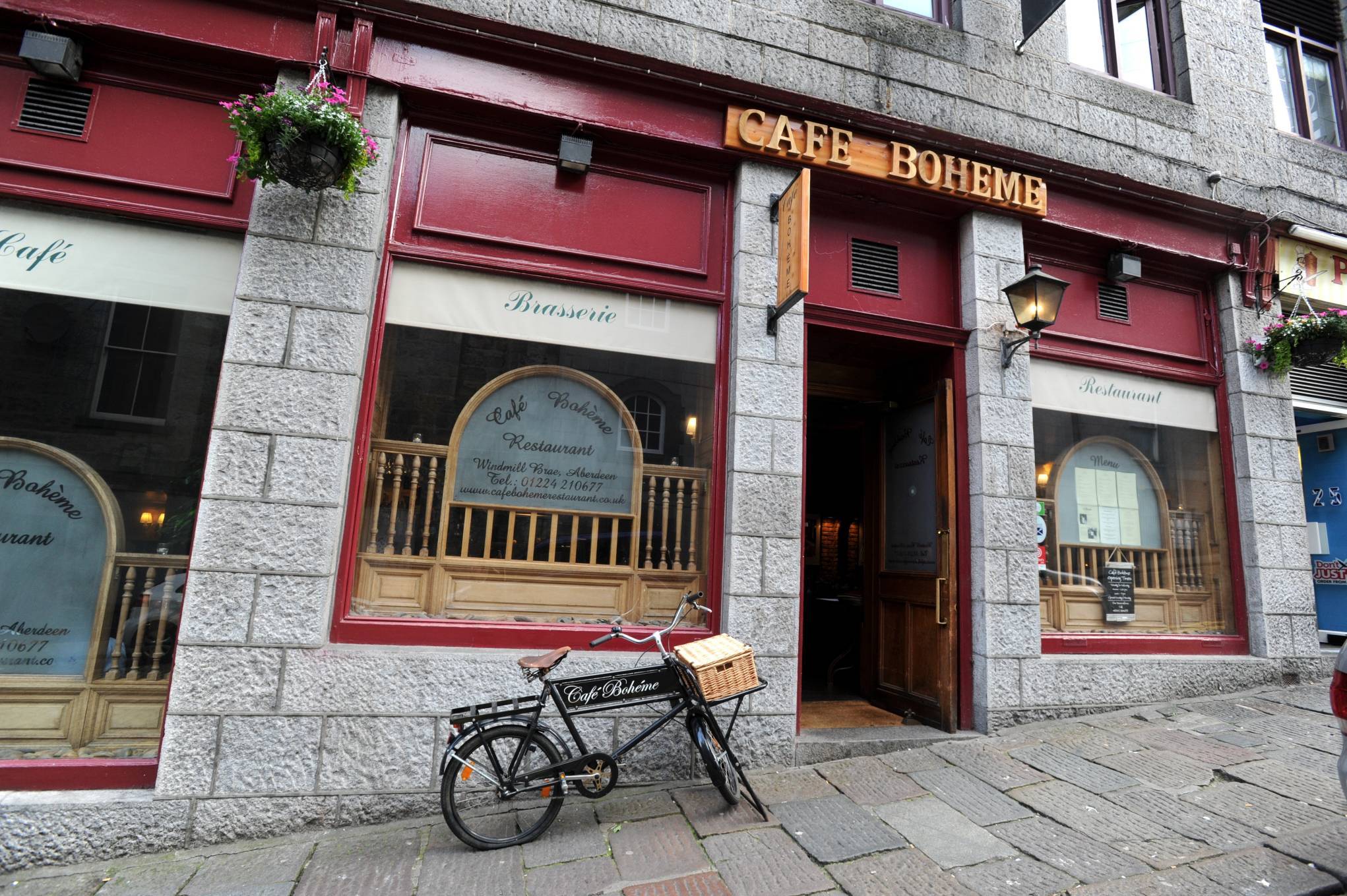 We sit dreamily in carved oak chairs, old chansons filling the air above our perfectly presented table.
The shelves of the quaint bar are stacked with Pernod, absinthe and fine wine, and the elegant menu runs through classics from canard to creme brulee.
My dining partner and I could be on the Left Bank of the Seine, sipping aperitifs and soaking up the artistic atmosphere in Paris – but this is Aberdeen.
More precisely, it is the excellent Cafe Boheme on the city's Windmill Brae.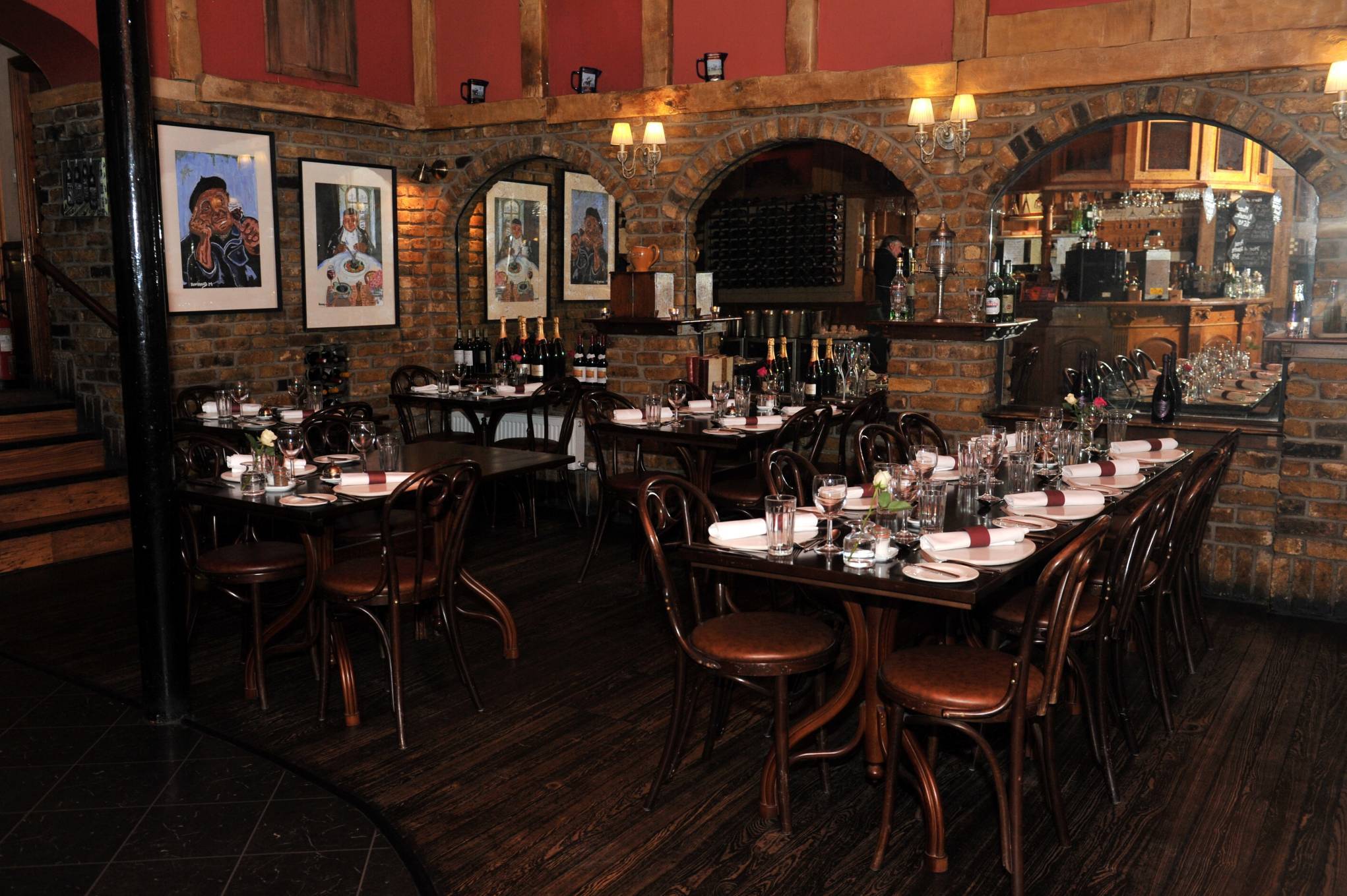 This restaurant serves quintessential French cuisine, and you can be forgiven for forgetting you're in the North-east when you walk through its doors.
We visited the appropriately Bohemian bistro after work to sample the early dinner menu, stepping into a Parisian scene of shimmering liqueur bottles, and rich, carved wood.
It is at once cosy and capacious, with room for the many covers its expert service deserves.
We are shown to our table where traditional tapenade olive spread awaits, with attendant slices of baguette.
The menus arrive and read like histories of fine dining, full of the French dishes which have remained unforgettable and unsurpassed for generations.
Boudin noir (blood sausage), ratatouille and boulangere potatoes leap from the page.
From filet to fish, a number of options call out.
I decide on a rich roast chicken rillette to start, coarse pate served with a sharp salad and toasted wholemeal bread, and drizzled with a red pepper mayonnaise.
With all things haute-cuisine, innovative complexity makes a simple dish stunning. It was delicious.
My friend chose a marvellous Moroccan salad, a medley of aubergine, tomato and cucumber, shot through with refreshing sharpness from harissa and yoghurt.
Subtly spiced, and a perfectly unimposing option for a light starter.
Next I select an undisputed classic, the duck confit – it arrived plate flush with puy lentils, roast potatoes, squash puree and red win jus.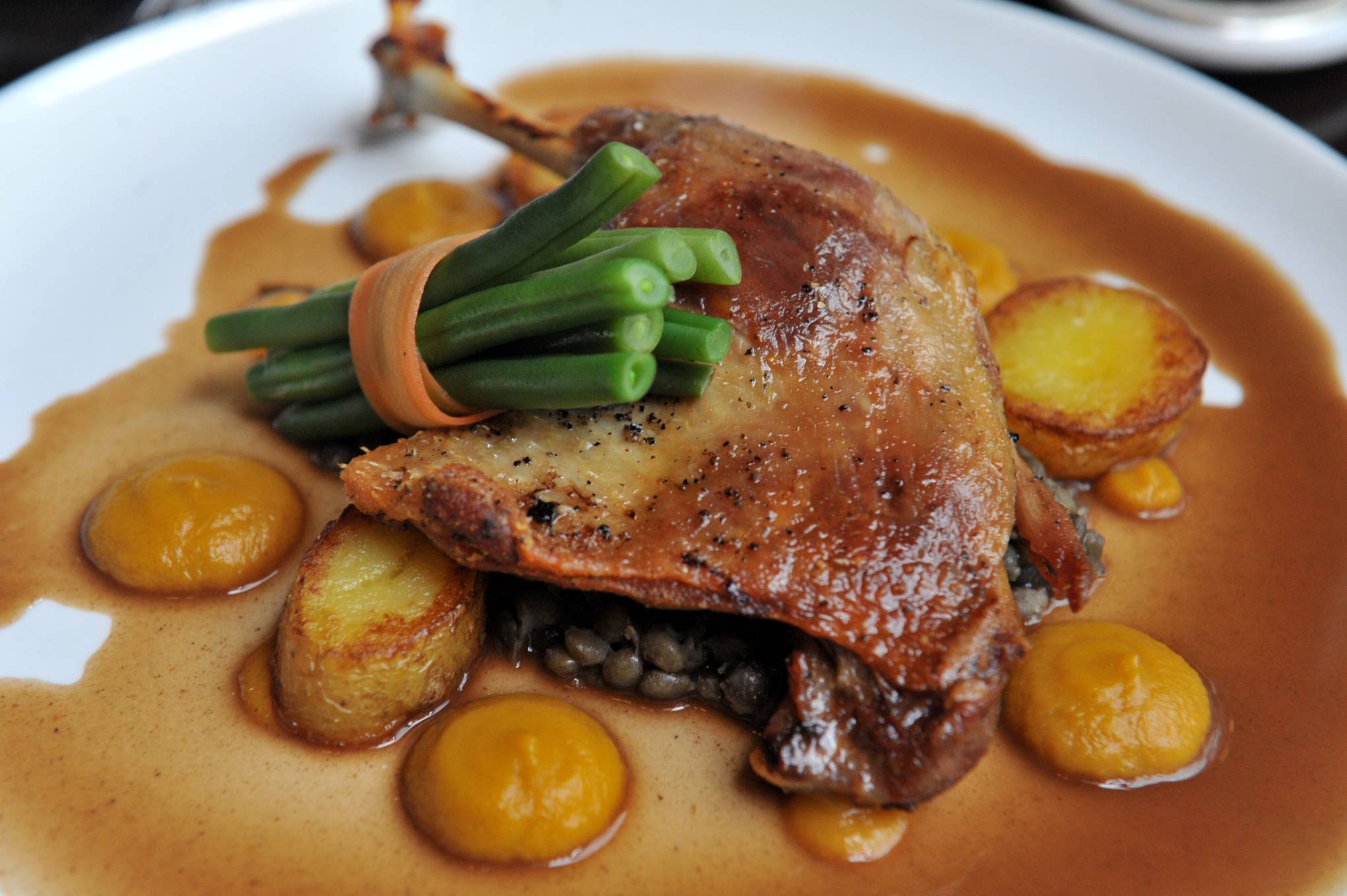 Elegant, traditional and perfectly cooked.
Achieving the balance between crispiness of skin and moistness of meat is no mean feat.
My friend plumped for a Gallic take on lasange, constructed with delicately layered crepe, spinach, mushroom and parmesan.
Tempted as we were to admit defeat to the generosity and remarkable richness of the main courses, a sunny dessert menu drew us in.
Summer had already arrived for the list of sweets, with a lemon and raspberry creme brulee topping off a delightful meal for me.
Crisp, tart and served with a tangy berry sauce.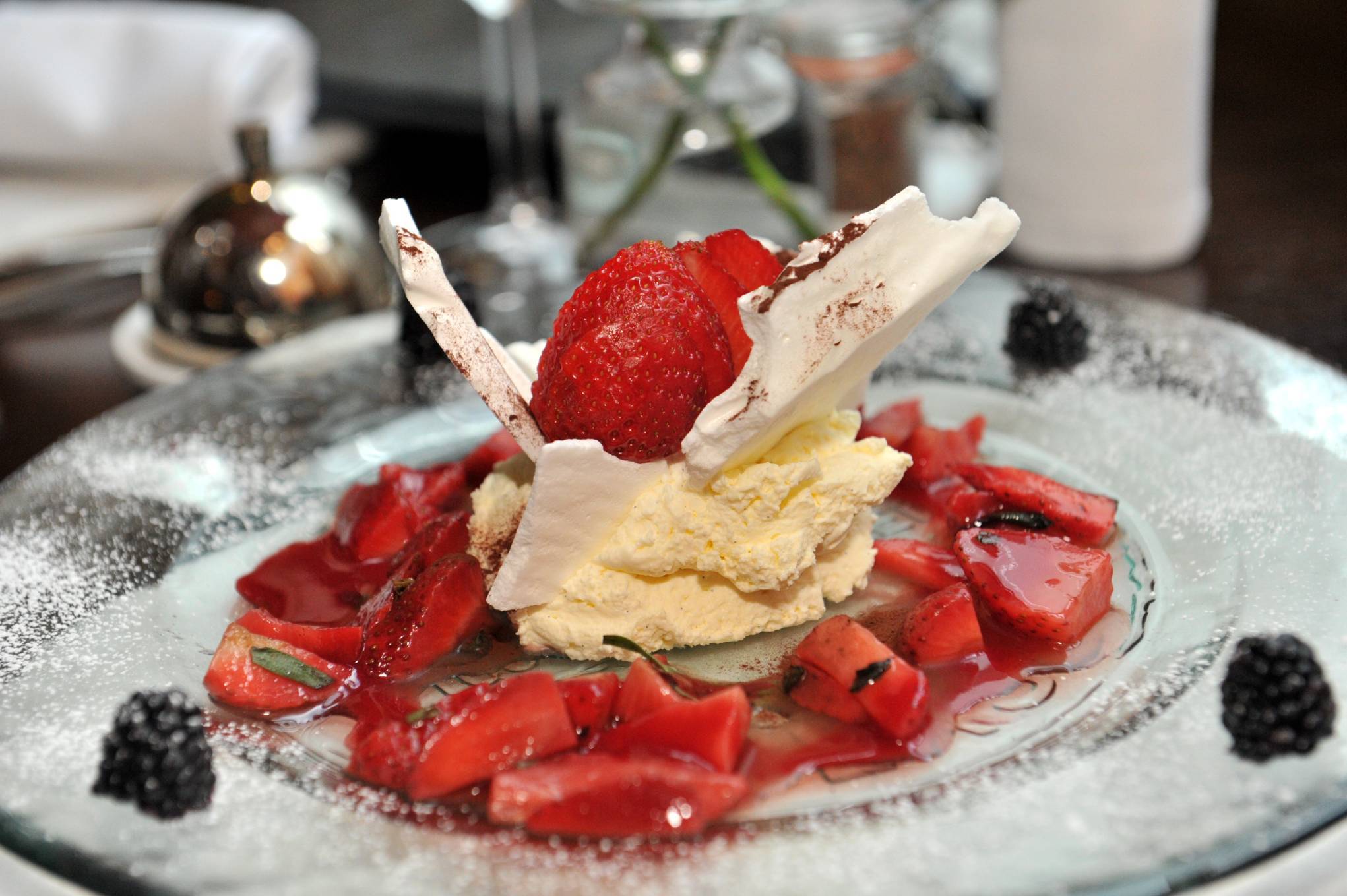 My partner in the dining duo selected shards of meringue served with strawberries and Chantilly cream.
A refreshing French take on a British summertime classic.
All of this feast was remarkably available on the early dinner menu, which offers a selection of courses for great value.
Cafe Boheme has the alluring atmosphere of an artist's garret, the warmth and depth of a chanteur's crooning. But most importantly, the enclave of Bohemia possesses sufficient style and skill in the kitchen to make the Parisian dream a delicious reality for Aberdeen diners.
C'est bon.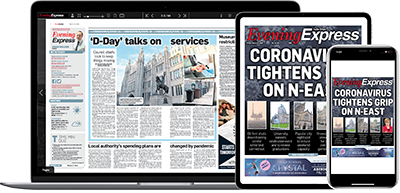 Help support quality local journalism … become a digital subscriber to the Evening Express
For as little as £5.99 a month you can access all of our content, including Premium articles.
Subscribe