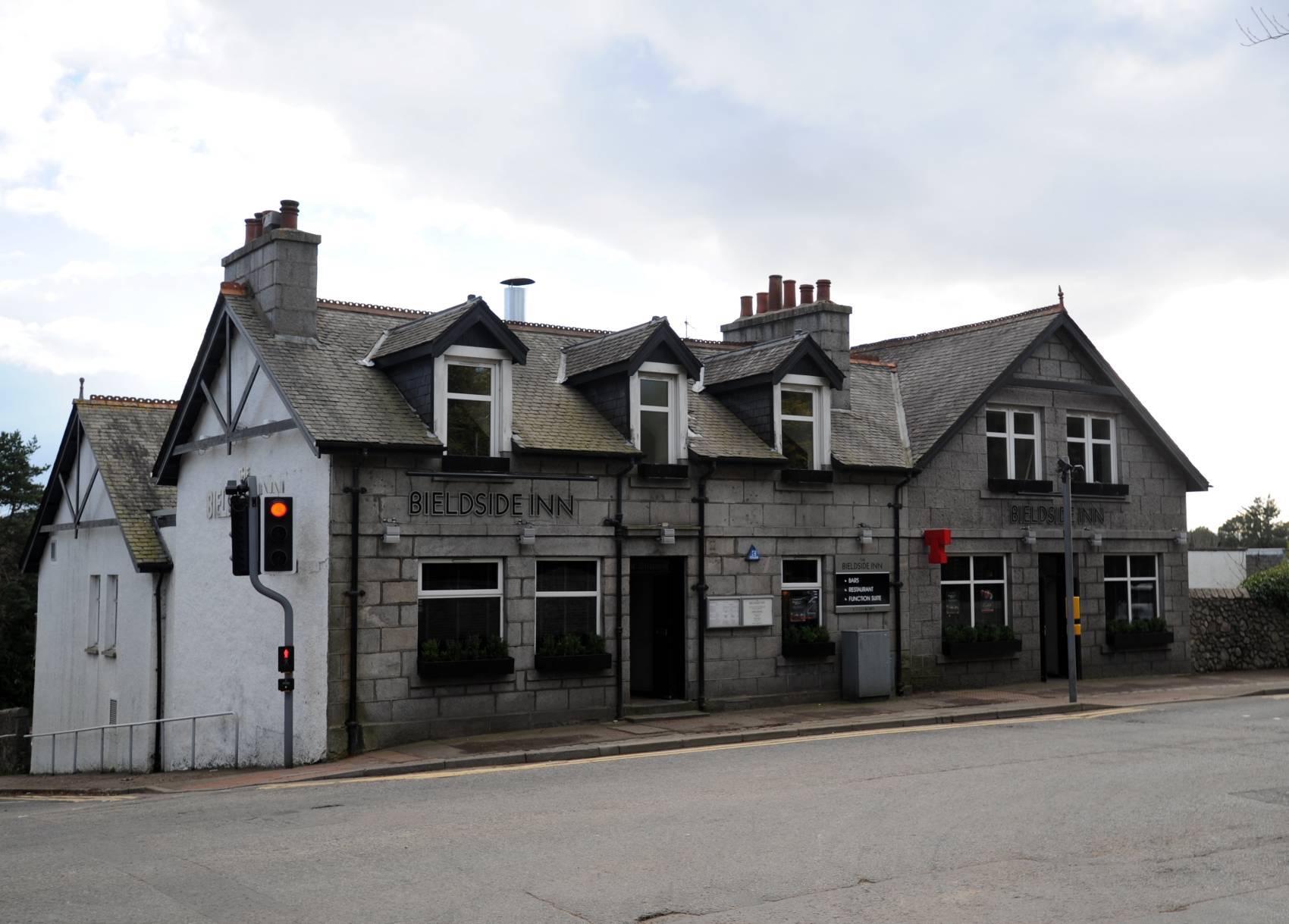 At the beginning of the year my fiancee and I made a pledge to avoid the chains and eat local.
And with so many stunning restaurants across the region it's something a lot more people should do.
The Bieldside Inn, being just five minutes from our house is somewhere we see as becoming a firm favourite.
Arriving on a Friday evening without booking left us a little apprehensive, but although the main restaurant area was full we were offered a seat in the dining area of the bar.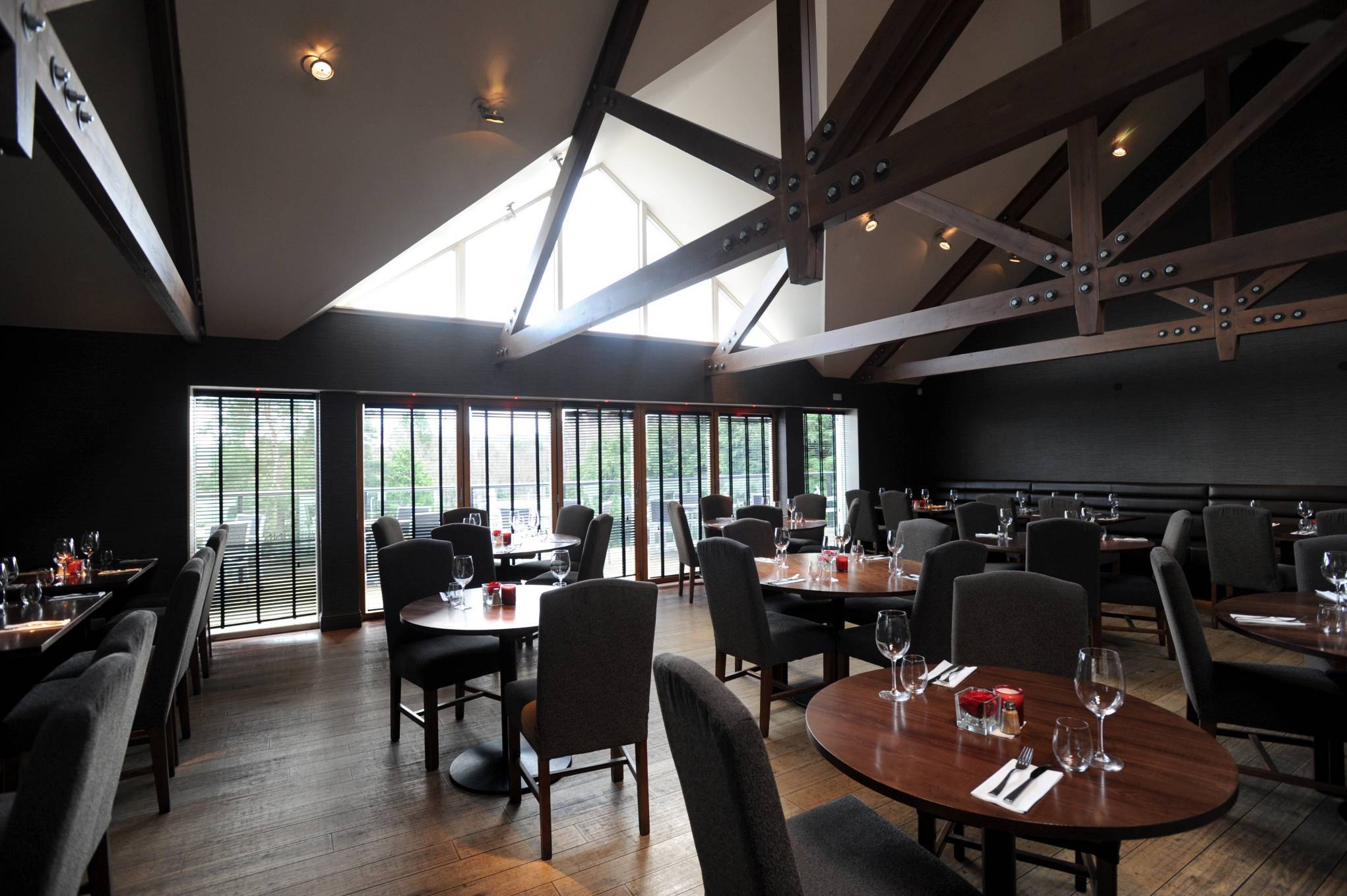 The Bieldside bar area is very modern, stylish-looking with a mix of high tables and normal seats – a couple of TVs showing Sky Sports adorn the walls. The place could benefit from the lights being turned up just a bit though.
But on to the food – the real reason you're reading this.
With a chain venue you're often presented with a massive menu, packed full of hundreds of different choices.
Local restaurants, however, need to focus on a fewer dishes, but make sure that they're perfect.
My starter of haggis and black pudding bon bons was exactly that.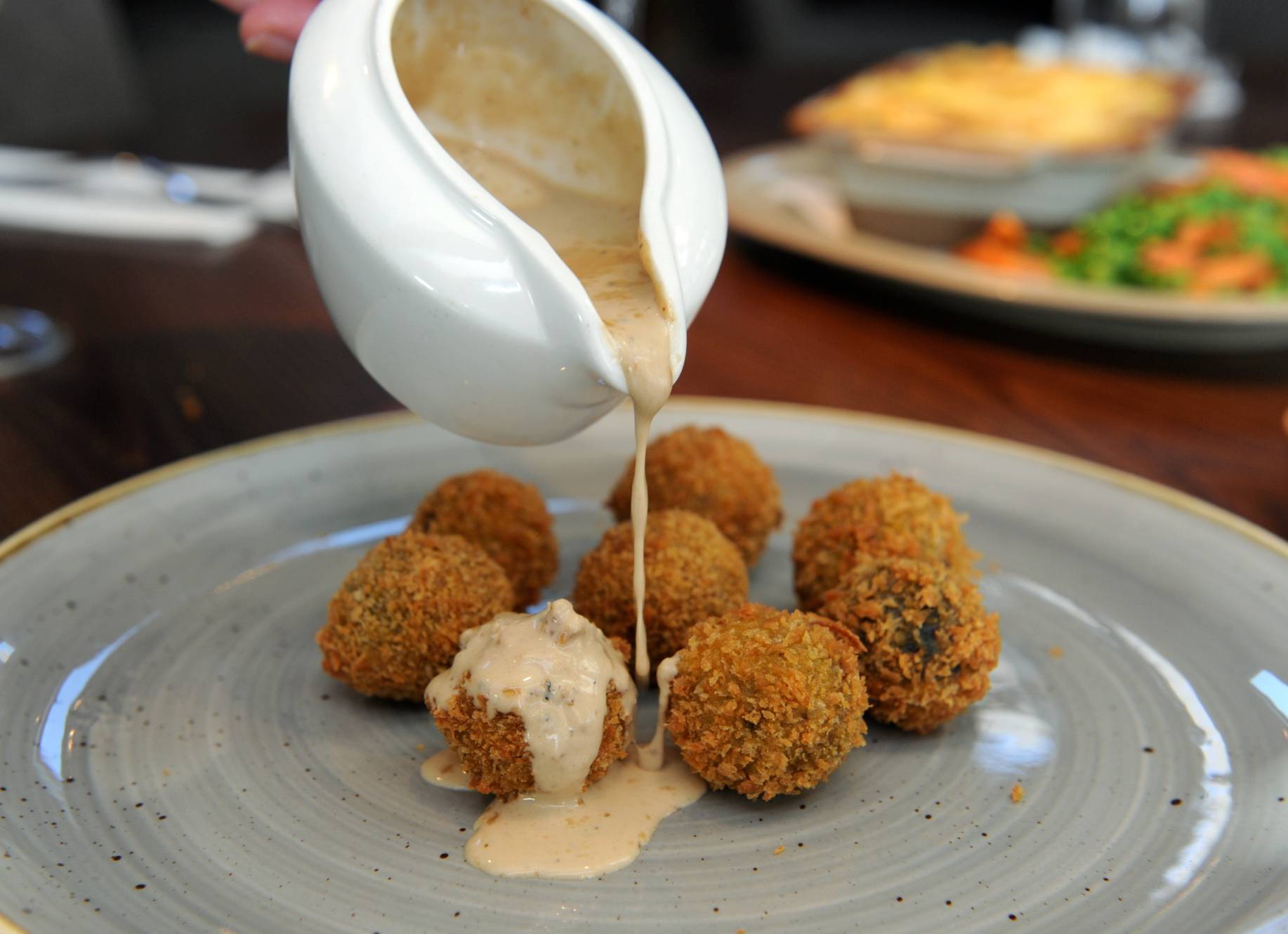 Each of the beautifully golden Panko-coated balls was filled with either a smooth creamy black pudding or a spicy haggis.
The creamy peppercorn sauce had just enough kick to it to balance everything on the plate.
My partner's starter – one of their ever-changing specials – was cream of cauliflower cheese soup.
While sounding unusual the creamy thick soup tasted exactly as you would wish.
The bowl was quickly finished, with the accompanying bread being used to ensure every last drop was consumed.
A rare night off from driving meant I could sample one of the many beers on offer at The Bieldside.
A current favourite, and offered on draft at the bar, is the hoppy Brooklyn lager.
My partner, the designated driver for the night opted for one of the mocktails on offer, ordering herself a Solero – if we didn't know better it could have been one of the popular ice lollies left to melt. The perfect drink to invoke memories of summer during this grey winter.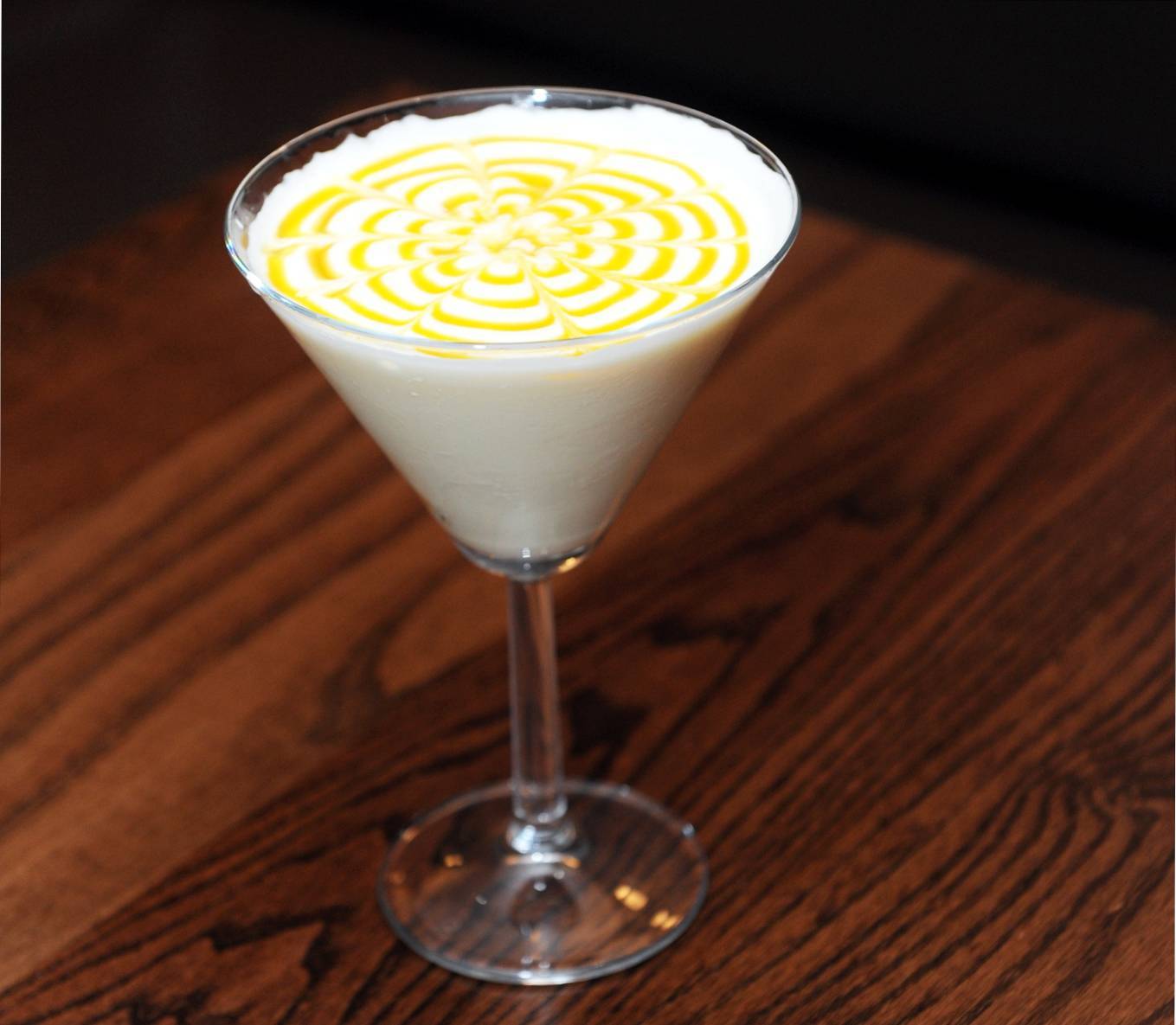 Shortly after the drinks our mains arrived.
And with it being a Friday my choice had to be the fish and chips.
A vibrant golden/yellow crisp batter – made with a local beer – coated the flakiest sweet white fish I've had in a long time.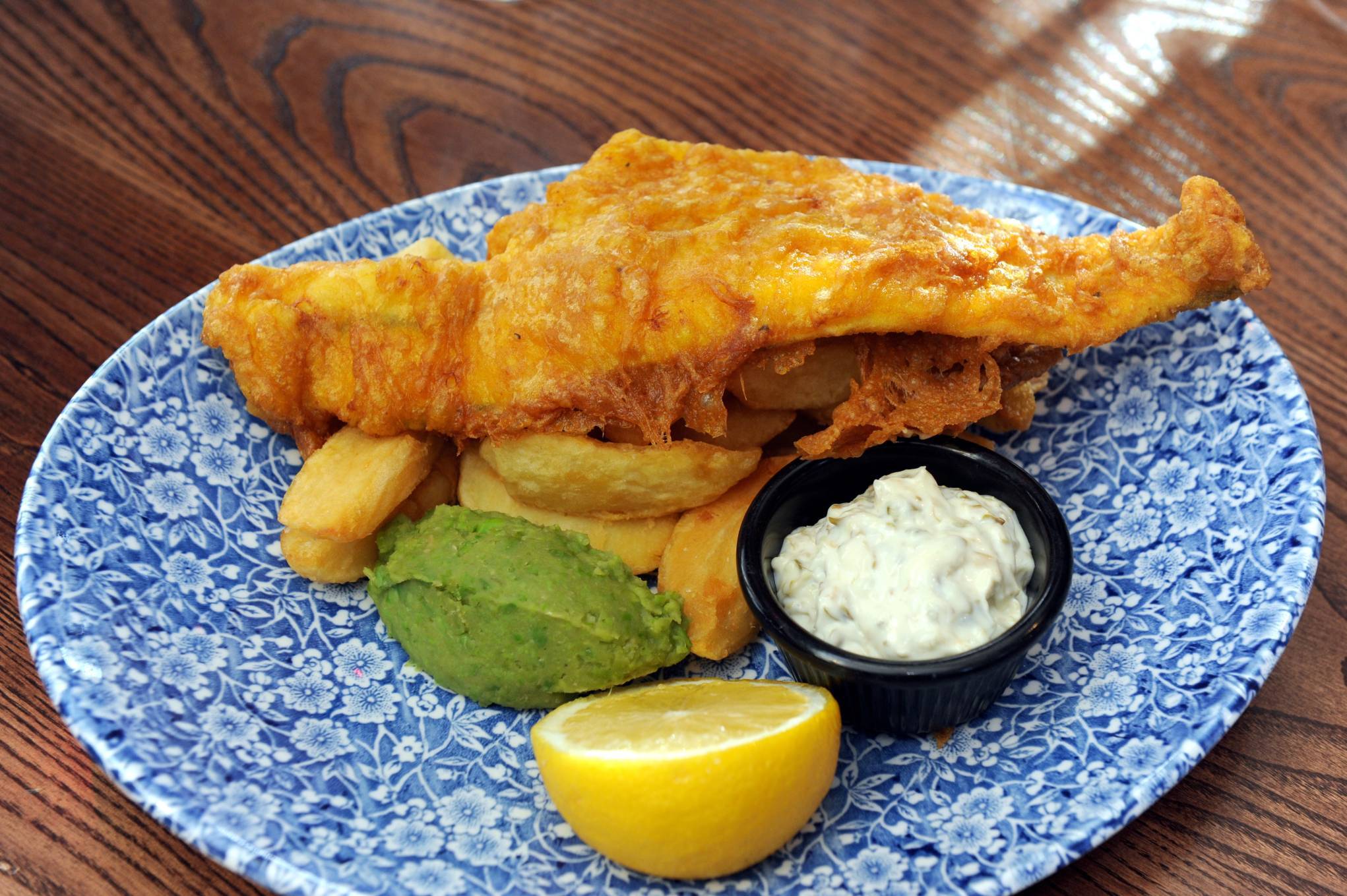 Alongside was a small portion of hand-cut chips – fluffy on the inside, crisp on the outside and a quenelle of mushy peas (it's hard to make them look good on a plate, but a strong effort was made!)
Cheryl's main was the very traditional pub option of cottage pie.
Fluffy peaks of buttery mash covered a rich mince with carrots and peas. Served with it were perfectly cooked buttery carrots and more vibrant green peas.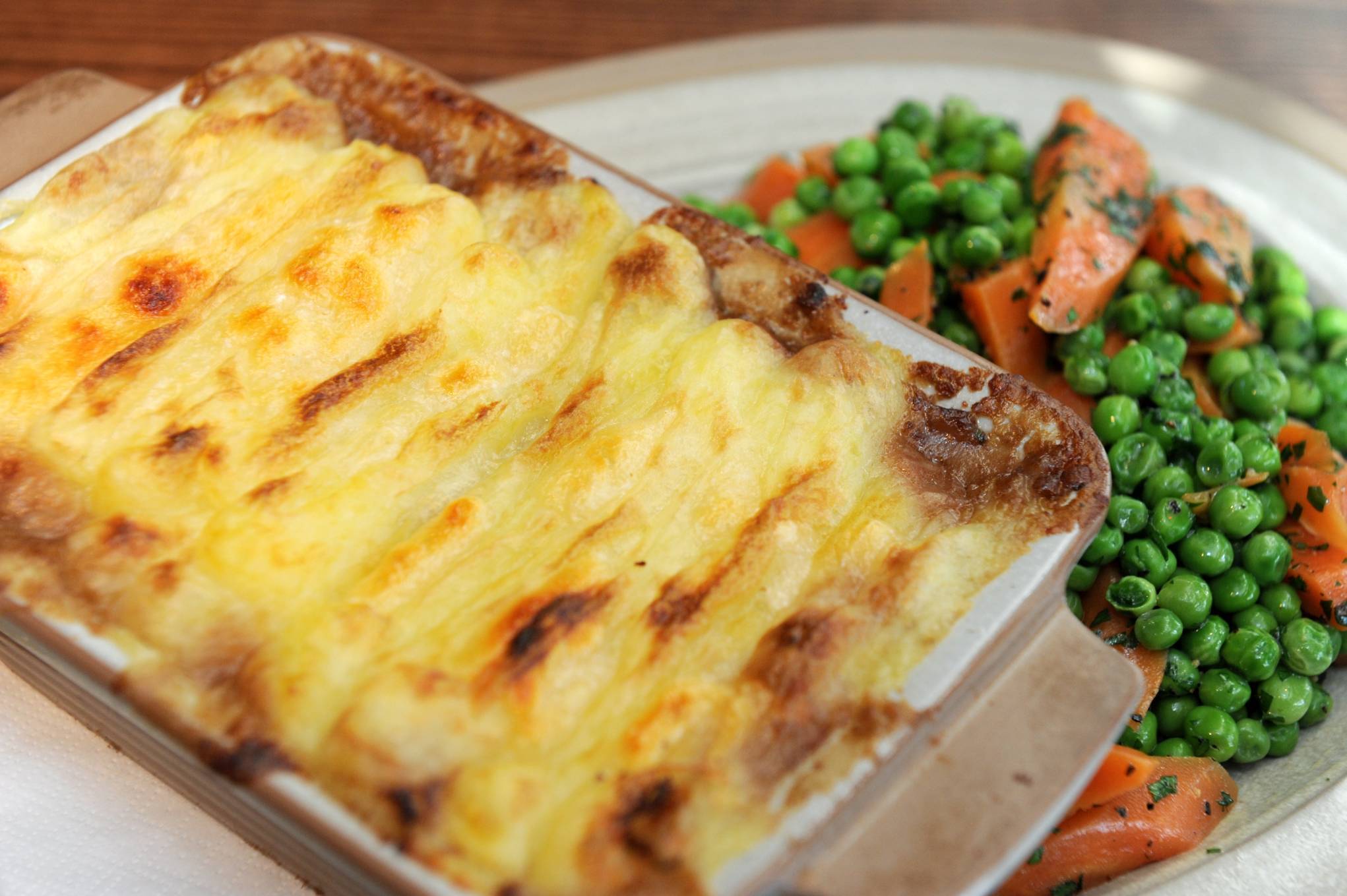 Knowing that everything you're eating has been prepared by local chefs, on a menu designed to highlight the best of the region is a good feeling.
The fact every dish hit the mark – tasting far better than anything you would get at a chain restaurant – as well as ending up cheaper – just shows more of us should be eating local more often!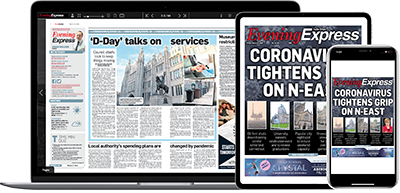 Help support quality local journalism … become a digital subscriber to the Evening Express
For as little as £5.99 a month you can access all of our content, including Premium articles.
Subscribe