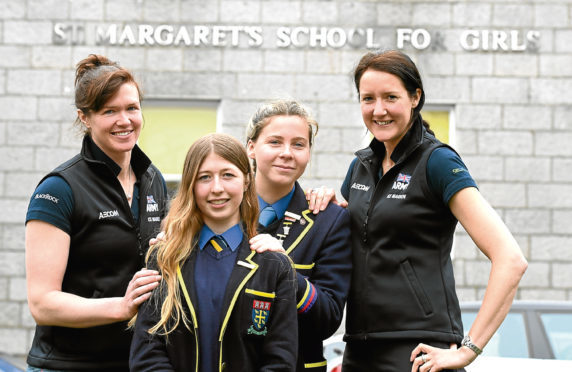 A pair of soldiers who were part of the first all-female group to cross Antarctica by muscle power alone have visited an Aberdeen school.
The British Army's Ice Maiden expedition challenged six women to spend 62 days on the ice. The team completed the task in January, and now the group's leader Major Nics Wetherill, 32, and Lance Sergeant Sophie Montagne, 34, are touring schools across the country to inspire pupils.
Together, the soldiers travelled up to 27 miles a day and pulled along sledges weighing up to 176 pounds (80kg) in temperatures as low as -50C (-58F). The pair met youngsters at St Margaret's School for Girls and Maj Wetherill said she hoped their achievements could "inspire some young minds".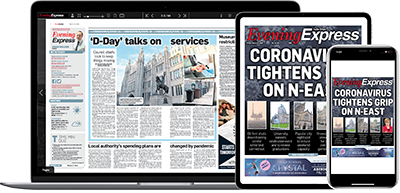 Help support quality local journalism … become a digital subscriber to the Evening Express
For as little as £5.99 a month you can access all of our content, including Premium articles.
Subscribe