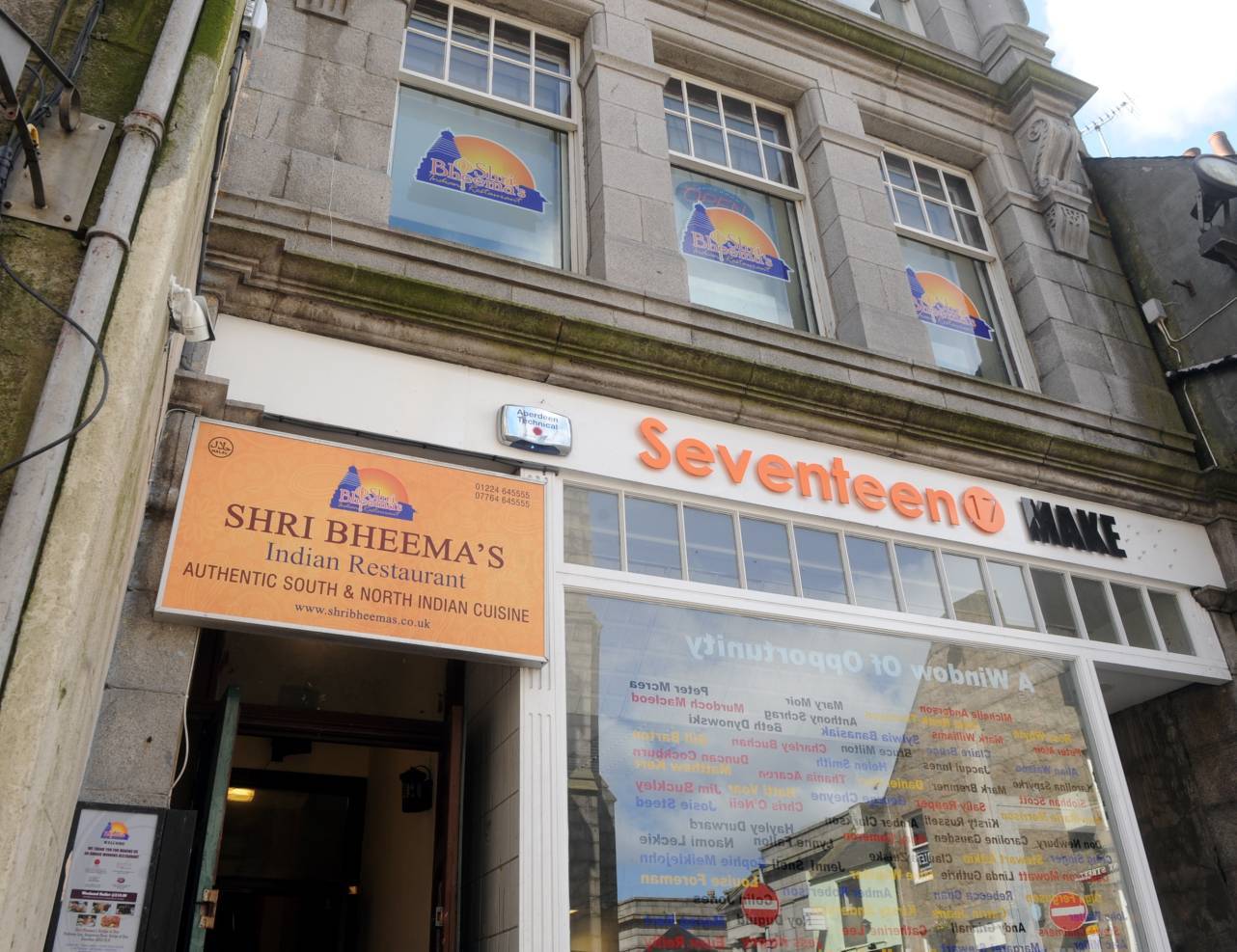 Things didn't get off to the best of starts when it took almost an hour and a half for our delivery to arrive. I could understand the delay if we'd ordered at 7.30pm on a Saturday, but midweek at 5pm?
Thankfully all our dishes were piping hot when they arrived, although minus poppadoms ("The poppadom machine broke," said the driver).
The starters, chilli garlic fish and Drums of Heaven (yes, that's really what their chicken wings are called) didn't disappoint.
Both dishes came flecked with fresh chilli and coriander, which clung to the meat thanks to the sweet and sticky soy-based sauce.
First impression of my main course of lamb kadai wasn't the best.
As I spooned out the sauce it immediately split, leaving me with an orange oil slick that crept across my plate.
Flavour-wise, it couldn't be faulted though.
My wife's tiger prawn jalfrezi was loaded with plump juicy seafood and the rich sauce. sweet with tomatoes, more than lived up to the "two chilli" heat rating on the menu.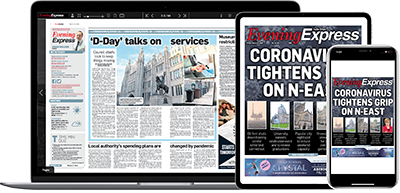 Help support quality local journalism … become a digital subscriber to the Evening Express
For as little as £5.99 a month you can access all of our content, including Premium articles.
Subscribe