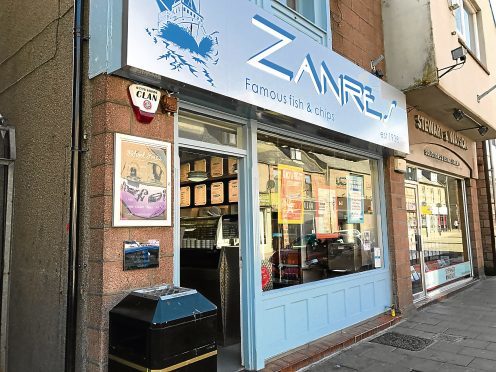 A visit to Peterhead Prison Museum can be gruelling and uplifting at the same time … leaving you with plenty of food for thought.
And, given the length of time Mrs B and I lingered, missing lunch completely, you can leave the grim fortress thinking about food.
Seeing as how we were in one of Europe's biggest fishing ports, it really had to be fish and chips, didn't it?
Cue a trip to Zanres, an ultra-modern twist on the chipper with its fancy high-tech menu boards.
Within minutes we were back out, sitting in the car and getting stuck into a couple of haddock suppers – medium for me, small for Mrs B. Oh, and don't forget Zanres' own "special sauce" a spicy, taco inspired dip.
The chips were a delight, just the right bite giving way to fluffy tatty.
The fish was delish, fresh and tasty. On the downside it was greasier than we like.
Still, if hit the spot on quelling the hunger pangs.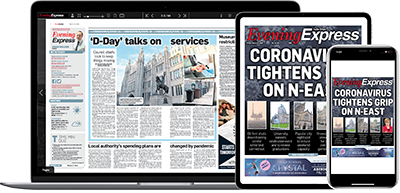 Help support quality local journalism … become a digital subscriber to the Evening Express
For as little as £5.99 a month you can access all of our content, including Premium articles.
Subscribe