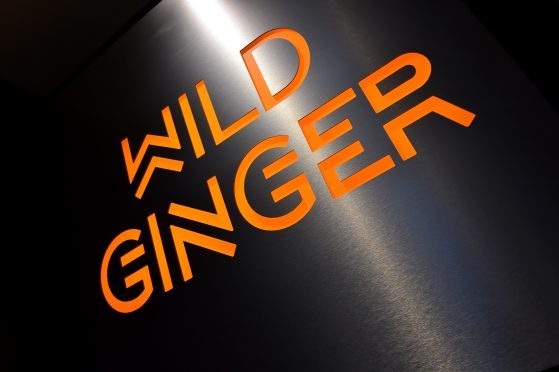 Aberdeen is blessed with a plethora of Indian restaurants … which can pose a problem when you open a new one.
After all, with so many jostling for attention, how do you stand out from the crowd?
Well, Wild Ginger seems to have set out to make its mark on one of the key areas of the dining experience. Service.
Slick, friendly, thoughtful … and that's even before you walk through the door.
When I booked, I was asked if it was for a special occasion (which it wasn't beyond being keen to try a new place).
On the day, I got a call just to confirm we were able to come and a "look forward to seeing you". Which was nice.
And descending the stairs into Wild Ginger itself, Mrs B and I were greeted like old friends.
The nice touches continued all evening, up to and including a pair of readers being produced because someone had left theirs at home. Impressive.
So, too, were the surrounds.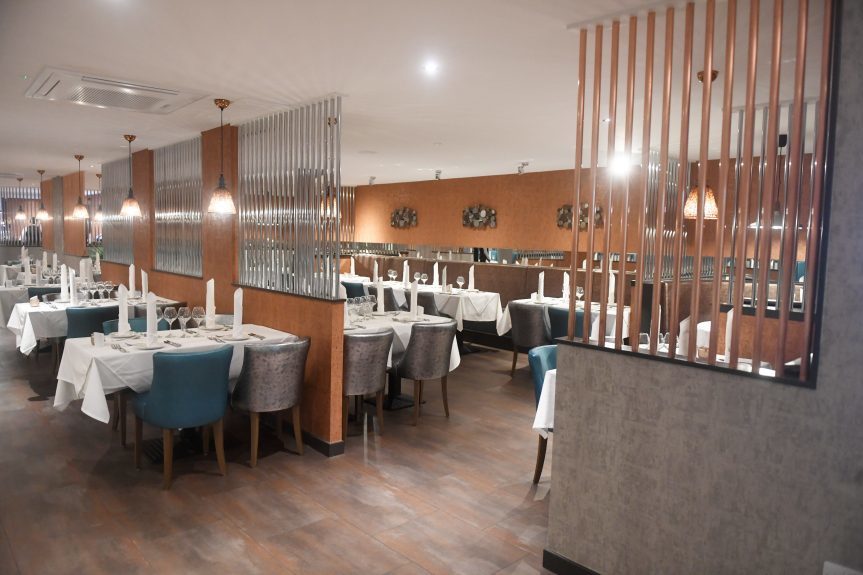 The cavernous basement space had been tricked out beautifully and with real attention to detail.
It managed to be intimate and cosy while still giving a sense of space, with copper pipes, rough hewn walls and textured walls, vying with groovy lighting.
All of it was clever and eye-catching.
Still, we were there to eat, not to pick up interior design tips.
The menu itself is as large as the space, with an almost dizzying range to draw on.
We decided to try out the kitchen by choosing the kebab platter – billed as a "must for the epicure".
We liked the sound of that.
We liked the taste even better.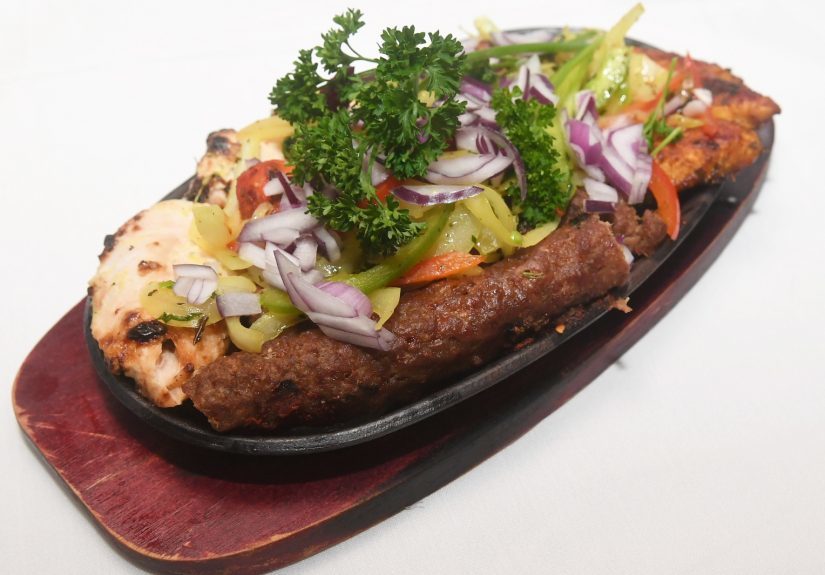 There was an amazing medley of chicken done three ways, each one making your taste buds sit up and pay attention – especially one that had more garlic than you could shake a stick at.
The sheek kebab raised the stakes even higher with a fiery zing that was just a delight.
Everything on that platter was superb – even the onions and peppers which I usually disregard as window dressing.
This was a starter that really set the bar high for the mains.
On that front, Mrs B had decided to step out with the Darziling Korai, choosing the chicken iteration of a dish which promised barbecued meat in a rich textured sauce.
This was another pleasing dish, with a rich tang of tomatoes and deep, roasted garlic notes running through it.
The chicken was done perfectly and was a delight to mop up with the garlic naan we had ordered.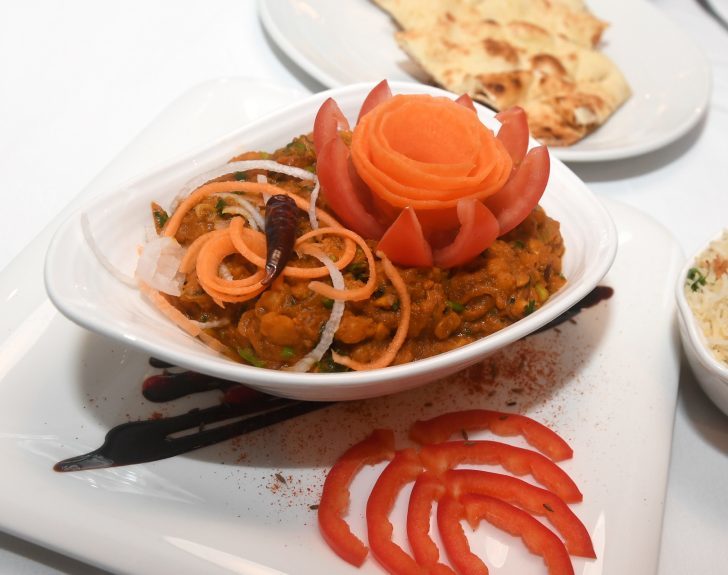 Meanwhile, I was looking forward to my Khashi Dhal.
Picked out in a box on the menu it promised lamb fillets, turmeric, red chillies and chana dhal. Basically, everything I love on a plate.
And what was this "sizzling rice" that came with it?
As it turns out, it was rice, like pilau, but with nary a sizzle to be seen.
Never mind, everything else lived up to the billing, justifying it being a highlighted offering.
The lamb was melt-in-the-mouth tender, while the sauce was a rich affair, redolent with cinnamon and ginger.
It took a couple of mouthfuls to open up on the palate, but when it did it was a riot of flavours.
The dhal helped to give a bit of bite and an earthy note. I cleaned my plate.
Wild Ginger is right to concentrate on service, but its food certainly stands on its own two feet.
This classy place is a welcome addition to the Granite City's restaurant scene.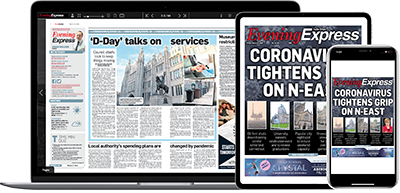 Help support quality local journalism … become a digital subscriber to the Evening Express
For as little as £5.99 a month you can access all of our content, including Premium articles.
Subscribe