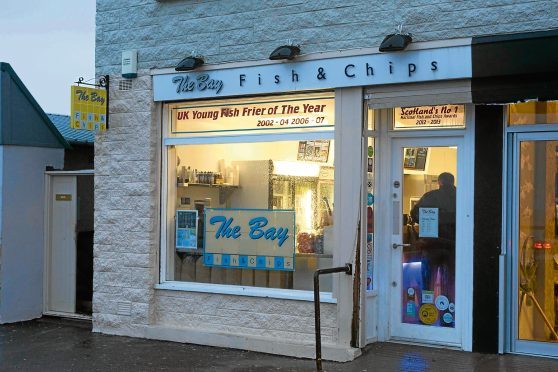 Christmas shopping is seriously impacting my bid to stop eating take outs and cook more.
By the time you head home from the shops, you want carbs, you want them now and none of this faffing around with chopping stuff.
Fortunately, on this occasion my other half concurred, so I phoned the order in to The Bay while she drove.
Top tip, phoning in is the way ahead because this place is always rammed.
It's busy for a very good reason – it's just outstanding. All those "best this, best that" awards on the wall are there for a reason.
I had a standard haddock supper (£7.30) that was a masterclass in how to fry fish.
Light batter, little grease and haddock so fresh it could have been swimming off Stoney beach minutes before.
Mrs B, meanwhile, had chicken fillets (£6.50) that carried through that theme of freshness, taste and quality.
With chips to die for (plus mushy peas and curry sauce) this meal underlined that you'd be hard pushed to find a better chipper than The Bay.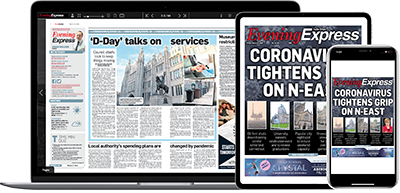 Help support quality local journalism … become a digital subscriber to the Evening Express
For as little as £5.99 a month you can access all of our content, including Premium articles.
Subscribe