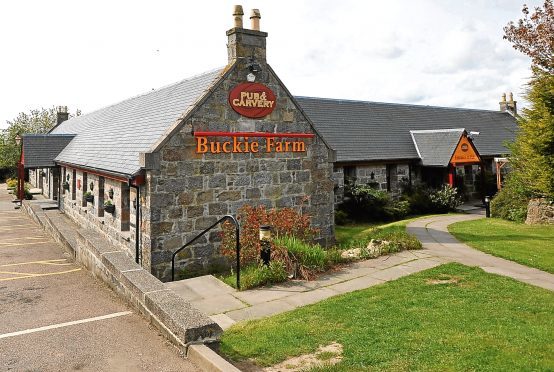 A frosty Sunday calls for a belly full of potatoes and the suggestion of a pub lunch by my boyfriend was music to my ears.
I'd never been to Buckie Farm before and on wandering in, there was a noticeable lack of atmosphere. That said, we persevered and ordered.
After seeing a jug of gravy, my mind was made up and I ordered a meat-free carvery (£6.29), while my boyfriend chose a Chicken, 'Nduja and Roquito pepper pizza (£9.99).
I helped myself to the buffet-style carvery and had a few Yorkshire puddings, roast potatoes, stuffing and veg … but after pilfering a slice of my boyfriend's pizza, I had serious food envy!
My carvery was unfortunately pretty average – while the Yorkshire puddings and potatoes were nice enough, the food was just too lukewarm.
The pizza however, was hot and crispy with delicious, spicy sausage and sweet peppers.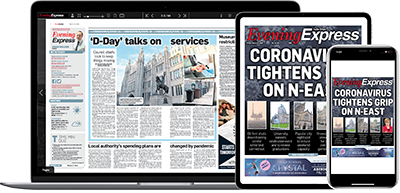 Help support quality local journalism … become a digital subscriber to the Evening Express
For as little as £5.99 a month you can access all of our content, including Premium articles.
Subscribe