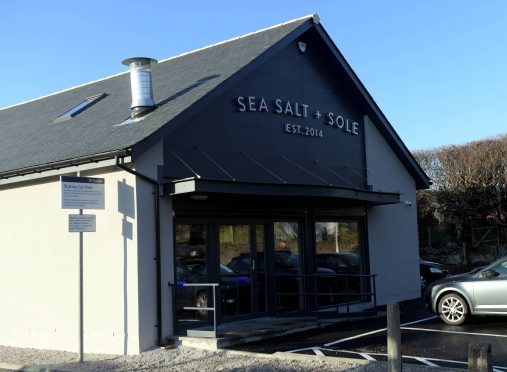 When looking for a takeout I always think of Indian or Chinese takeaways, however, with Sea Salt and Sole having recently reopened after a devastating fire, it was an easy choice to make.
I went for a white pudding supper which was delicious and just how it should be presented, however the batter was a little bit dry as it had been on display since I entered the chipper.
The regular fish was "amazing" and the batter was "just right", but the chips were "a tad dry".
Meanwhile, the gluten-free batter was so good you wouldn't have noticed it was gluten free.
We all shared something which truly blew our socks off, gluten free langoustines.
The texture and the crunchiness of the batter was perfect and it is safe to say one of the best things we have all tasted at a chipper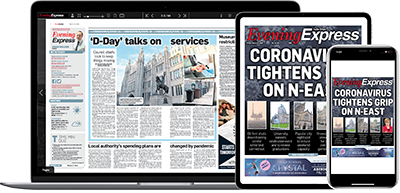 Help support quality local journalism … become a digital subscriber to the Evening Express
For as little as £5.99 a month you can access all of our content, including Premium articles.
Subscribe