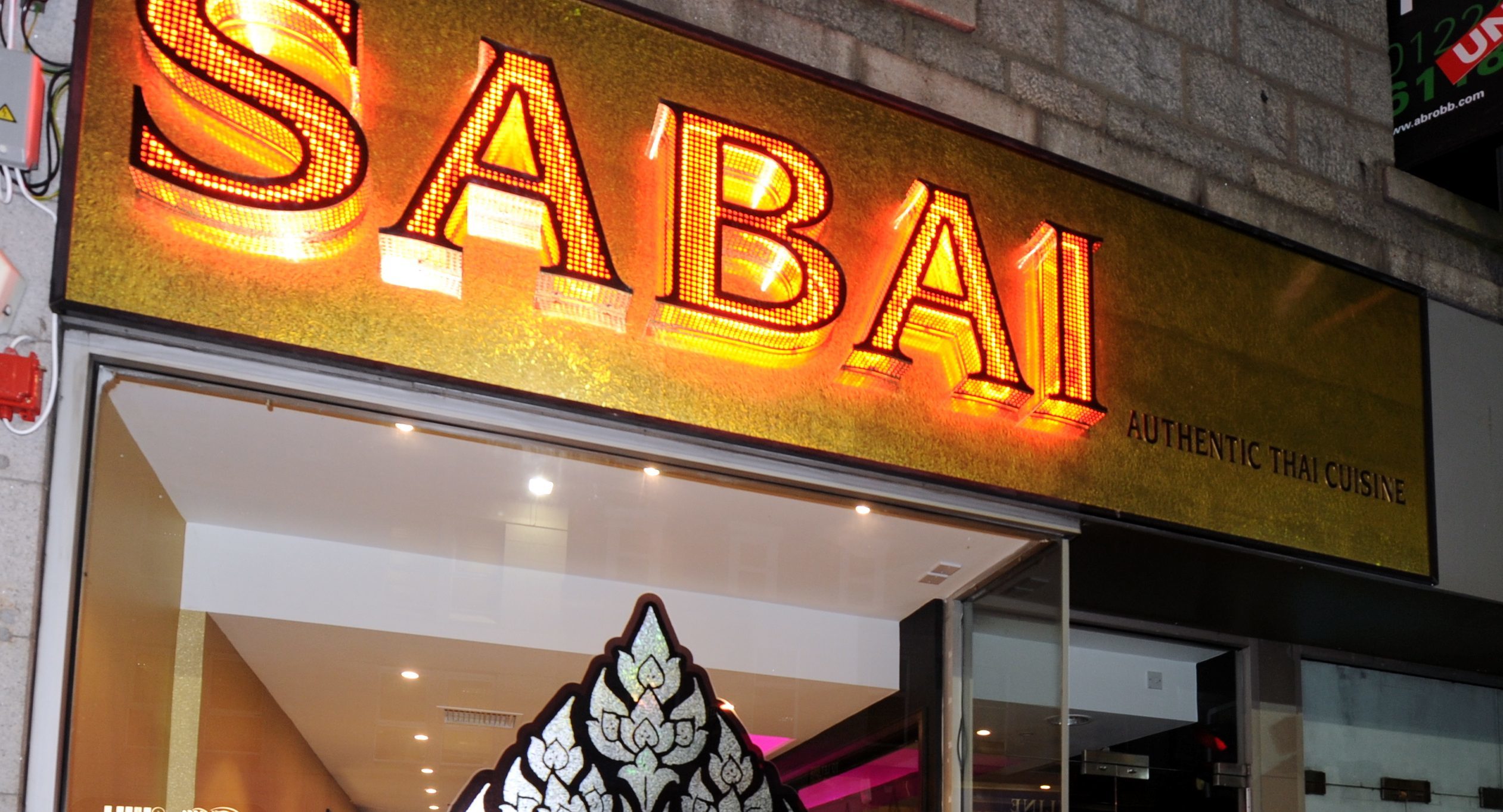 Paula had a hankering for Thai  and with plans afoot for me to cook dinner, I wasn't going to argue.
When it comes to curry, normally I'm a South Asian kind of guy. So a chance to try a similar dish from further east brought its own excitement.
A quick scan of the menu and it was obvious what my choice would be – beef Gaeng Pa Jungle Curry, which was billed as "Hot" (£11.50).
Paula went for a classic lamb Gaeng Massaman (£12.50), which had such wonderful depths of spice it kept me wanting to steal bits from her plate.
The nice, thick sauce even kept overnight for lunch the next day.
Mine was so hot I was crying for a glass of cold milk after eating just half.
That suits me, but might not be to everyone's taste.
The sauce was too runny and there wasn't enough beef, but it was bursting with heat. I felt refreshed when I'd finished – like undergoing a deep cleansing ritual.
We had our meals with steamed jasmine rice (£3.25) and stir-fried plain egg flat noodles (£3.50).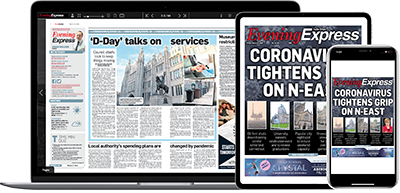 Help support quality local journalism … become a digital subscriber to the Evening Express
For as little as £5.99 a month you can access all of our content, including Premium articles.
Subscribe