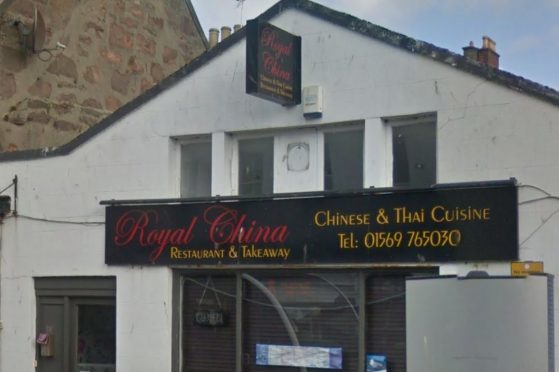 Sometimes the constant striving to find somewhere new to eat needs to give way to settling in with an old favourite.
We went a bit old school with our choices, too, all spare ribs, satay skewers, chop suey and a slightly more adventurous Thai jungle curry.
The chui yam ribs were meaty but not as spicy as they were billed, the random bit of chilli giving an eye-opening zing.
The chicken skewers were tasty, if not terribly tasty, and the satay sauce veered more towards curry than the peanutty treat we expected.
The curry dish was a real treat, though, full of chicken, onion, carrots and mushrooms.
It was a fierce affair and had my taste buds singing.
It was in sharp contrast to the subtle, classic flavours of the chop suey, all oyster sauce and fresh chicken and veg.
We stepped out on the fried rice front, one vegetable, one chicken. Both were packed with onion, sprouts, egg and pak choi.
It was all a reminder that familiarity breeds content.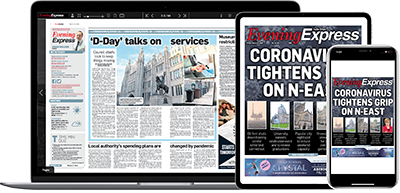 Help support quality local journalism … become a digital subscriber to the Evening Express
For as little as £5.99 a month you can access all of our content, including Premium articles.
Subscribe