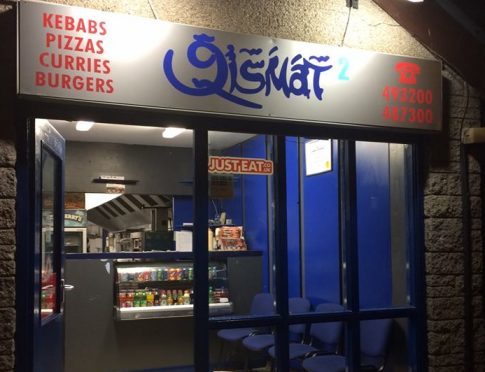 With any hope of clinging onto any weight-loss New Year's resolution already out the window, it was Qismat 2's turn to sort out my curry pangs.
Ordering online we opted for the large mixed pakora for a starter (£5.50). It turned out to be a good solid portion of tasty food, which was more than enough for two people to kick the meal off.
Along with the pakora we has two poppadoms (£1.40) and mango chutney (50p).
Next up for our main course we split the chicken East Bengal Masala (£7.95) – which boasted ginger, garlic, fresh green chilli, sweet chilli sauce and the chef's special spices. It was delicious – and although advertised as a hot dish it didn't overpower the flavours on offer.
Alongside the main we opted for some pilau rice (£2.30) and a peshwari naan (£3.50) – why be just a bread or rice guy?
All in all it was a good solid meal, the curry was the star of the show unsurprisingly while everything else more than hit the spot.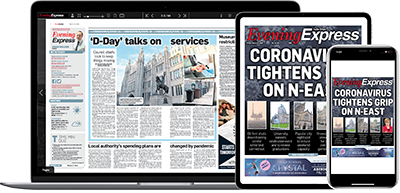 Help support quality local journalism … become a digital subscriber to the Evening Express
For as little as £5.99 a month you can access all of our content, including Premium articles.
Subscribe