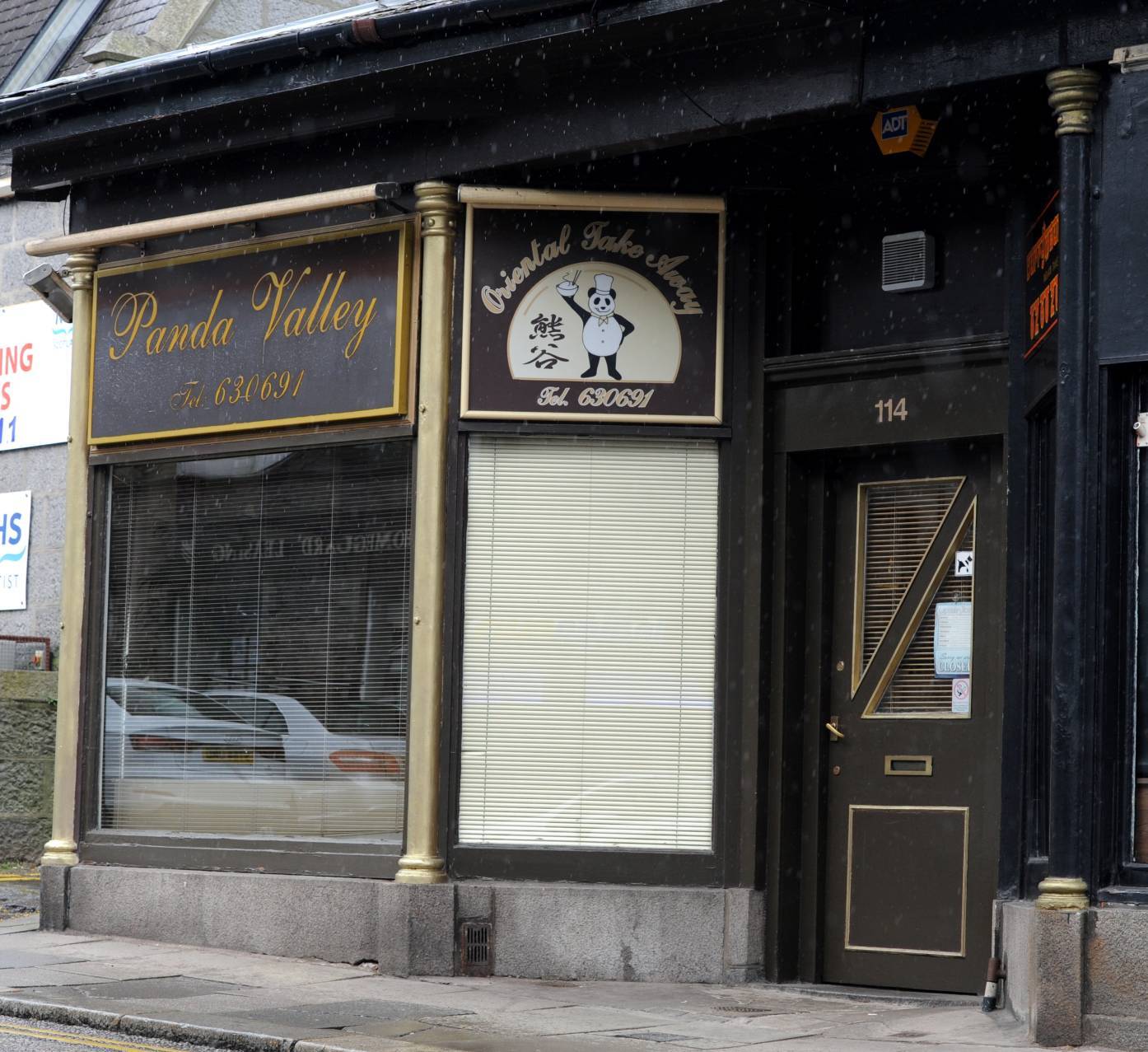 When you have a night out planned, you are in a rush and want a takeaway, then look no further than Panda Valley on Rosemount Place.
The cute wee takeaway was packed with "regulars" on the Saturday my friend and I decided to take ourselves to China town.
After scouring the menu I plumped for something that was going to be easy to wolf down
Lemon chicken in a light batter (£5.50) with egg friend rice (£2) was my choice, while my friend went for sweet and sour chicken (£5.50) again with egg fried rice.
The batter on my lemon chicken was a tad on the soggy side which was probably due to the amount of lemon sauce in the dish.
Although the chicken was perfectly cooked it was a little bit chewy which didn't leave the best impression, however the flavours were spot on.
My friend said the sweet and sour sauce was one of the best he had tasted and the chicken and batter were cooked to perfection.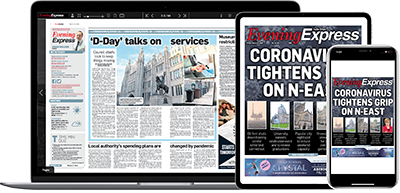 Help support quality local journalism … become a digital subscriber to the Evening Express
For as little as £5.99 a month you can access all of our content, including Premium articles.
Subscribe