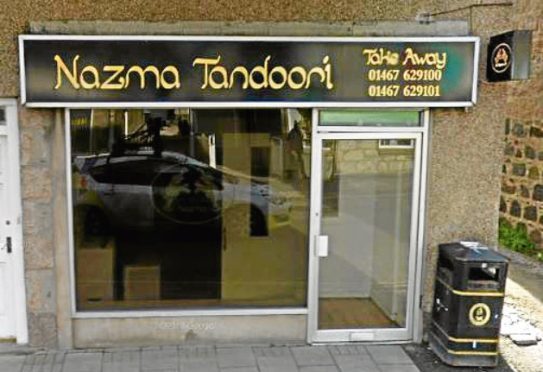 After a bracing walk in blizzard conditions, we really felt we'd earned a takeaway.
Clinging onto some semblance of a healthy January, we decided to share a channah and aloo dhall with egg-fried rice.
Comfort food at its best, chunks of potato and chickpea were enveloped in a rich but tangy sweet and sour lentil dhall.
The thick sauce and generous portion meant there was plenty to go around and, with a subtle heat, the dish was just on the right side of fiery.
After entertaining a veggie option for the main, my husband went for some chicken pakoras on the side.
The lightly-spiced tender tikka meat was encased in a light and crispy batter, served with a salad, which was fresh and zesty. Again, there was plenty left over for seconds the next day.
Having a garlic naan was definitely gluttony on my part, but being so light and fluffy, it didn't feel too sinful.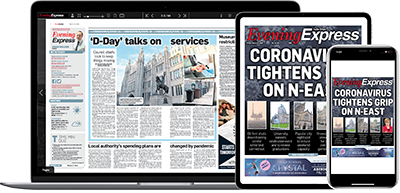 Help support quality local journalism … become a digital subscriber to the Evening Express
For as little as £5.99 a month you can access all of our content, including Premium articles.
Subscribe