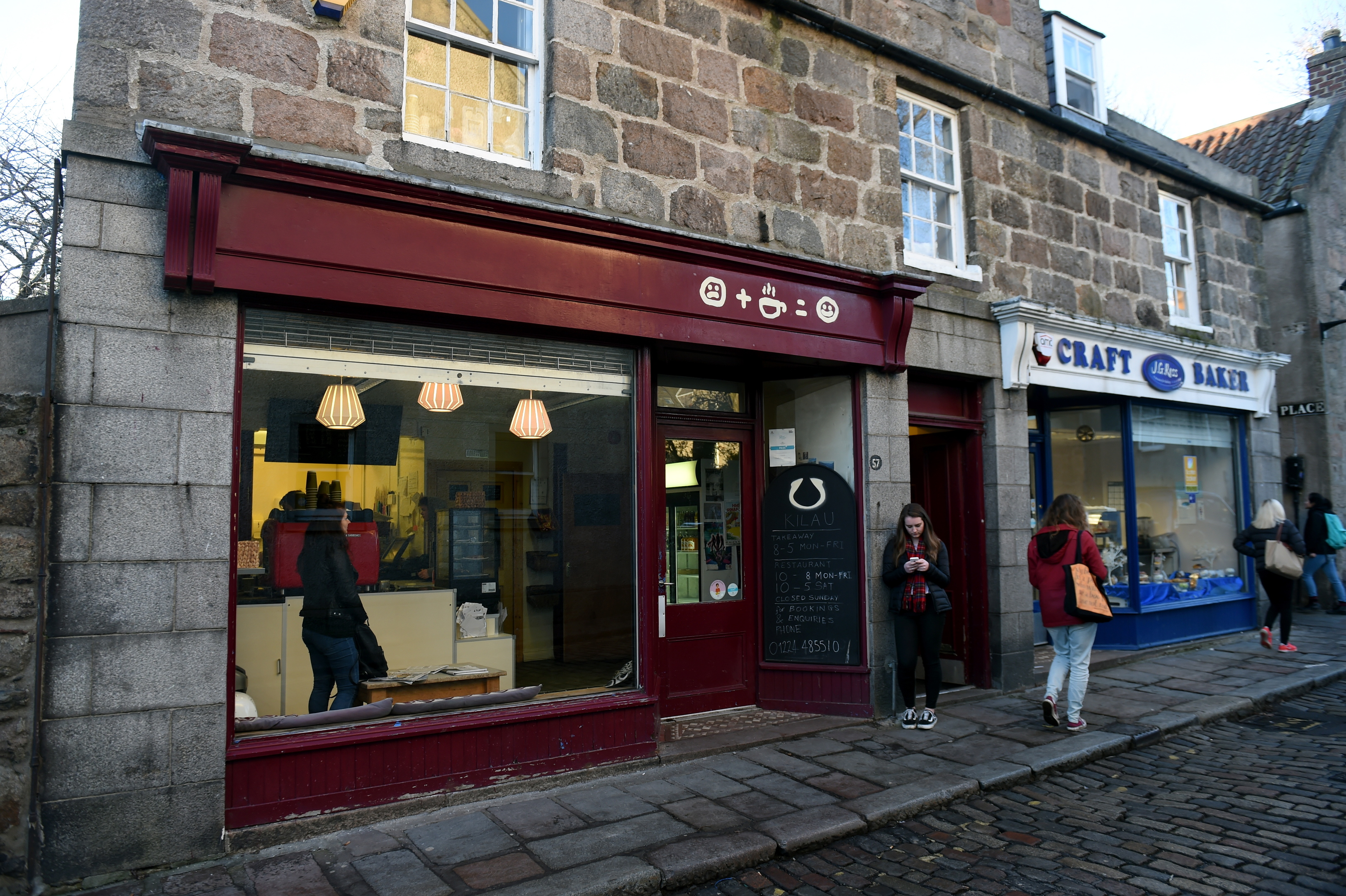 In hindsight, this was perhaps not the most logical pick for someone who doesn't like tea or coffee.
After a stroll through Old Aberdeen, a spot of breakfast seemed like a winner.
As it was still fairly early, we opted against the enticing but more lunch-like meals in favour of something a little lighter.
A pecan Danish and a hot chocolate is perhaps an overly-sweet way of starting the day for some but that doesn't mean it's a bad way to wake up.
The food was very enjoyable, especially the maple filling running through it.
But the hot chocolate? It wasn't too sweet or rich and really hit the spot. Everyone's a fan of that.
My friend had toast and hot chocolate, which came with a variety of little preserves.
She had no complaints – not that you can really screw up toast.
It's not the cheapest place but there's nothing you can really complain about and going back for a proper lunch is now on the cards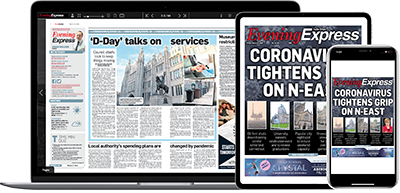 Help support quality local journalism … become a digital subscriber to the Evening Express
For as little as £5.99 a month you can access all of our content, including Premium articles.
Subscribe