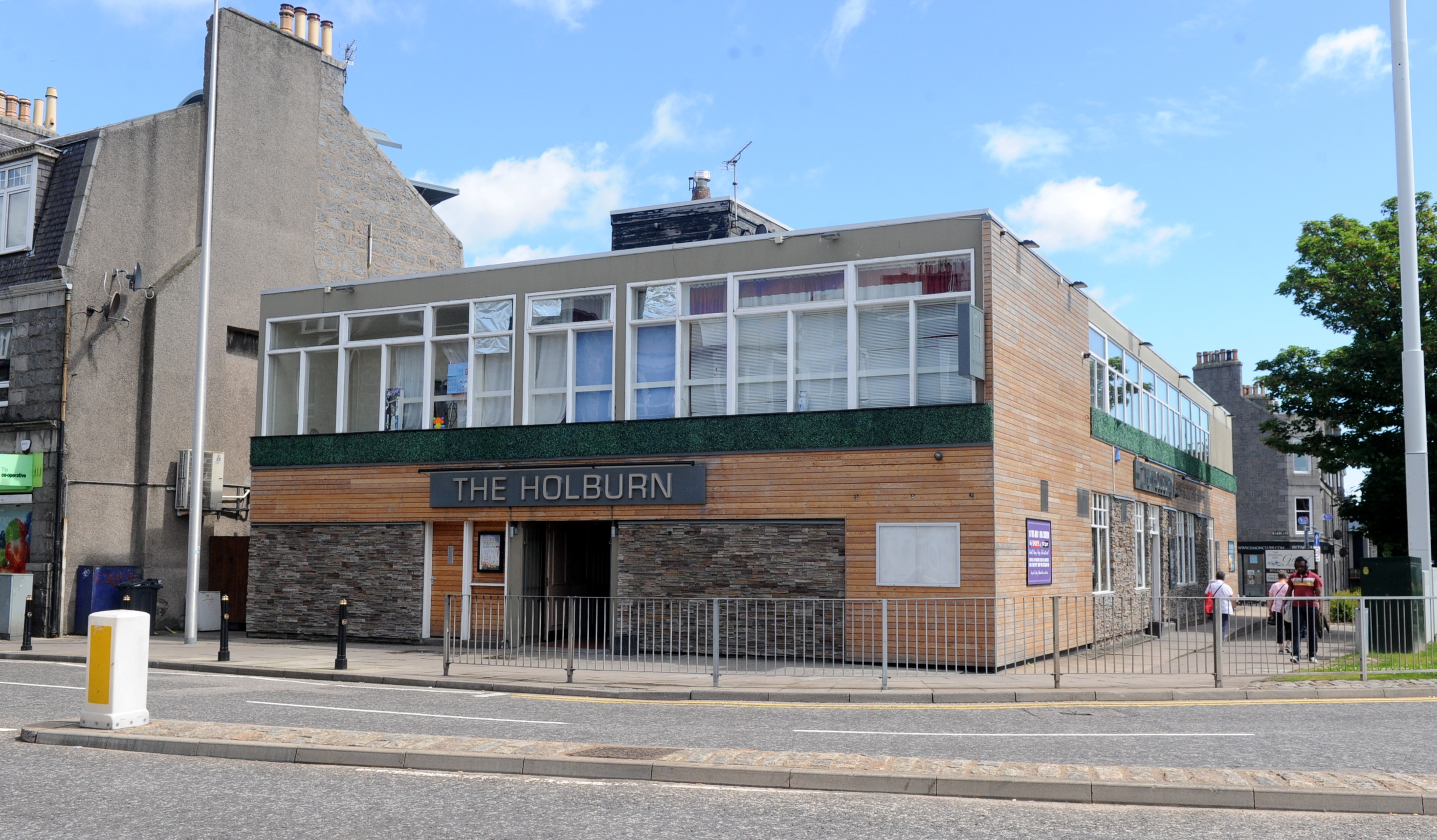 The Holburn Bar has been given a smart new look since we were there at the end of last year, but thankfully the pub has retained its warm and inviting appeal.
But the new look set off alarm bells … had the menu been revamped as well?
Phew, it hadn't … I'd already decided what I was having before we'd left the house.
I always have the haddock and chips (£9.29). The white, flaky fish was tasty, soft and tender and was encased in a very crispy batter, which was a wee bit overdone.
It came with crisp chips and sweet peas.
After a lot of swithering, my husband decided on the Balmoral chicken (£8.99).
The plump tender breast, wrapped in bacon and packed with spicy haggis came with a pot of gravy, chips and veg – which were sadly quite cold.
My sister opted for the steak and ale pie (£8.79).
Like the other two meals, her portion was a whopper.
A big pile of tender and tasty beef, with crispy pastry lid, a mound of mash and mixed veg … which, like my husband's, was a bit cold. Despite the quibbles, the plates were all cleared.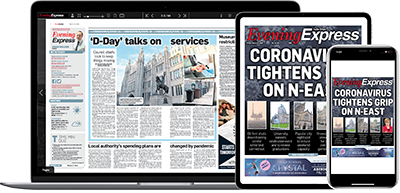 Help support quality local journalism … become a digital subscriber to the Evening Express
For as little as £5.99 a month you can access all of our content, including Premium articles.
Subscribe