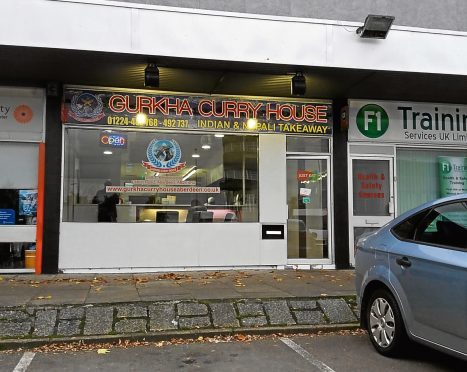 I didn't know there was a Nepalese/Indian takeaway at Kittybrewster retail park until we drove past at night and saw it all lit up.
Suddenly all I could think of was Mo Mo dumplings. And that was the first thing I looked for when I picked up one of their menus.
The Mo Mos turned out to be just as yummy as I remembered. A generous helping of plump, soft steamed dumplings, filled with meaty, spiced lamb, accompanied by a tasty lamb mince sauce. They got the thumbs up all round.
The three of us also shared a deliciously rich, fruity and creamy Kashmiri chicken korma. But it was the Gurkha Curry House tandoori masala which delighted us the most.
Chunks of tandoori chicken pieces, in a thick, tangy sweet and sour sauce which was bursting with flavour.
It was very more-ish – no wonder it's the "chef's favourite".
We also had two portions of light, fluffy pilau rice and a large Peshwari naan.
I certainly won't need lights next time to guide me back to the Gurkha Curry House.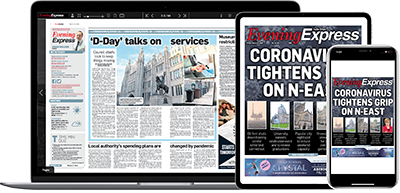 Help support quality local journalism … become a digital subscriber to the Evening Express
For as little as £5.99 a month you can access all of our content, including Premium articles.
Subscribe