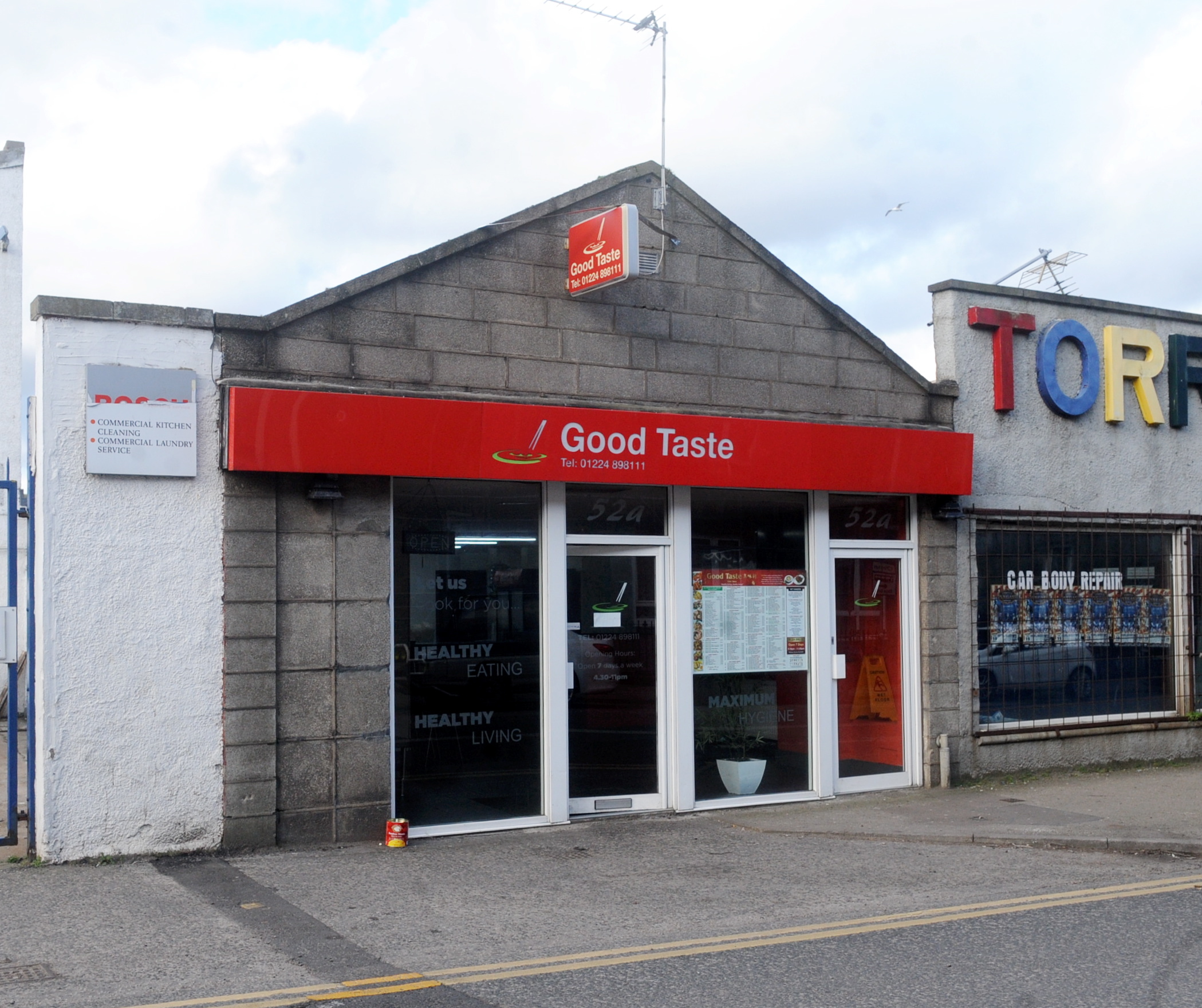 We all have them – one of those nights where the cupboards are bare, we can't be bothered to go to the shops and the thought of going to a restaurant is just a bit too much of an effort.
Thankfully we live in an age of unsung heroes like the delivery driver and phone apps that can make ordering our grub almost too easy.
On the night in question we turned to Good Taste for our Chinese/Thai needs.
For starters we went for the house platter for two – spring rolls, sesame prawn on toast, barbecue spare ribs & chicken satay on skewers.
The chicken satay in particular was excellent.
For mains we split a honey crispy chicken and beef with satay sauce.
On the side we had egg fried rice and fried noodles with bean sprouts.
The beef with satay sauce was the highlight of the whole meal – great flavour and a nice heat.
Overall it was an excellent takeaway meal and delivery was quick.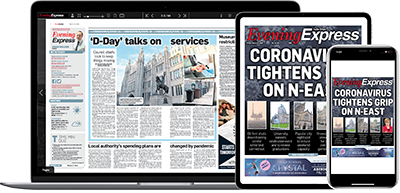 Help support quality local journalism … become a digital subscriber to the Evening Express
For as little as £5.99 a month you can access all of our content, including Premium articles.
Subscribe