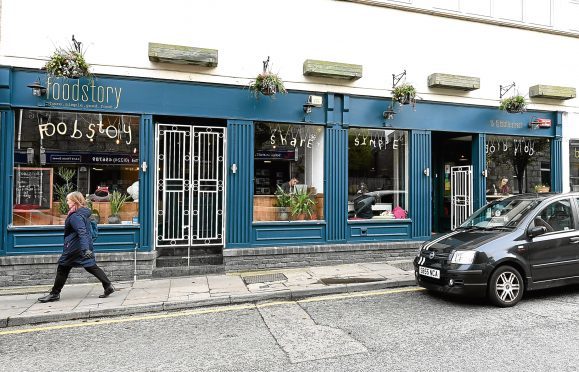 Still feeling the bloat from an excessive festive period, my boyfriend and I fancied a lunch that made us feel lighter and a bit brighter.
Foodstory is a favourite haunt of mine and so I was delighted to head there for a treat.
The cafe, which is going vegan for January, is a bright, yet cosy affair and as usual, we struggled for a seat in the bustling eatery.
I ordered a large salad bowl (£7.50) while my boyfriend chose the soup (£4.50).
I had a mix of the salads on offer – a sweet potato and peanut salad, patatas bravas and a wild rice and butternut squash salad. My boyfriend's soup was red cabbage and lentil.
My salads were delicious, a perfect combination of sweet, salty and spicy with the added benefit of knowing it was healthy and homemade. My boyfriend's soup was earthy with a real punch of spice and he enjoyed every drop.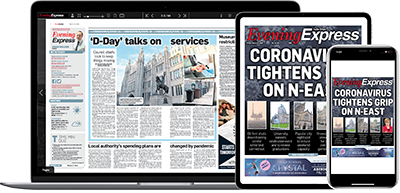 Help support quality local journalism … become a digital subscriber to the Evening Express
For as little as £5.99 a month you can access all of our content, including Premium articles.
Subscribe