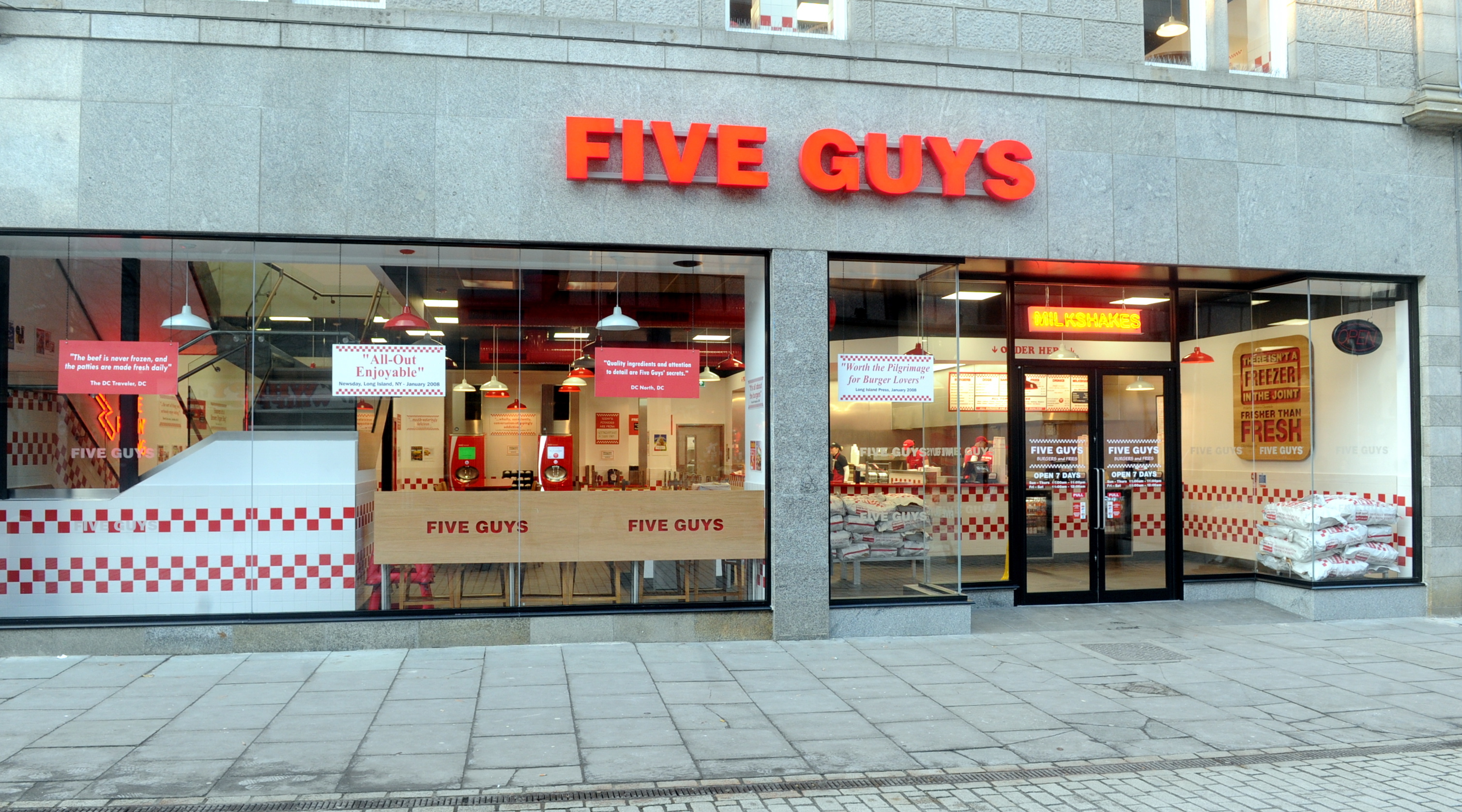 As I stood in the harsh lighting, waiting for my food to be handed to me in a paper bag I wondered how I just paid £32 for two burgers, two fries and two beers.
Admittedly, these were going to be the best burgers ever, because all around the walls were testimonials telling me so. But still.
Food handed over, the staff were super friendly and efficient, Mrs B and I headed for a seat in a place going for a retro burger joint feel.
Think Wimpy in the late 70s. Authentic, too. At one table the floor was awash with spilled drinks and our high table tilted alarming when leant on.
So much for decor. How was the food? It was very good.
My cheeseburger (£7.95). had a double patty, both meaty and delicious. I had tailored it with my own choice of toppings including mushrooms, grilled onions and hot sauce.
Mrs B was as impressed with her bacon cheeseburger (£8.95). We shared two little fries (£2.95) – one Cajun – that tasted of fresh potato, not grease.
The Brooklyn Lagers were fine, at £4.50 a pop. But, and it is a big but, this was still fast food at near restaurant prices.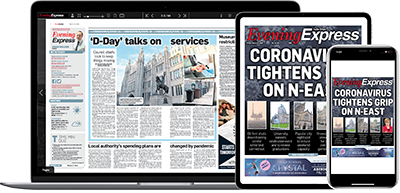 Help support quality local journalism … become a digital subscriber to the Evening Express
For as little as £5.99 a month you can access all of our content, including Premium articles.
Subscribe