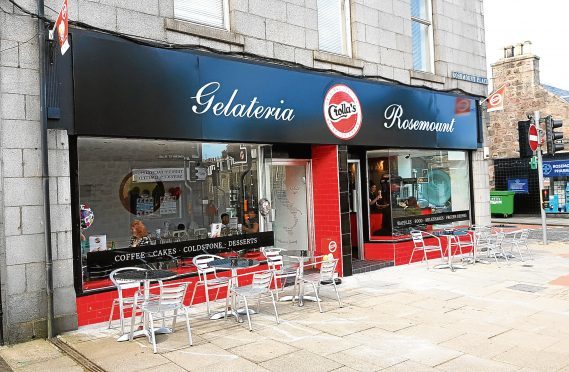 Sometimes it is nice to give yourself a cool treat to end the day.
Which is why my friend and I went to Crolla's Gelateria in Rosemount.
The ice cream shop was rather busy, considering we got there around 9pm.
It looked like we were not the only ones craving something sweet at night which definitely made us feel a lot better.
I ordered Belgian Waffle with banana, maple syrup and cream (£3.95) – it was very tasty but I would recommend ordering it without cream if you plan to take it away as the waffle was not as crisp as I would have liked by the time we got home.
My friend opted for a savoury bite, with a panini Prosciutto deluxe (£4.75) with parma ham and mozzarella which he enjoyed but would have preferred if they used different bread.
I also bought a delicious regular-sized Kinder Egg Surprise Milkshake (£5) while my friend had a milkshake made from Scottish tablet ice cream (£3.95) which was a bit too sweet for his taste.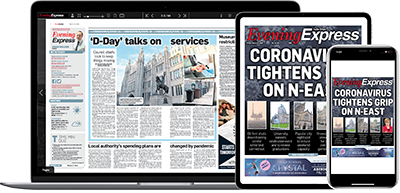 Help support quality local journalism … become a digital subscriber to the Evening Express
For as little as £5.99 a month you can access all of our content, including Premium articles.
Subscribe