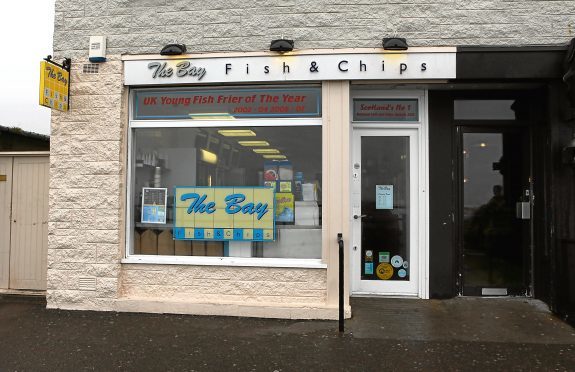 When visiting Stonehaven there's nothing I enjoy more than making a trip to the popular The Bay Fish and Chips for dinner.
Rocking up on Saturday night, we patiently waited in the queue to place our order.
After scanning the menu, I immediately knew what I was after.
Standard haddock supper (£7.30) for me, and a double cheeseburger supper topped with fried onions (£7) for my partner.
Not forgetting the side of delicious crispy onion rings (£2.50) and the beautiful zesty homemade tartare sauce (60p) and some other sauces.
To drink we ordered a refreshing can of lemon San Pellegrino (£1.70) and a bottle of Irn Bru (£1.60).
Retreating to the car we dived into our food.
Perfectly cooked, the fish melted in my mouth and the chips were heavenly – crispy on the outside and fluffy inside.
The burger was big and tender, and both meals were very filling.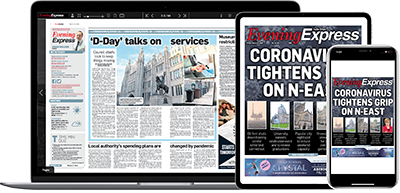 Help support quality local journalism … become a digital subscriber to the Evening Express
For as little as £5.99 a month you can access all of our content, including Premium articles.
Subscribe