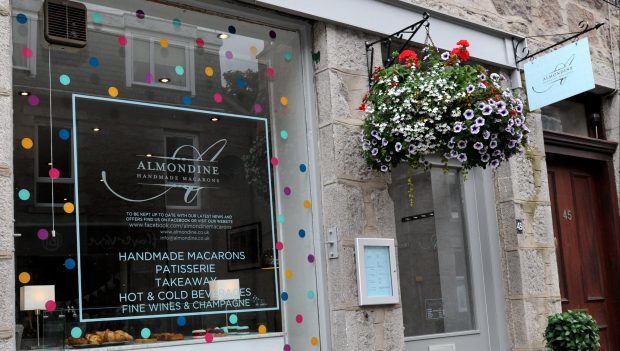 I've always wanted to visit Almondine.
With its decadent china, beautiful duck-egg pastel walls and array of quaint, impressive cakes, the French eatery had already impressed and I'd only just sat down.
Heading for lunch, we perused the small yet varied menu.
The freshly-baked filled croissant I chose boasted a good helping of smooth brie, flavoursome Parma ham and thick slices of fresh tomato.
Lauren's creamy chicken and mushroom savoury crepe was perfectly cooked.
Slightly crisp on the edges, and fluffy in the middle.
Both were served with a salad dressed in a vinaigrette dressing and black olives – it was light and hit the spot.
Looking to balance our savoury treat with something sweet we turned to the patisserie counter.
The cakes were a work of art, but it was the macaron Easter chick which caught our eyes.
Its bright yellow body full of a rich white chocolate filling. We washed it down with a traditional French hot chocolate and an Americano.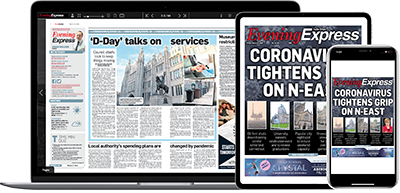 Help support quality local journalism … become a digital subscriber to the Evening Express
For as little as £5.99 a month you can access all of our content, including Premium articles.
Subscribe