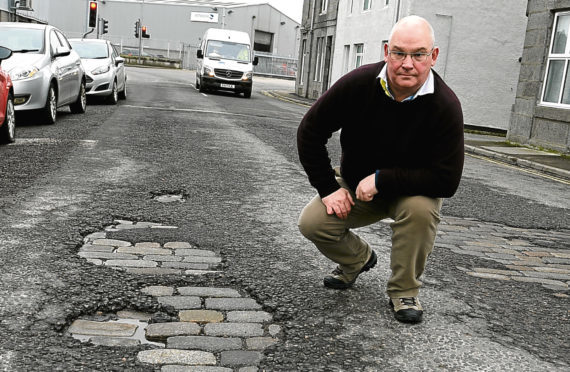 A pothole-plagued Aberdeen street must be fixed "as soon as possible", councillors have said, after recent bad weather exposed historical cobbles and cabling.
Commerce Street has long been used by heavy lorries and other vehicles travelling to and from the harbour to transport goods.
The "Beast from the East" caused potholes to develop across the city as water froze and expanded beneath road surfaces.
George Street and Harbour councillor Dell Henrickson said: "This won't be the result of just a bad spell of winter as it takes a long time for potholes to get this bad.
"I'm hoping that this can be fixed as soon as possible because right now it's a hazard for cars and bikes."
A council spokesman said: "This would appear to be a redundant cable but nevertheless we will have engineers check the site ASAP.
"We can confirm that the cables do not carry any electrical voltage."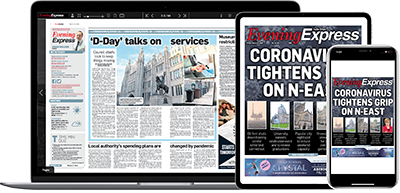 Help support quality local journalism … become a digital subscriber to the Evening Express
For as little as £5.99 a month you can access all of our content, including Premium articles.
Subscribe