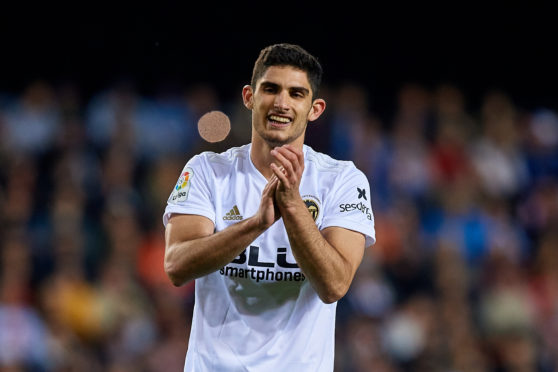 Sometimes football can be delicious. I'm not a fan of how PSG have tried to develop in recent seasons.
More money than sense. But I'm delighted that they've accepted their role as a feeder club for La Liga.
Like an unpaid nursery for talent which nourishes the game in Spain. Love it.
Compared to their grandiose nonsense of appointing Patrick Kluivert as director of football, which was like putting David Davies in charge of … anything … or signing a well past it Gigi Buffon in goals and doubling the transfer record by spending €222m on Neymar, PSG had unearthed two absolute gems in Goncalo Guedes and Gio Lo Celso.
One flying winger, one midfield tyro – oozing quality each of them and both in their very early 20s.
Guedes, pictured, was loaned to Valencia and then signed by them, ditto Lo Celso and Real Betis.
Cheap as chips, offloaded because of PSG's over-spend elsewhere. Muppets.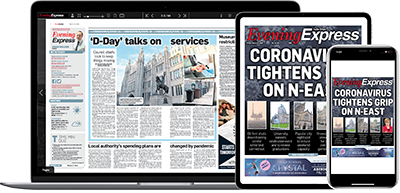 Help support quality local journalism … become a digital subscriber to the Evening Express
For as little as £5.99 a month you can access all of our content, including Premium articles.
Subscribe