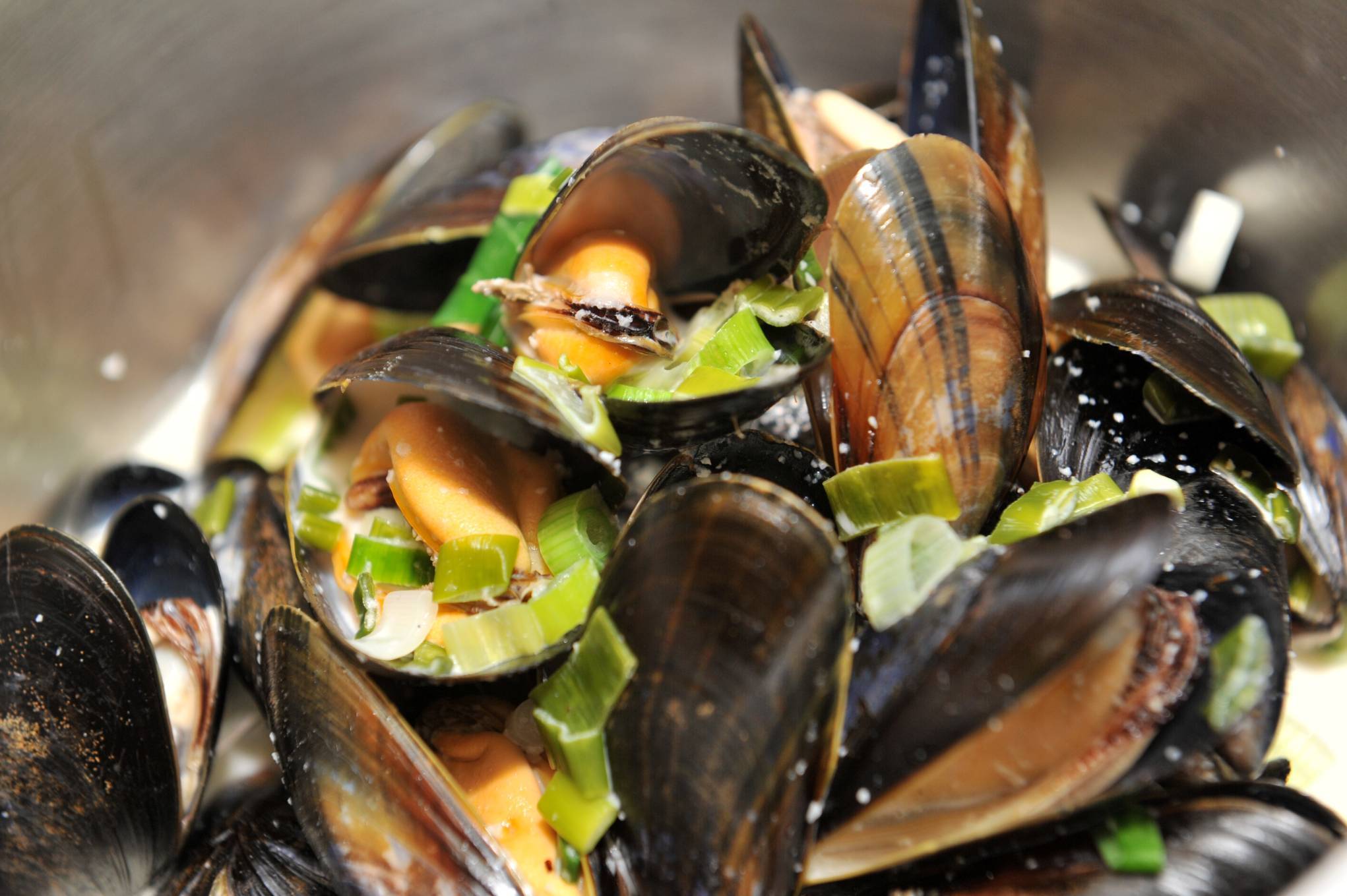 When it comes to eating out, I can be something of a ditherer.
Presented with an extensive menu, others are left waiting while I decide to have this … or that … or maybe those.
I even dither about where to eat. For a couple of years now my family have harped on about the Cock and Bull, but I've put off a trip there until now.
My girlfriend and I received the warmest welcome. You get the feeling the owners want to keep as much of the homely feel about this inn as possible, with the coal fire, the sofas and the aged books on the shelf.
On being handed the menus my girlfriend and I agreed that this was a three-course meal affair – let dithering commence. No wonder – it all sounded so fine.
After about 15 minutes of deliberating my girlfriend chose the Shetland mussels. She was rewarded with a hearty bowl of plump, juicy seafood in a sauce with a big garlic hit, accompanied by a scattering of spring onions to add texture and zing.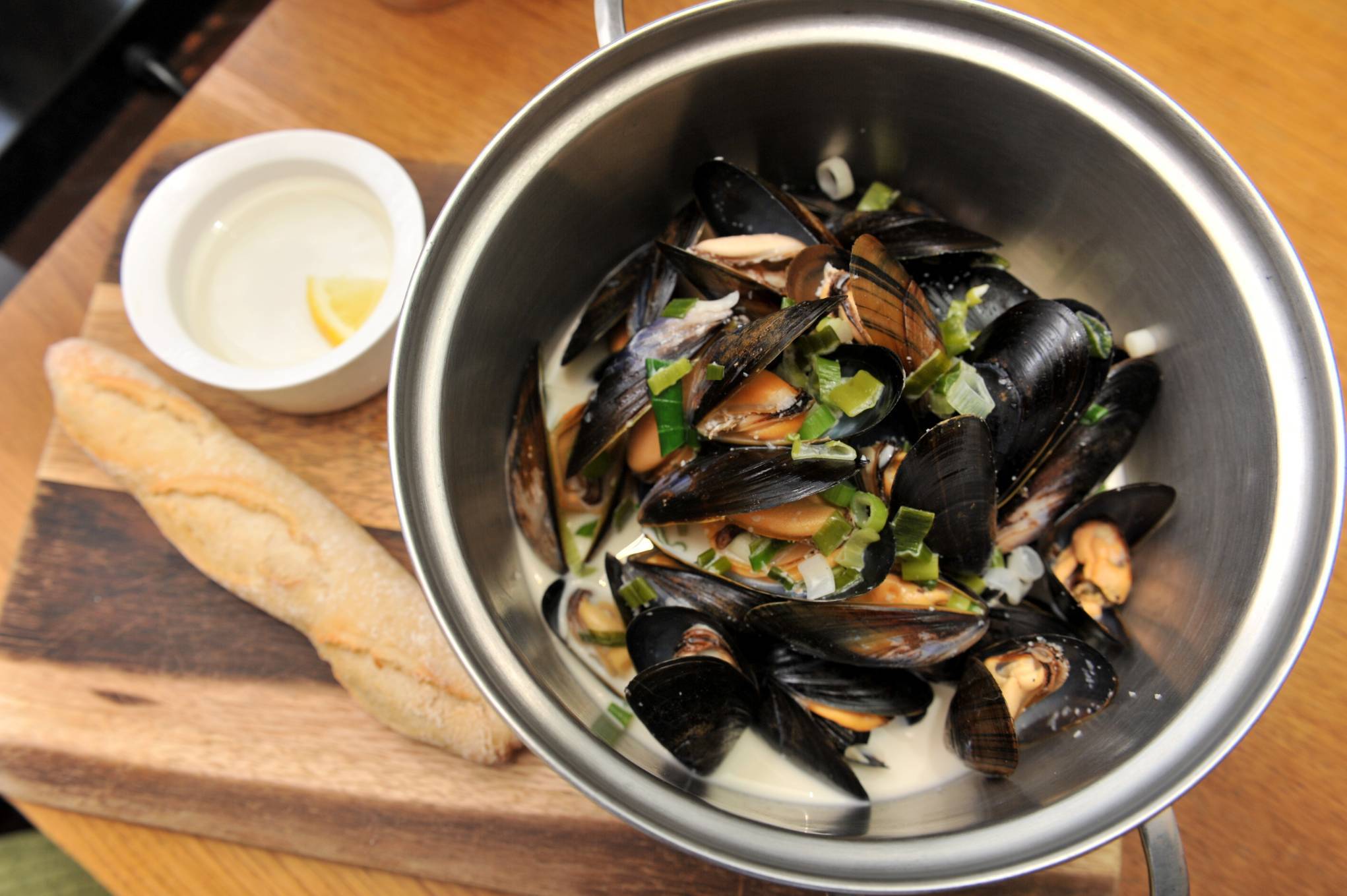 My smoked haddock fishcake with garlic mayo was breaded just perfectly, with a nice bite giving way to a mix of soft potato and subtle fish. A touch on the dry side though, it could have stood more mayo.
On to the mains and my girlfriend chose the marmalade-glazed breast of duck. It was supposed to be medium rare, but came quite well done, giving her chewing muscles more of a work-out than she expected. But she channelled her inner Masterchef, praising the glaze with its nice tang and the velvety potato mash and savoy cabbage.
My slow-cooked Jacob's Ladder was a beef dish, covered in gravy with roasted carrots and haggis croquette.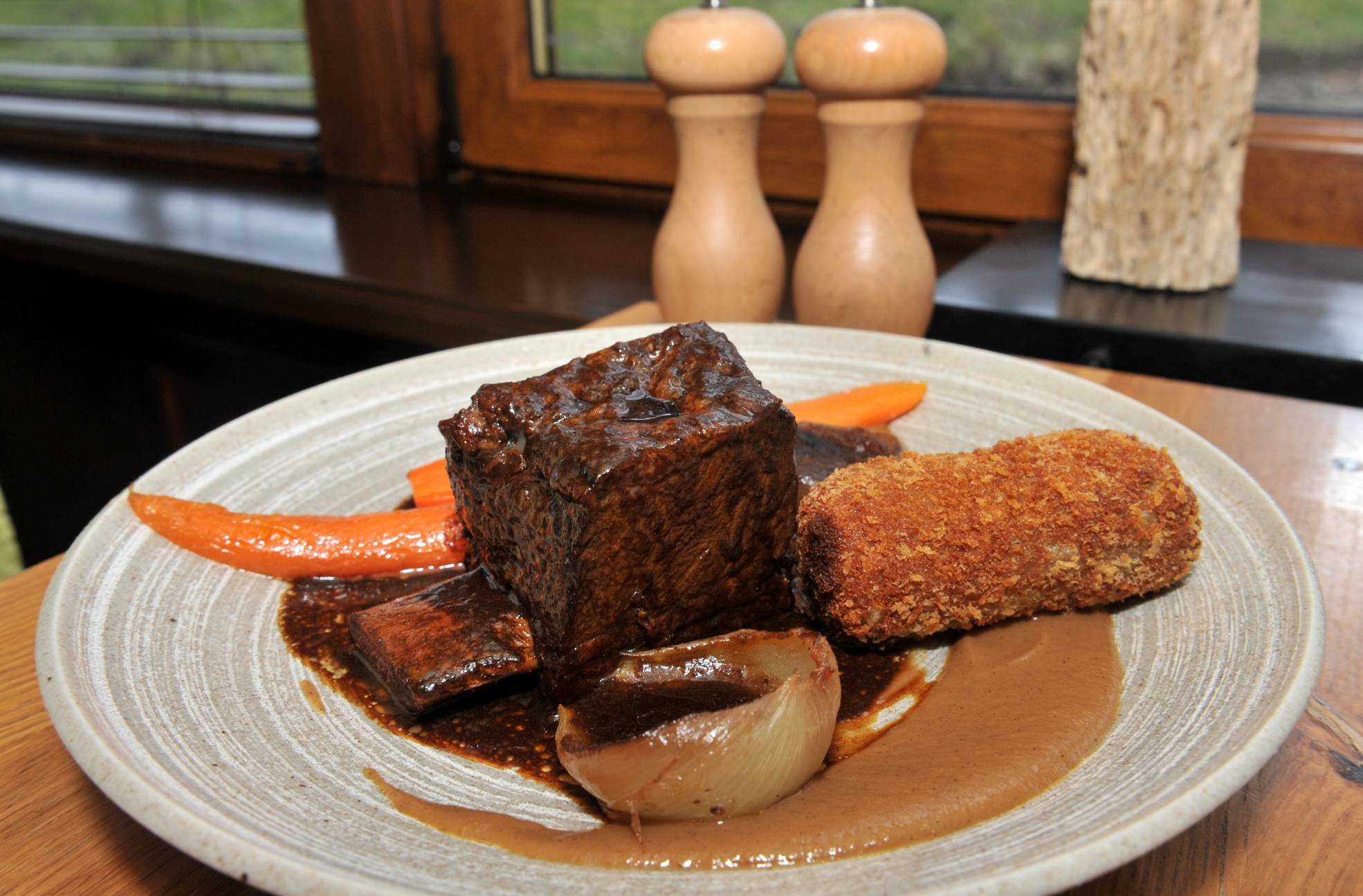 Roasted on the bone, the tender meat fell away and had a real depth of flavour to it.
The haggis didn't bring much to the party – there was that dry thing again – but the caramelised onions were a great addition.
Desserts gave the chance for more dithering. My stomach said "just get the ice cream and sorbet", but my eyes said "go for the sticky toffee pudding". My stomach won out.
My girlfriend's eyes and stomach were in agreement and she went for the fondant with chocolate and Baileys ice cream. Both were a sweet ending to a fine meal.
And I might have made inroads into that dithering. I'll have no hesitation returning to the Cock And Bull.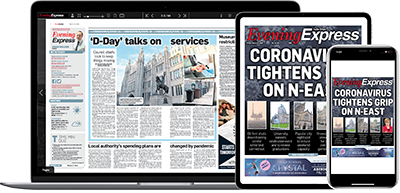 Help support quality local journalism … become a digital subscriber to the Evening Express
For as little as £5.99 a month you can access all of our content, including Premium articles.
Subscribe