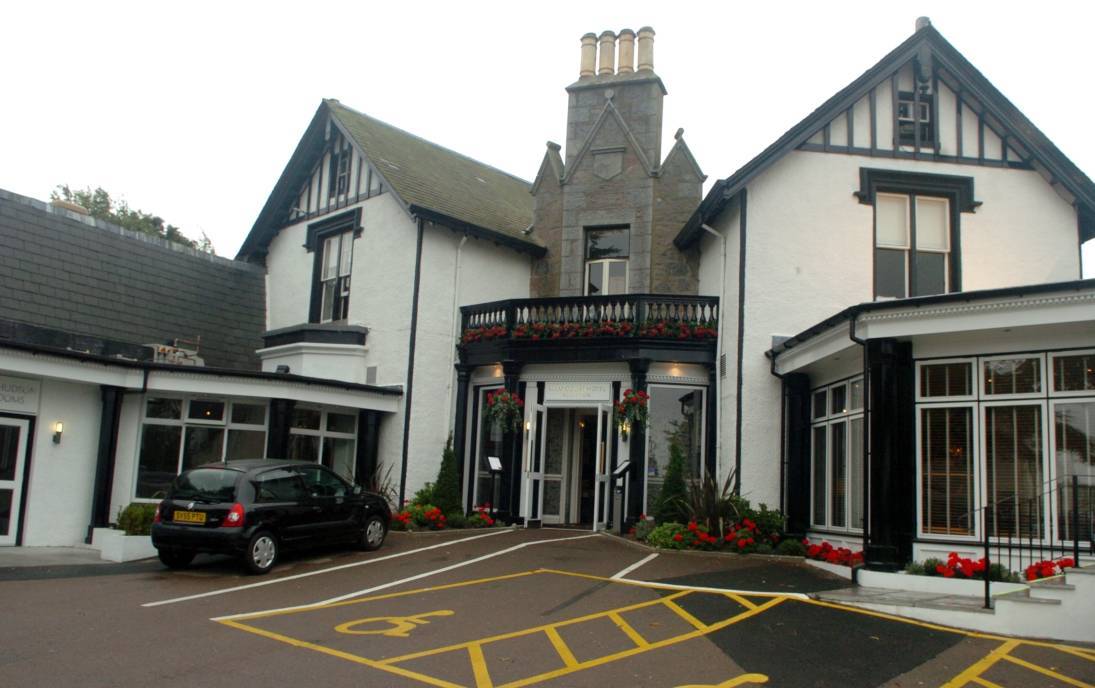 AS AN adopted son of the North-east (well I've adopted it) I always relish a visit from southern relatives so I can show off the finest bits of our lovely part of Scotland, including great places to eat.
But with frequent visitors – such as Nana – coming up so often, we can be left with the whole "where haven't we tried" conundrum.
When in doubt turn to the born and bred locals (that'll be my colleagues then) for guidance.
And top of the list of suggestions came the Palm Court Hotel and its Bothy restaurant – our destination for a bit of warming grub on a rather chilly Saturday afternoon.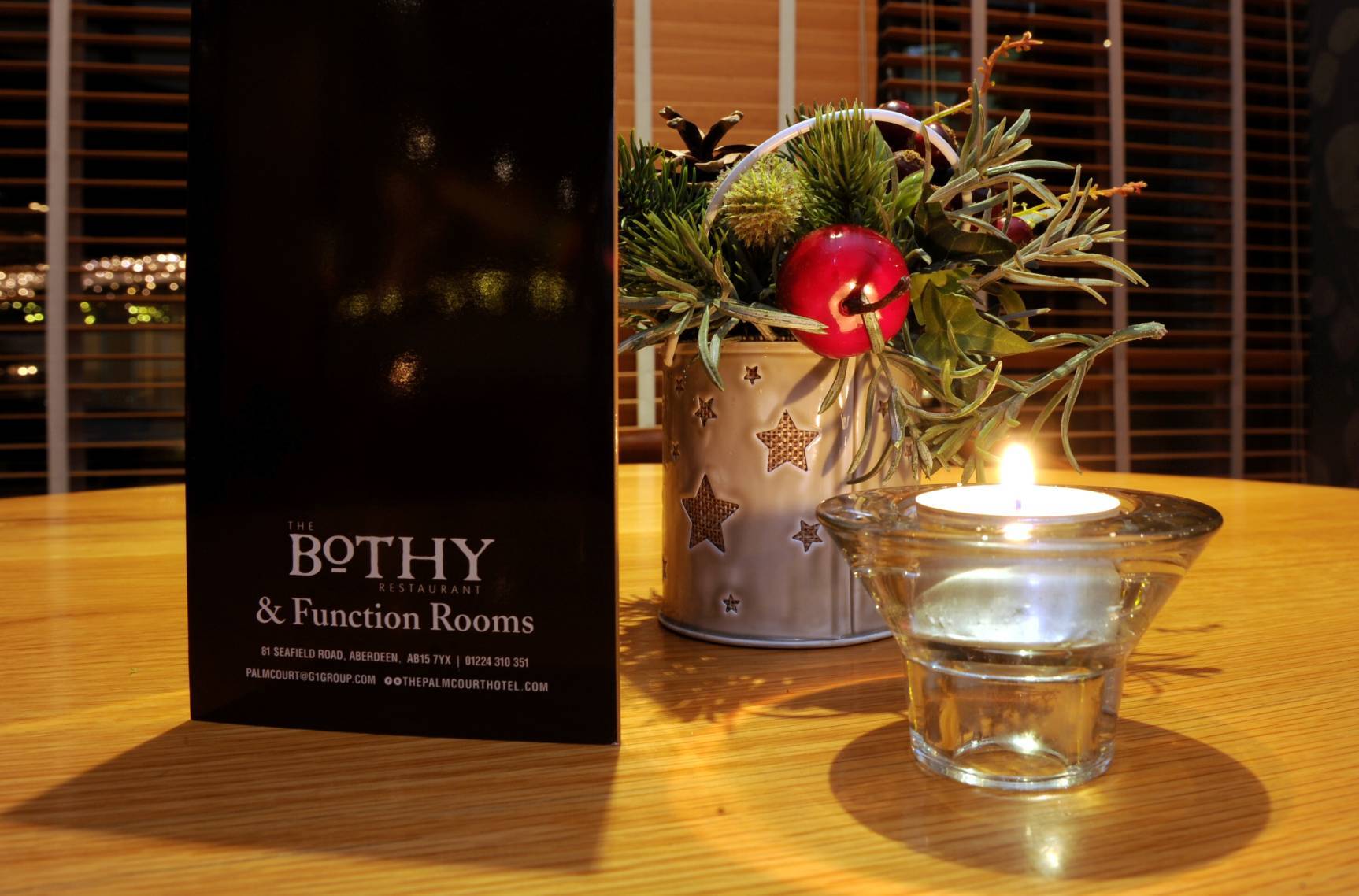 The first thing that struck me was just how charming the dining room is.
Rough cast walls, dotted with pigeon holes for candles, in contrast to elegant tiles, a huge chandelier-style light and what looks like a gallery running around the top. Wow.
Mind you, when we arrived, the three of us were the sole souls to enjoy all this, prompting a wee "hmmmm" from me. I needn't have worried, the place filled up in short order, proving it was popular with more than just my colleagues.
Still, never mind the decor, what about the dining? Well, the starters had our party of three fairly pleased.
Mrs B's homemade chicken liver parfait was scrumptious. Silky smooth, it had a depth of flavour that carried more than a hint of port in there.
Meanwhile, Nana was singing the praises of the soup of the day – a cream of veg that was chocker with carrot, leek and potato, blended to a smooth consistency, but still with pleasing "bits" in.
The triumph on the starter front though was my cullen skink. Rich, full of fish, potato and cream, it was closer to a stew than a soup and nearly had me filled up by the time I was done.
It was tempting to lick the bowl but, with a full table of ladies-who-lunch across from me, I doubted that would play well.
I continued on the fishy front with my main course of grilled salmon fillet. This was billed as coming with a saffron, crayfish and pea risotto. I had been expecting a bit of rice on the side. What arrived was a huge portion of risotto that would have been a meal on its own, never mind the massive cut of salmon it was supporting.
Said salmon was seared, well closer to charcoaled, on the skin side, which threatened to make the whole dish a bitter affair.
That was fixed by simply cutting it free, leaving a perfectly seasoned and cooked piece of fish to enjoy.
Adding it to mouthfuls of the risotto lifted it to a new level. There was a shoal of crayfish nestling in the yellow rice, while peas added sweet notes to balance an earthy undertaste of herb.
This was a plate of food to savour.
Meanwhile, Nana's steak and sausage pie gave me pause for irritation. I'm sorry – actually I'm not – but puff pastry on stew is not a pie. Right, that gripe out of the way, this was a wonderful piece of eating.
The stew element carried a shedload of thick chunks of steak in a rich sauce that you just wanted to mop up. The sausage quotient was closer to chipolatas, but they proved to be little flavour bombs. All of this and the freshest of fresh veg.
Mrs B, meanwhile, was tucking into her steak frites with relish. A thin minute steak that was pleasingly chargrilled, aided and abetted by a light peppercorn sauce and plenty of chunky chips.
By the time we were all finished munching, we agreed we'd found another wee gem of a North-east eatery.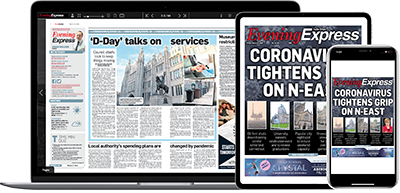 Help support quality local journalism … become a digital subscriber to the Evening Express
For as little as £5.99 a month you can access all of our content, including Premium articles.
Subscribe