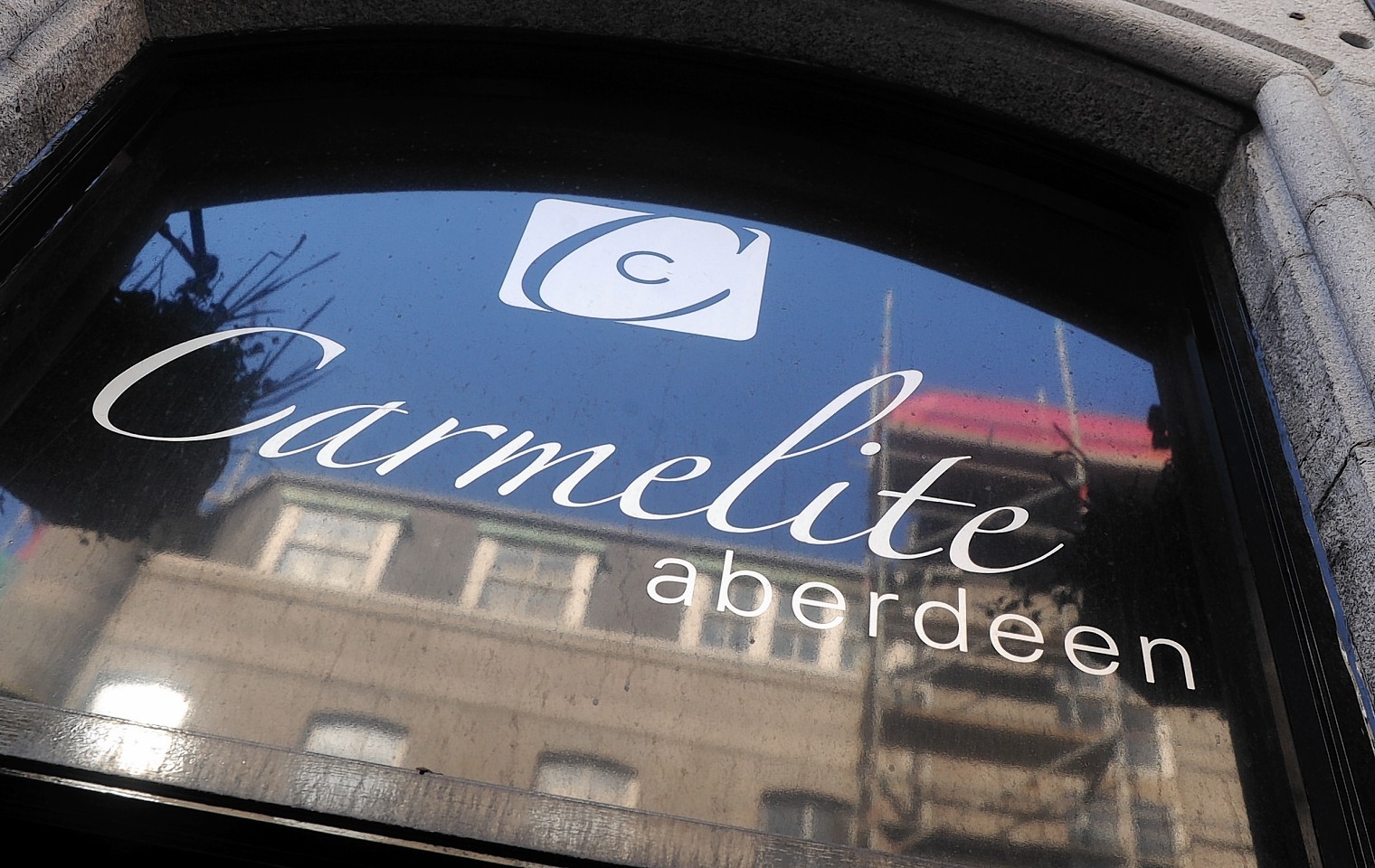 There are few things I enjoy more than chilling out on a Sunday afternoon.
So what better way to top it off than with a day off from cooking?
I decided to visit the Carmelite restaurant for a bite to eat.
It's central – sandwiched in between Union Square and Union Street – but it still feels quite hidden away compared to other restaurants in the area.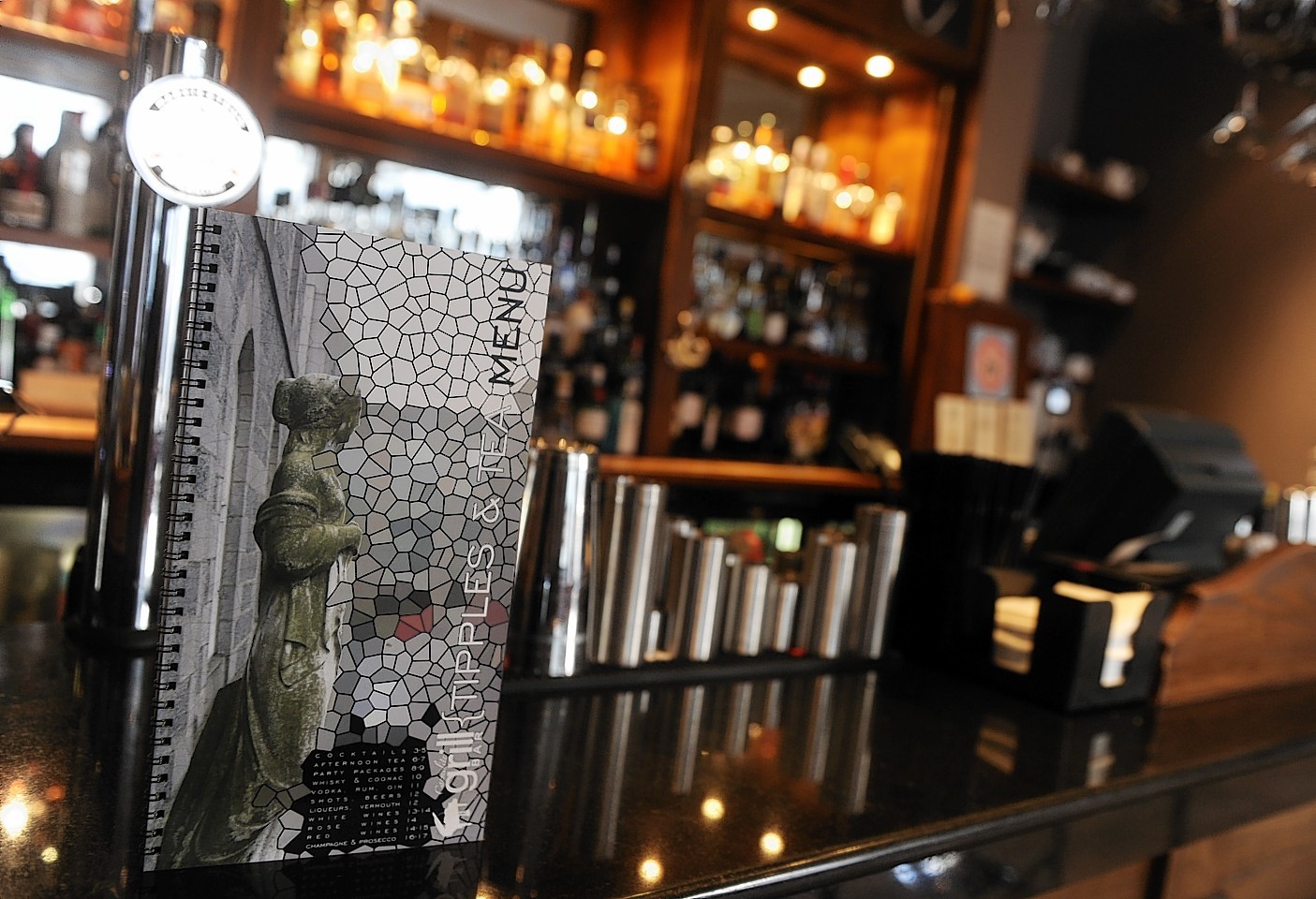 It felt very welcoming walking in and had that chilled-out vibe I was craving. My friend and I were led to a corner table with lots of comfy cushions.
The restaurant has become known in recent years for its afternoon tea but it has an extensive range of other appetising food too.
We were given the menu and the friendly waiters told us they have a deal on Sundays – three courses for £15. We decided it was good value for money
While we were making our choices I scanned the restaurant. It was fairly busy, with a mix of families, couples and friends.
The dining area is full of tables but I was intrigued by a four-poster bed in the corner.
Surely an odd choice of furniture for a restaurant, I thought.
It's actually a table and is used for hen parties, my pal told me.
It certainly adds to the boudoir feel of the place.
Back to the menu. I plumped for vegetable broth soup to start. It came in a charming mini pot which was so cute I thought about taking it home.
I didn't, of course, and instead enjoyed the soup, which was seasoned well.
My friend had picked the haddock croquettes, which came with horseradish mayonnaise and a pea shoot salad.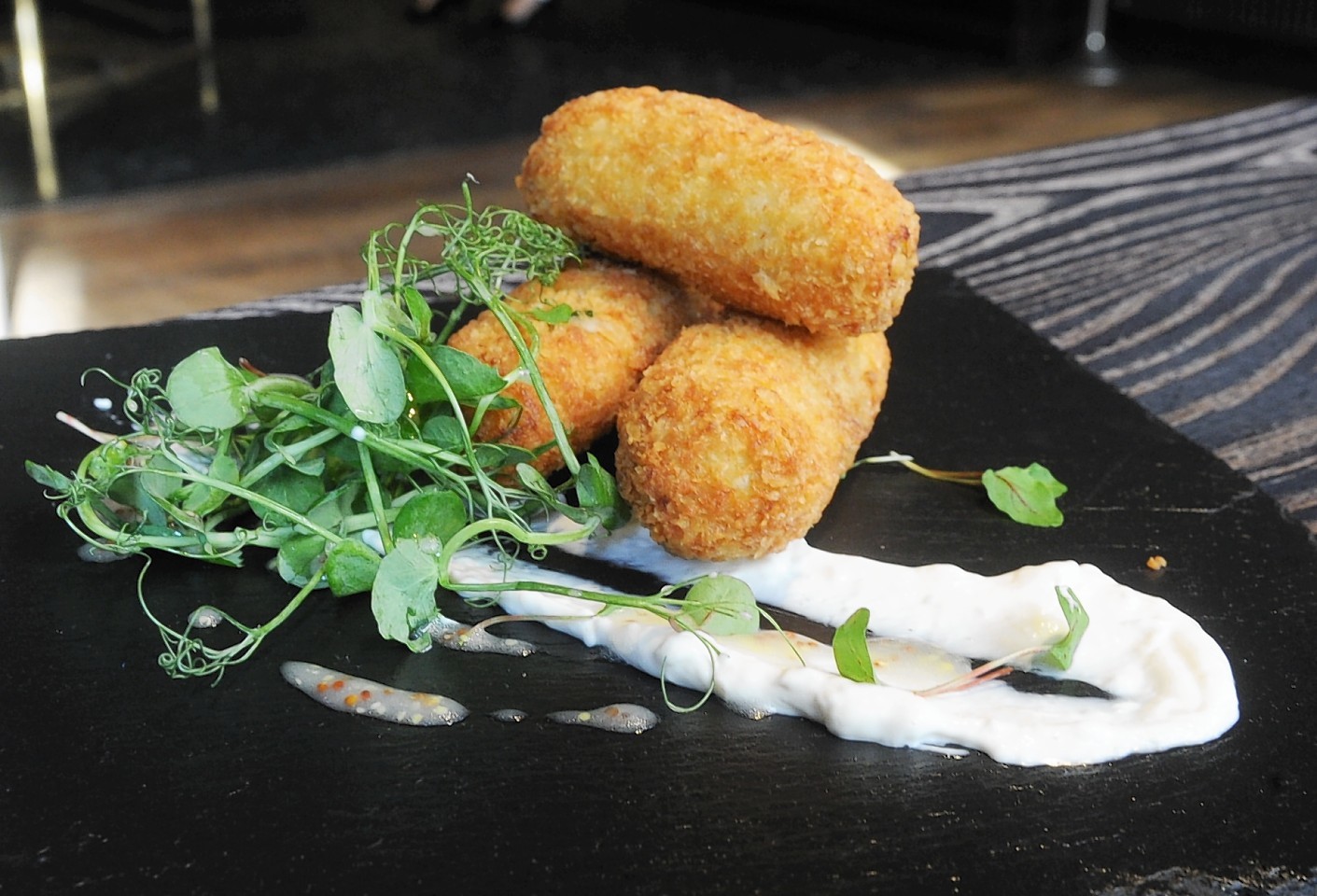 She said it was delicious and cleaned her plate.
As we waited for our main courses to arrive my friend and I discussed the background music.
It appeared as if someone had stuck on a power ballads of the 1980s CD. Worryingly, I found it quite enjoyable.
Later on they switched to jazz, so expect variety. Just as Bonnie Tyler hit the high notes our main courses arrived.
My cajun roasted salmon was cooked to perfection – it wasn't too flaky or mushy – and had the right amount of spice. The potato salad, dill and wholegrain mustard was also a hit.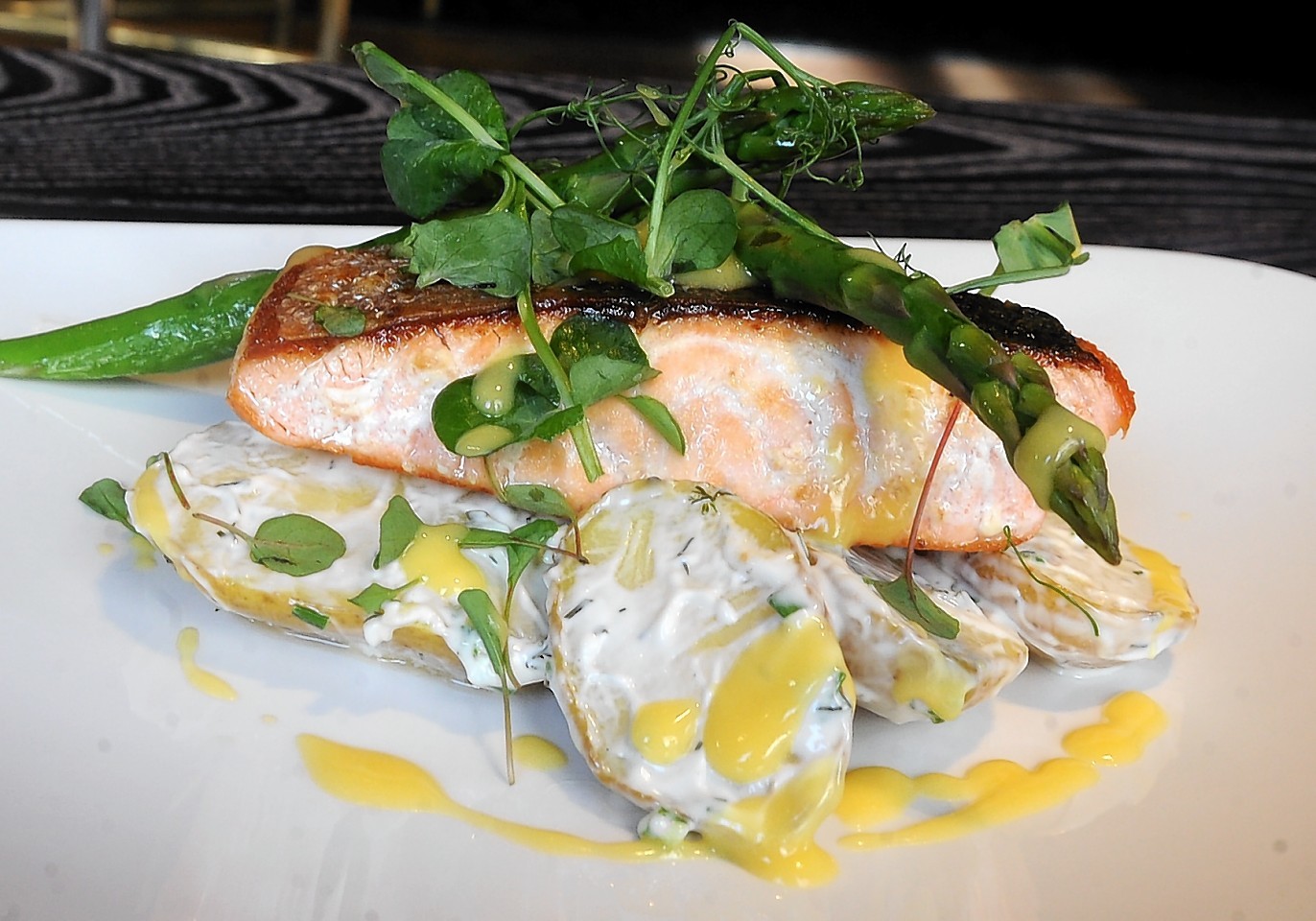 It's a meal I'd definitely order again.
My friend had opted for the roast beef Sunday dinner and could find no fault.
She said the meat was tender and tasty, while the Yorkshire pud was fluffy inside, with the right amount of crisp on the outside. The roast potatoes were also impressive.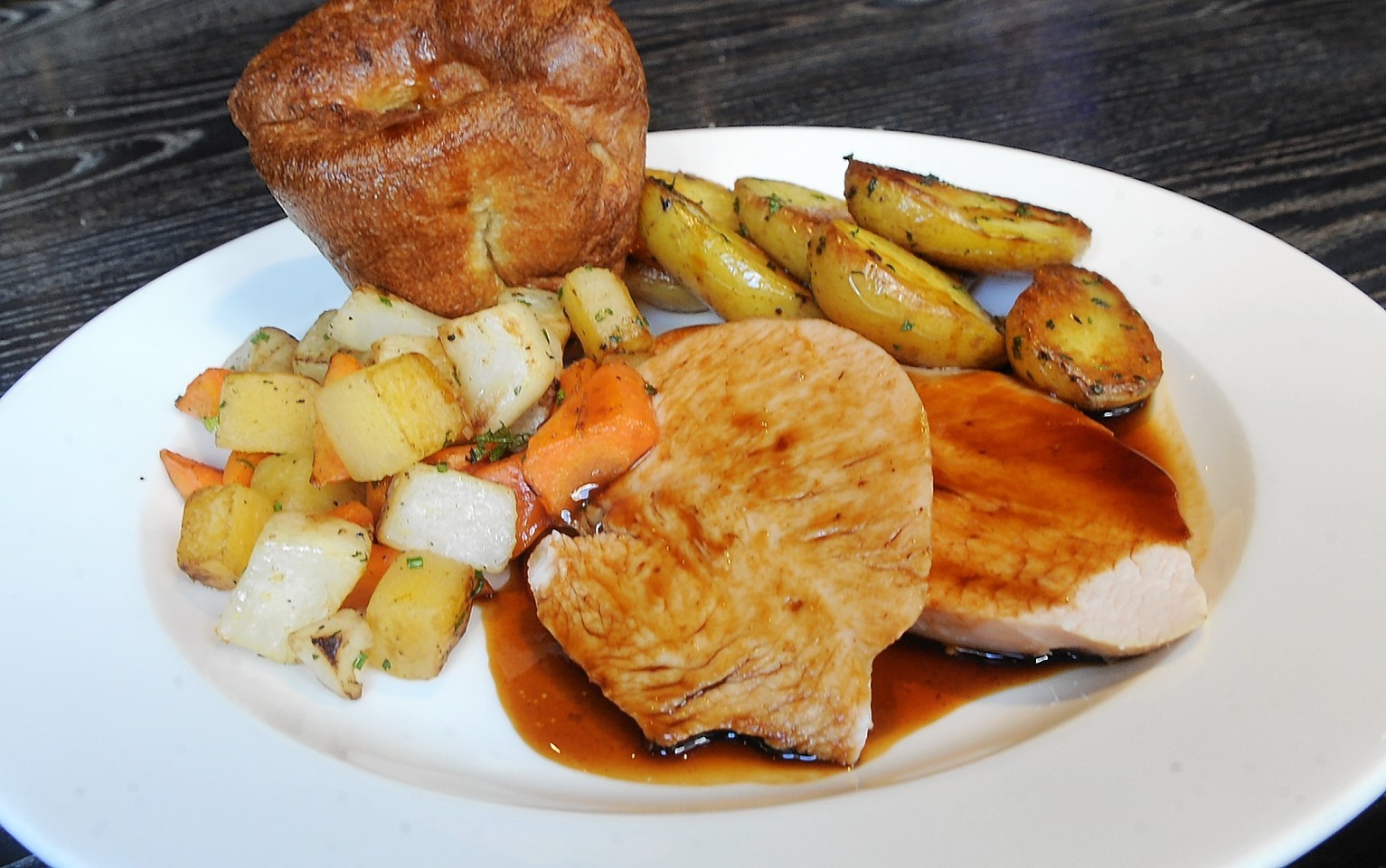 After we'd finished eating we rested for a while before deciding to squeeze in some sorbet.
I thought the gin and tonic sorbet sounded interesting, while my pal picked the raspberry.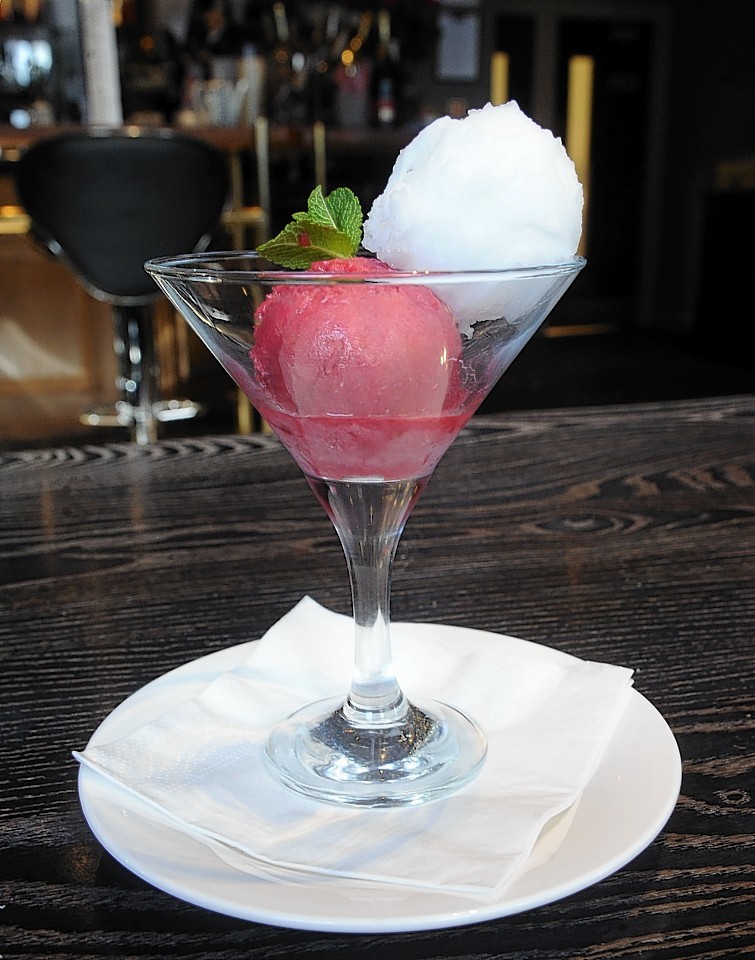 My one tasted seriously alcoholic but refreshing. It's lucky I wasn't driving.
The raspberry was lovely and sweet.
The sorbet didn't come with the honey roasted fruits promised but to be honest we didn't need it anyway.
We finished our meal with coffee and a biscuit.
The staff were friendly and attentive throughout, making it a very enjoyable and chilled out evening away from the kitchen.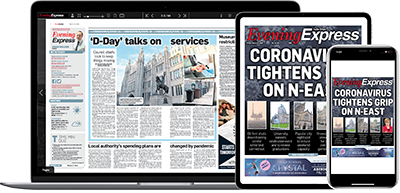 Help support quality local journalism … become a digital subscriber to the Evening Express
For as little as £5.99 a month you can access all of our content, including Premium articles.
Subscribe