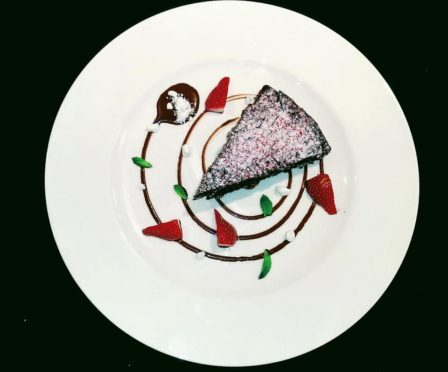 A popular Italian restaurant is offering vegans a whole menu of dishes – and are using local produce across all of their menus.
Da Vinci, in the city's Alford Lane, caught the attention of many vegans when they held a vegan weekend. And it proved so popular they are extending their menus so that vegans can enjoy tasty, authentic Tuscan food.
Owner Elena explained: "When we were looking at dishes for the vegan weekend we found that so many Tuscan recipes are actually vegan, with little or no modifications.
"Once we realised that, it became obvious that veganism is actually part of our Tuscan traditions and it grew from there."
Among the dishes on the vegan menu are Fiorentina soup, fried polenta with artichoke sauce, vegan lasagne, gnocchi with courgettes, chocolate cake with strawberries and even vegan ice cream.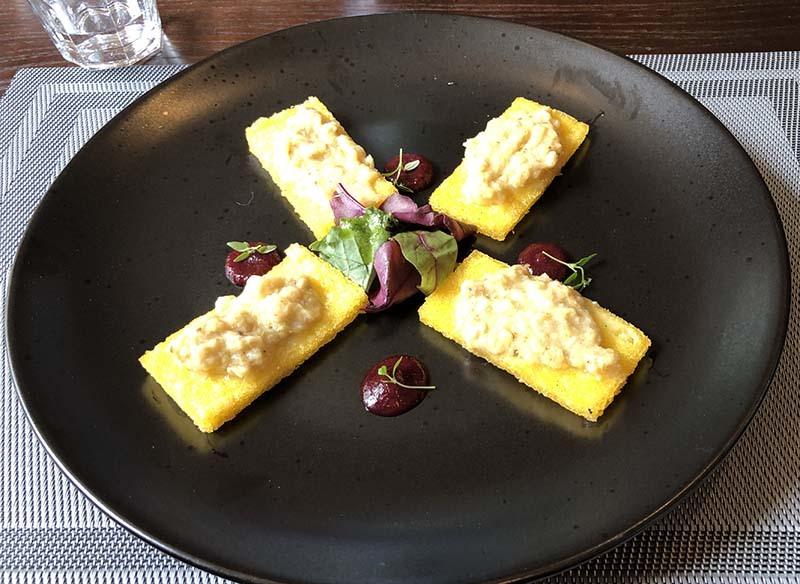 Each of the dishes are created with the same attention to detail and flair as those on the regular menu – and they are extremely tasty as well.
Any dishes that have been adapted to make them vegan friendly use ingredients like vegan cheese or soya milk and cream, but you would hardly notice the difference!
Da Vinci also has vegan wines available to enjoy with your meal.
But it's not all about vegans – Da Vinci offers fantastic food to all kinds of diners.
With their emphasis on fresh, quality produce (none of their ingredients or dishes are frozen) they have recently struck deals to get their meat and fish from local suppliers.
Elena said: "Everything we make is fresh and we want to use the best ingredients possible, for example we only cook with extra virgin olive oil.
"Our vegetables come from Turriffs of Montrose, we get our fish (including our new dish, tuna steaks) from Granite City Fish and our meat comes from Donald Russell – because if it's good enough for the Queen it's good enough for us!"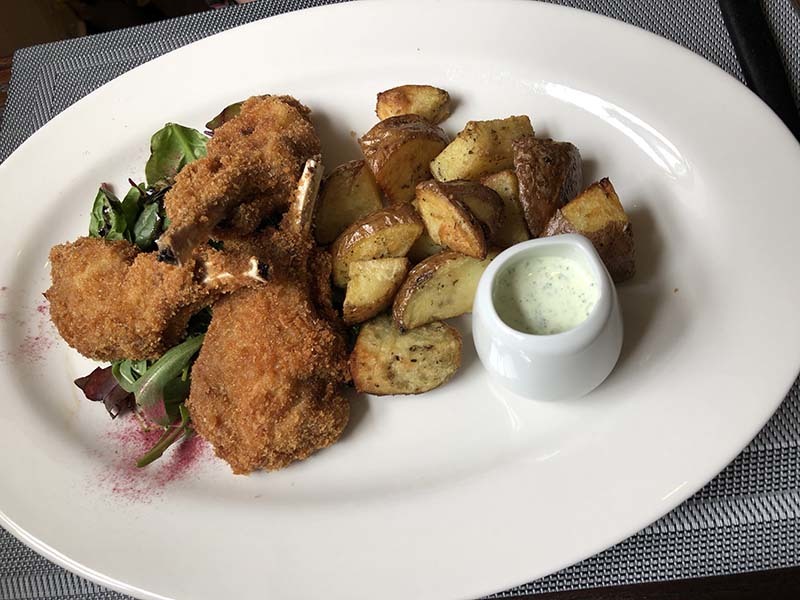 The good quality of the ingredients, plus the fact that Elena knows exactly where they came from, ensures that all of Da Vinci's dishes are tasty and offer great value for money.
Da Vinci also offers gluten-free dishes, kid-sized portions and can cater to many dietary requirements.
Find out more at their website and keep up to date with the latest Da Vinci news on Facebook.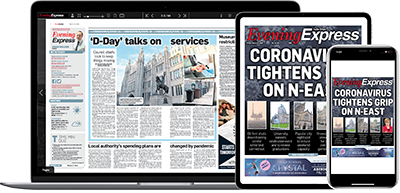 Help support quality local journalism … become a digital subscriber to the Evening Express
For as little as £5.99 a month you can access all of our content, including Premium articles.
Subscribe