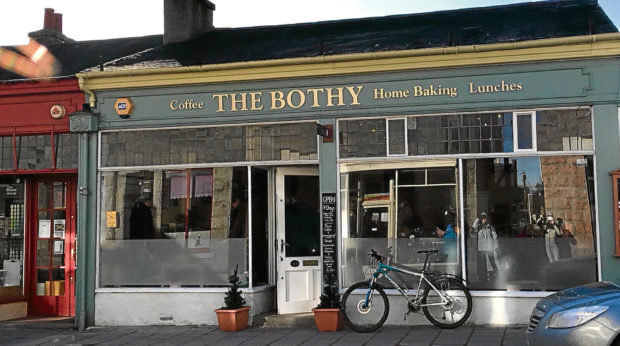 The wood-burning stove drew us into this lovely cafe like a magnet on a chilly Deeside day.
And we had a wee celebration when we managed to bag seats right beside the flames.
Soup was next on the agenda to raise our temperatures, with two of us plumping for the sweet and well-seasoned tomato and lentil and one choosing the thick and flavoursome potato and leek.
A BLT toastie – quality bacon sandwiched with fresh and succulent tomato and lettuce in lightly fired bread – completed the savoury offering for my daughter.
My son tucked into a cheese and ham sandwich which he declared delicious, thanks to "proper" ham.
And I was just as impressed with the tastefully arranged salad leaves, watermelon and mustard seed dressing accompaniment on my plate as with my tasty cheese and pickle sandwich.
A winter warmer which is well worth revisiting.
What we thought:
Welcoming cafe with a great range of freshly made lunches, snacks and cakes.
How much it cost:
£26.10 (for three)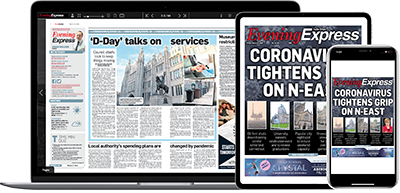 Help support quality local journalism … become a digital subscriber to the Evening Express
For as little as £5.99 a month you can access all of our content, including Premium articles.
Subscribe